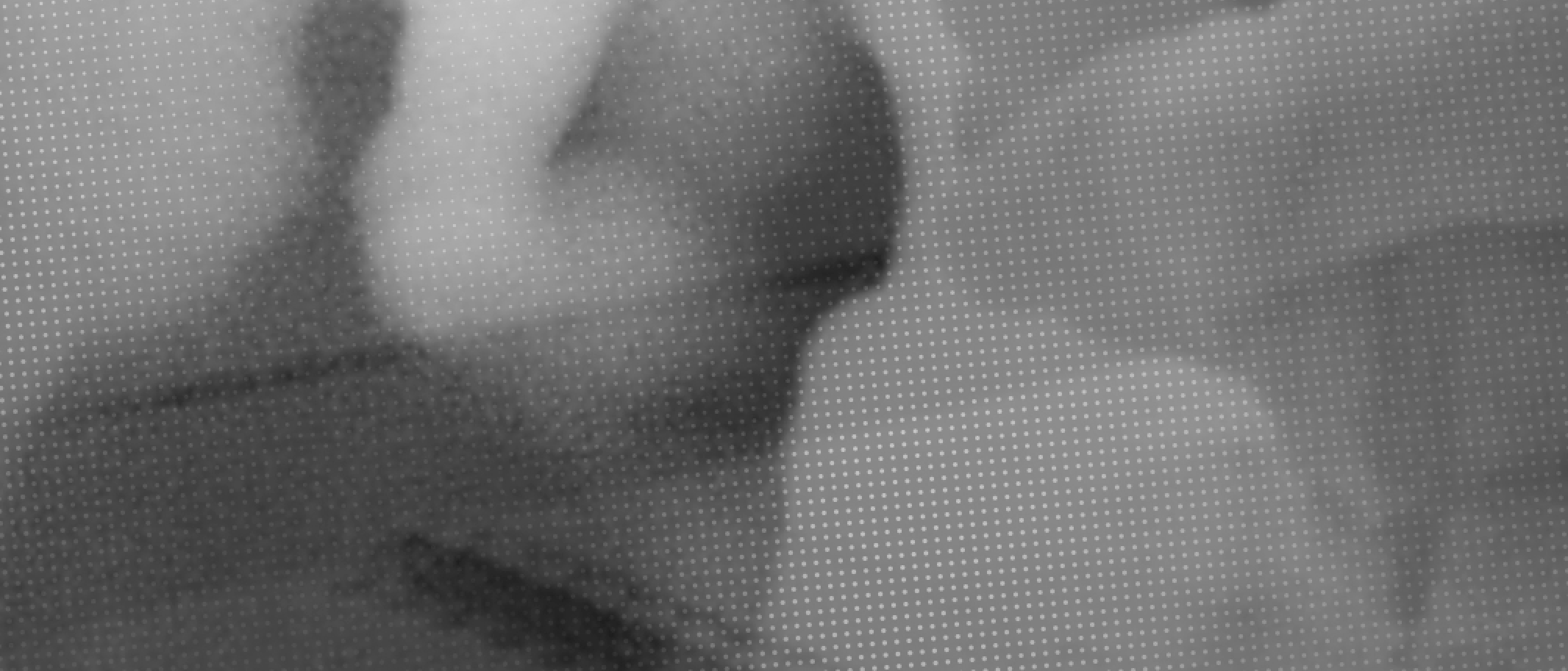 Journalism
In support of a vibrant and fearless free press
Steve Beatty is the publisher and CEO of The Lens. The Lens is currently one of 57 organizations participating in the Knight News Match, a commitment from Knight to match up to $25,000 in donations to select nonprofit news organizations through Jan. 19, 2017.
Former U.S. House Speaker Tip O'Neill famously trumpeted the line, "All politics is local." Likewise, all journalism is local — and it's critical to monitoring the politics and policies affecting our communities.
To effectively serve the people, both politics and journalism are dependent on credible facts and robust discussion. The scourge of fake news — or even shallow, incomplete reporting — can undermine a community's ability to effectively govern itself. A healthy democracy depends on a vibrant and fearless free press.
With that in mind, we formed The Lens seven years ago as New Orleans' first nonprofit newsroom, dedicated to providing reliable, public interest reporting that lets readers fully understand important issues so they can better advocate for a more just and accountable government.
Like NPR or Public Broadcasting Service, this combination allows for high-quality, community-driven reporting that has an impact. Unlike those respected institutions, we get no government support. In fact, we have a policy of not accepting government funding. That lets us keep our focus on our readers.
With two Pulitzer winners among our eight-person staff, The Lens regularly punches above its weight, leading the coverage in our targeted beats: environmental and coastal policy; government and politics; schools; land use; and criminal justice.
Here are some examples of our impact in the past year:
Without The Lens, these stories would not have been discovered and reported, and the community would have been none the wiser. Because of our journalism, people in the New Orleans area are better informed, and better able to take on whatever 2017 brings.
Recent Content