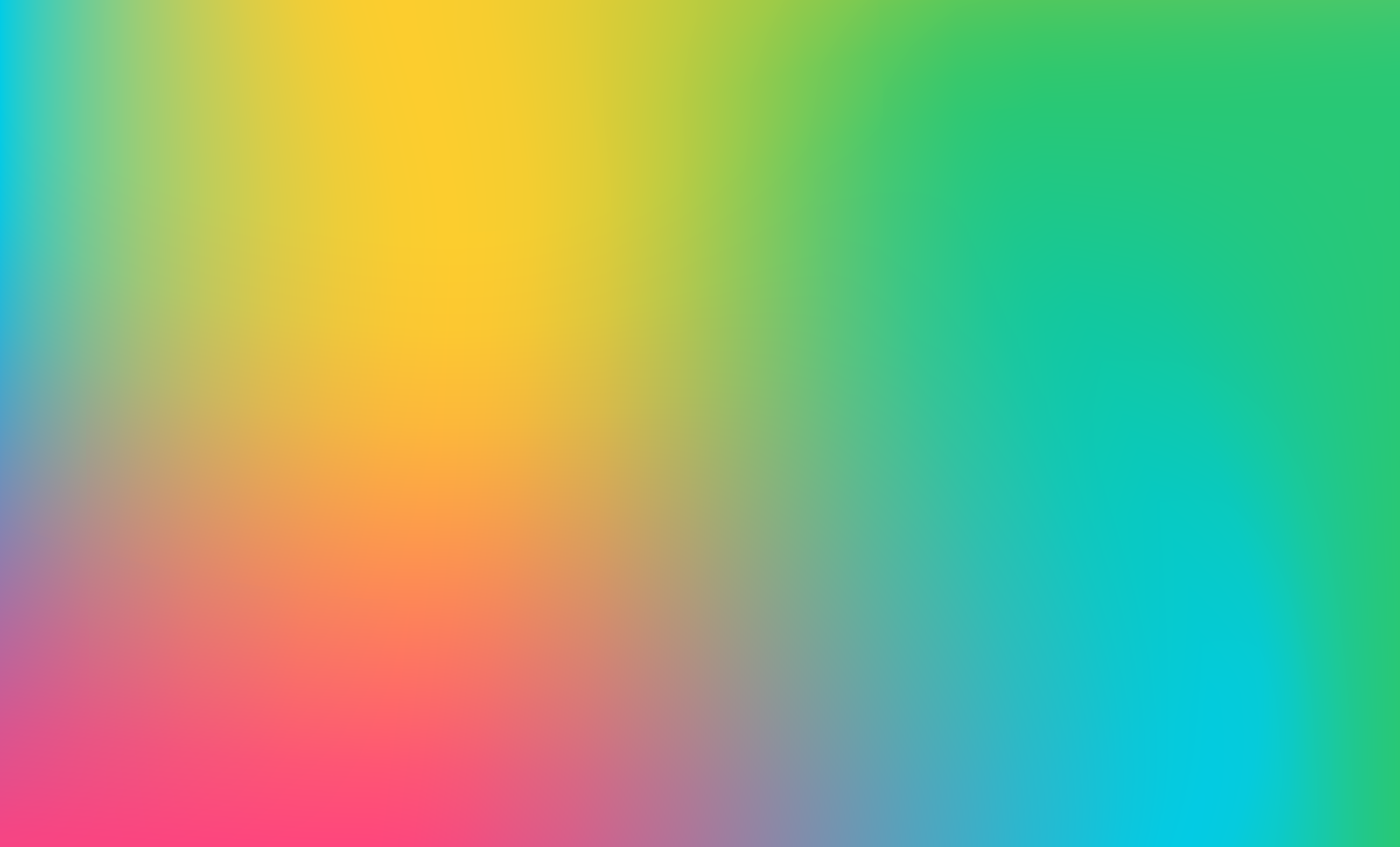 Knight Foundation Statement to the Subcommittee on Diversity and Inclusion
Dear Chairwoman Waters and Chairwoman Beatty,
I write on behalf of the John S. and James L. Knight Foundation, a private foundation investing in journalism, the arts, and the success of cities where brothers John S. and James L. Knight once published newspapers. Given Knight Foundation's research on diversity in the asset-management industry, our history of investment with minority- and women-owned firms and our commitment to inclusive, equitable communities, the hearing's subject "By the Numbers: How Diversity Data Can Measure Commitment to Diversity, Equity and Inclusion" is of special interest to the Foundation.
Knight Foundation's prudent investment of the $680 million it received from the Knight family has allowed it to invest more than $2.8 billion in the programs it supports while growing its endowment to $2.4 billion. Since 2010, the Foundation has increased the amount of its endowment managed by women- or minority-owned investment firms to $914 million from just over $7 million, or 38% of assets under management, as of Dec. 31, 2020.
Given the Foundation's roots in fact-based journalism and the potential positive impact of diverse ownership on Knight communities, we sought to understand why it appears that the rate of Knight Foundation's investment in women and diverse managers appears to be unique. The size of the asset management industry ($69.1 trillion in assets under management in 2016) and the wealth it generates further prompted us to analyze the diversity in the industry. Knight Foundation has sponsored several research studies in this area.
In 2019, the Foundation released the second in a series of its studies by Bella Private Markets, led by recognized industry experts Dr. Josh Lerner from Harvard Business School and Ann Leamon, on the state of diversity in the investment industry. A summary of the report is included as Appendix 1. Among its major findings:
Women- and minority-owned firms manage a very small percentage, about 1.3%, of the assets managed by US-based firms, with their median fund size typically being significantly smaller than their non-diverse peers.
Bella found no statistically significant difference in performance between women- or minority-owned asset management firms and their non-diverse-owned peers. In fact, diverse-owned firms were over-represented in the top quartile of the investment performance for all funds.
Another Bella study (Appendix 2) found that the penalty for underperformance is larger for diverse-owned managers, with underperforming diverse-owned firms less likely to raise a new fund than similarly underperforming non-diverse-owned firms.
In 2020, the Foundation released a study by another well-regarded research firm, Global Economics Group (Appendix 3), assessing the representation of diverse asset managers among the 50 largest, by assets, US foundations. GEG found that the median participating foundation invests 13.5% in diversely owned firms — 10.9% in women-owned firms and 7.9% in minority-owned firms. All but four of the 26 participating foundations invest some portion of their assets with diversely-owned firms with over half investing more than 10% of their assets with such firms.
Because we value transparency, we have shared that information widely, having testified before your committee, participated in many panels and forums on the subject, published our reports online and taken out advertisements to convey the results. For example, in the Sept. 17, 2020 edition of the Wall Street Journal, we placed a full-page ad highlighting the woman-and minority-owned firms successfully managing much of our portfolio (Appendix 4) and another in the Washington Post listing foundations willing to be transparent about their use of diverse-owned asset management firms (Appendix 5).
Certainly, these studies provide new insights and raise new questions for future research. Both reports highlight the difficulty in obtaining data on ownership and investing diversity in the industry as an impediment to future research.
We encourage the Subcommittee to consider ways to increase access to diversity data in order to support further research and to allow all investors better access to this information.
Juan Martinez
VP, CFO & Treasurer
---