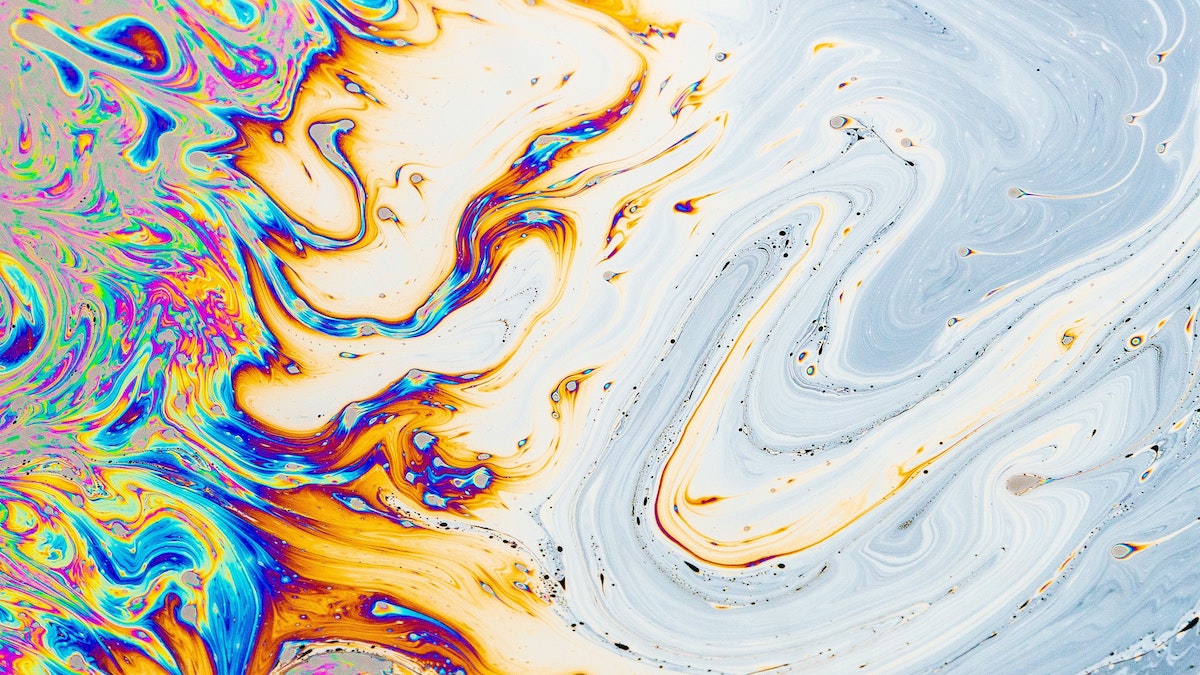 Journalism
Knight to continue helping newsrooms strengthen digital platforms with ongoing funding
It's not been an easy year for journalists. Amid a global pandemic, national racial reckoning and volatile election season, journalists have been on the front lines of some of our nation's most historic events. Journalists are doing critical work for communities — and now it's time for America's newsrooms to ensure their work is seen, valued, understood and accessible.
For the second year, we're opening up applications for a Knight initiative to help newsrooms optimize their use of technology. Beginning March 1, we'll invite nonprofit newsrooms and/or newsrooms aiming to serve new audiences or markets that have been historically underserved to apply for the initiative. This year, we'll continue offering one-time grants of up to $20,000 to 26 publishers who are looking to adopt and manage a publishing solution that can help improve their business sustainability.
In the past year, we've seen again and again that readers are hungry for information that's reliable, fact-based and relevant to them. According to a December Northwestern University's Medill Local News Initiative article, digital circulation was up 51.2% from November 2019 to November 2020 for news outlets in 138 media markets of various sizes.
Having a well-functioning content management system (CMS) is a fundamental building block for any publisher's long-term strategy for growth and development. A good CMS isn't just a publishing tool for your website. It should also allow you to manage and distribute content to other digital platforms such as e-newsletters, Alexas or smart watches, and capture detailed analytics to help publishers make business decisions.
Some success stories from our 2020 grant recipients include:
Native News Online built a mobile responsive website to better reach their readers, who primarily access their content on mobile devices. This has resulted in over 12% increase in traffic across all devices and helped them reach over 3 million users in 2020.
Montana Free Press used various features of their new CMS to achieve significant growth in both audience and member revenue.
Block Club Chicago used a new CMS to improve their design work for website and newsletter ads. This helped attract more paying subscribers, allowing them to reach a goal of 15,000 paid subscribers by the end of 2020. Their ongoing CMS improvements also resulted in better integration with Block Club's subscription provider, and it boosted user experience.
This grant opportunity is open to both nonprofits and for-profit organizations. This may be the first time your organization has applied for a grant like this, so we're working with News Revenue Hub and News Catalyst to share important resources to help boost your grant application.
A newsroom's publishing platform is an important tool to reach audiences, build subscribers and facilitate revenue. Last year's winners have already seen growth and success from their new digital solutions, and we're looking forward to seeing what more news organizations can do when they implement new technologies.
We encourage you to apply this year!
Learn more about this initiative and see resources for newsrooms at kf.org/cms21
Paul Cheung is director for journalism and technology innovation at Knight Foundation.
---
Recent Content