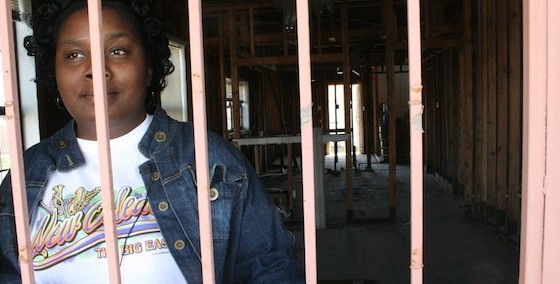 Communities
Local online news site honored with investigative reporting award
The report, produced in cooperation with the G.W. Williams Center for Independent Journalism, investigated the story of a New Orleans family that was persuaded by a bank to use its Katrina insurance settlement to pay off the mortgage of their home, leaving no money to repair it.
The report brought into focus the problem of more than 40,000 blighted homes in New Orleans and illustrated how the recovery process has left people who lack financial literacy homeless.
The Radio Television Digital News Association announced the awards Tuesday. Nearly all of the winners are traditional broadcast or newspaper outlets.
Recent Content