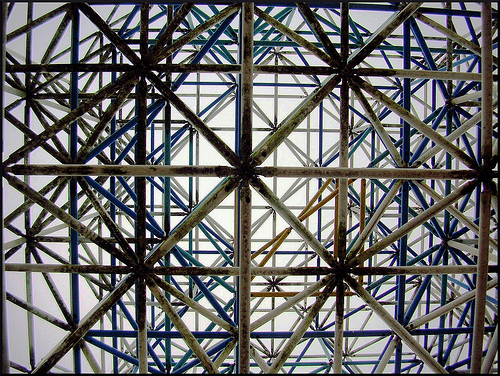 Journalism
Media innovation projects: Legal structure matters
Knight News Challenge finalists have great ideas to speed media innovation. However, like all entrepreneurs and innovators, they need to create an organization that has a legal structure in order to develop their ideas.
Deciding how to incorporate a media innovation or online publishing project is important. The legal structure will have an impact on the organization's liability for defamation and other claims. It will also have an impact on the organization's tax obligations, its assets and its management.
Choosing the best legal structure is not easy; there are many considerations that need to be taken into account. Here are two useful resources that might help you figure out the best structure for your start-up:
If you prefer one business structure over another, please tell us why and comment below. And look out for the announcement of the 2011 News Challenge winners on June 22.
Recent Content