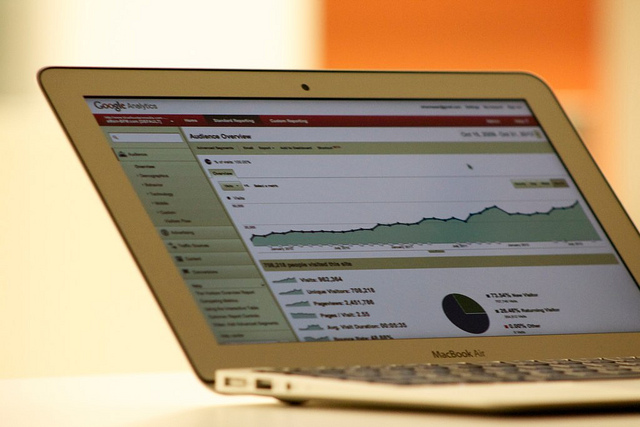 Communities
Metrics webinar for community foundations, nonprofits and journalists
The webinar, sponsored by Knight Digital Media Center at USC Annenberg, is aimed at representatives of community foundations, local nonprofits and journalists who are responsible for online projects and want to better understand how to measure and evaluate the impact of their work.
How to read and understand Google Analytics, Facebook Insights and Tweetreach data;
How to use data to make inferences that will help you grow your traffic, reach and impact;
How to share the story the data tells with others, including your boss, your board and the public.
The free webinar will be held Wednesday, April 10, 2013 at 11 a.m. PT | 2 p.m. ET.
Recent Content