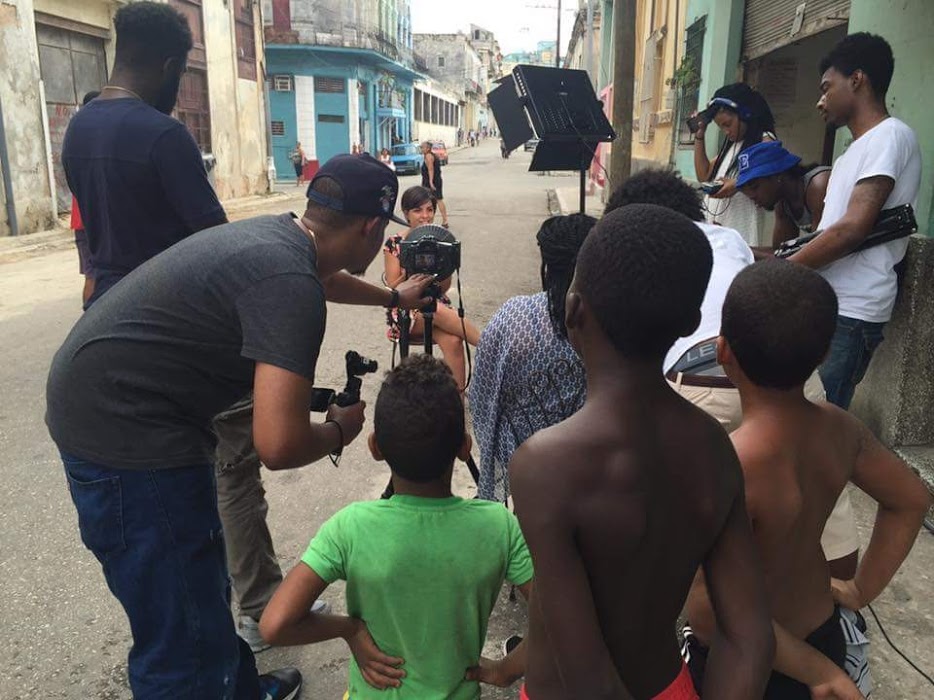 Journalism
Morgan State to expand engagement and partnerships to help meet community news and information needs
Photo courtesy of Morgan State University.
What we realized at the School of Global Journalism and Communication at Morgan State University, and what Baltimoreans have always known, is that there is more to Baltimore than the Orioles, Ravens, crab cakes and, sadly, Freddie Gray.
The national news coverage of Gray's death while in the custody of Baltimore City Police, and the subsequent uprising the day of his funeral, never fully reflected the Baltimore in which more than 620,000 people live and work.
At the School of Global Journalism and Communication, we decided it was time to not just report more, and more fully on the goings-on in Baltimore, but to help transform our students' education. We want the quick-hit, presumptive journalism that we witnessed in the wake of Freddie Gray's death to become increasingly rare, and to help journalism find ways to deliver news and information in a way that reaches people where they truly live.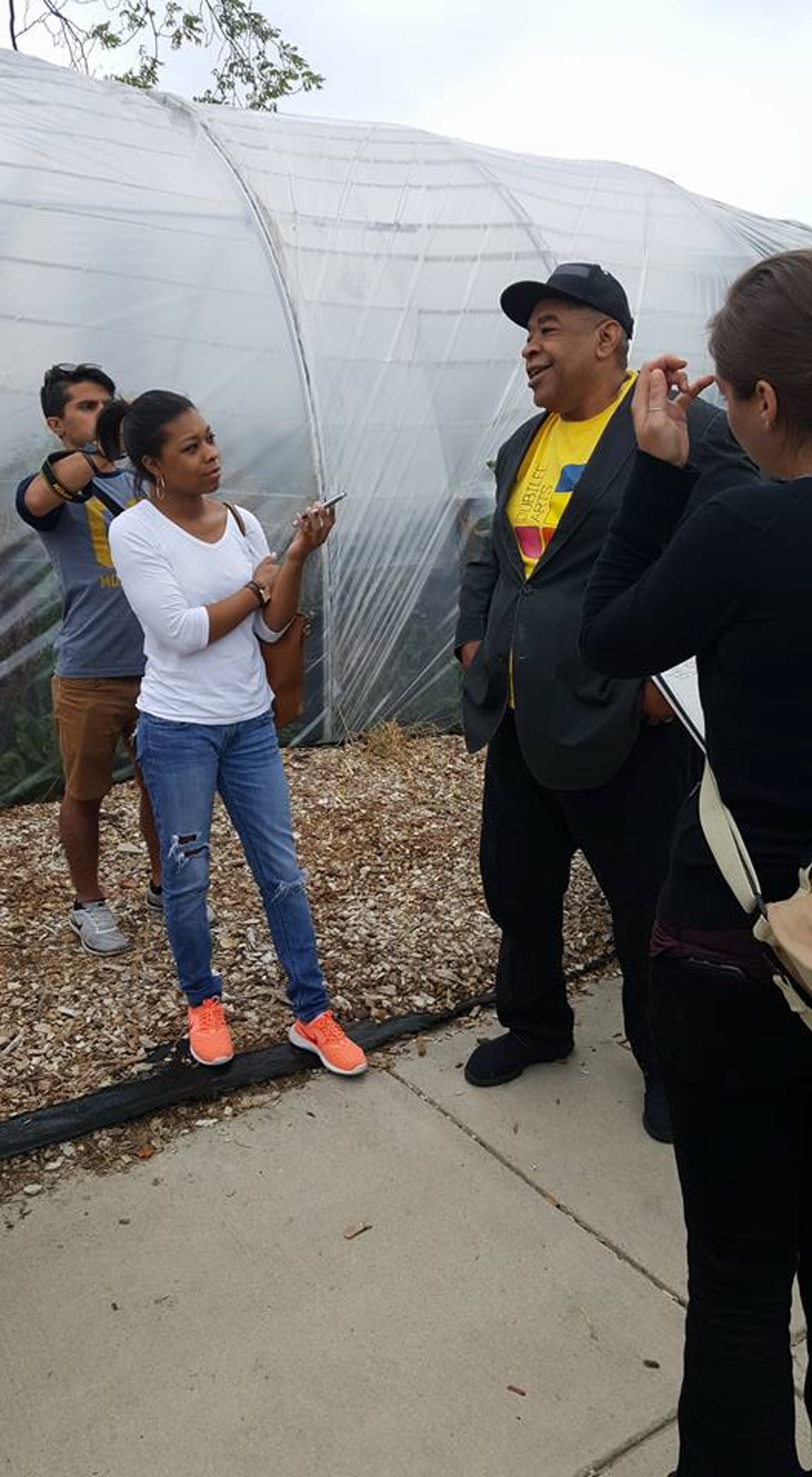 To that end, we launched the Baltimore Reporting Project, which with the help of academic and professional partners, aimed to provide instruction in digital and mobile video reporting, podcasting and distribution, as well as offer students the ability to report in a Baltimore neighborhood with residents whose information needs are underserved.
That effort has received a major boost from Knight Foundation. Knight's support will help us create alternative ways to reach and engage underserved communities, including partnerships with churches and community.
Among our initial projects was "West Baltimore Beyond the Fire," a story on izi.travel that provided a history about Pennsylvania Avenue, once the heart of black Baltimore, which traverses several neighborhoods, including Sandtown-Winchester, where Freddie Gray grew up.
In addition to creating new ways to deliver news and information to the broader community, our partnership with Knight also will allow us to build an archive and database that provide ongoing resources for research, develop trend-line mapping for student success and community impact, and evaluate the reporting tools through a variety of metrics, along with gathering feedback from the public and individuals and organizations that use our content.
This is an exciting time for us at the School of Global Journalism and Communication, and we are especially pleased that Knight understands and supports our vision to produce work with great impact in and beyond the Morgan State community.
Recent Content