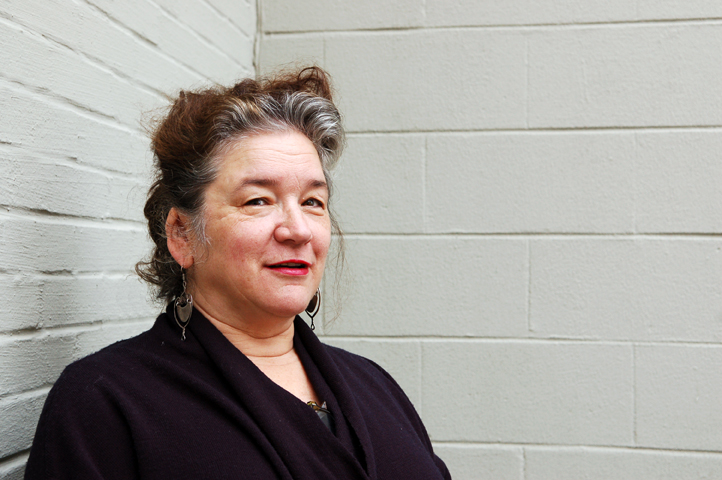 Communities
New Orleans news site, The Lens, approved for nonprofit status
"This IRS declaration marks a new chapter in the life of The Lens," Karen Gadbois, co-founder, said. The organization will celebrate its third anniversary on Jan. 18.
The designation makes it easier for The Lens to raise money from foundations and tax-deductible donations.
The Lens was one of a number of nonprofit news start ups undergoing lengthy reviews by the IRS, and this prompted a review by the Council on Foundations since more and more foundations are interested in supporting local news start ups. Earlier this year, the San Francisco Public Press received its designation after a 32-month wait.
Recent Content