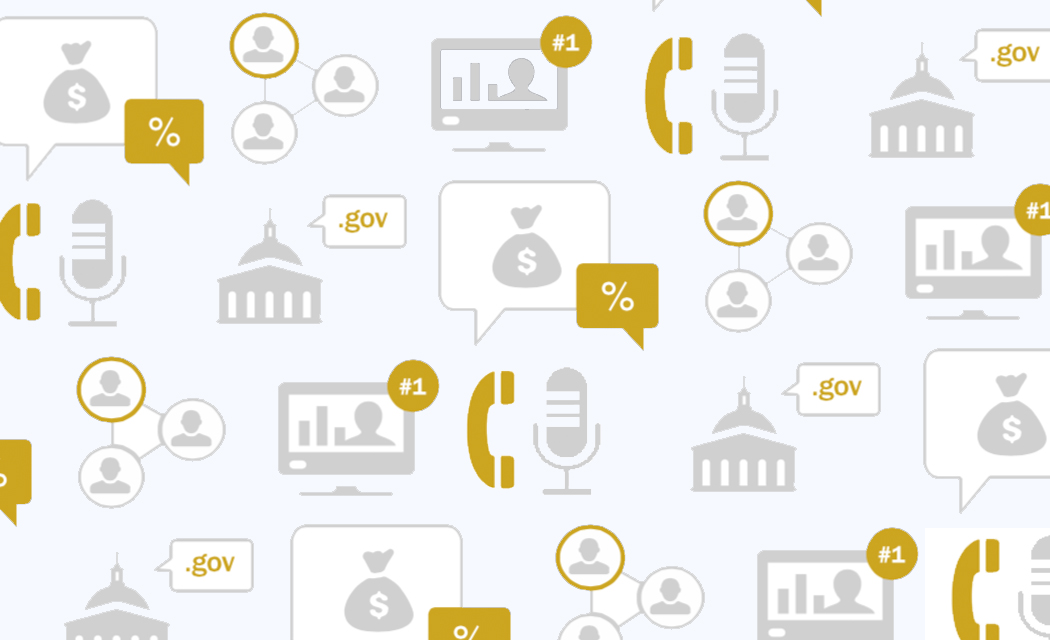 Communities
Pew study: People care deeply about local news
According to a report released today by Pew Research Center titled "Local News in a Digital Age," nearly nine in 10 residents across three metro areas studied (Denver, Macon, Ga., and Sioux City, Iowa) follow local news closely. However, the supply of local news and how residents consume and engage with local news varies quite a bit between cities, which vary dramatically by population size and demographics. Related LinkS
The report marks the latest installment in a series of research Knight Foundation has funded with Pew exploring journalism and media in the digital age. It is one of the deepest examinations performed to date of local media ecosystems, and the research provides themes to extrapolate from when considering the evolving state of news in cities across the country.
As we know from other research of the news industry, legacy media institutions, including local television stations and daily newspapers, have reduced their resources committed to covering local news over the past decade. This report found a richer network of local news providers exists in Denver compared to the two smaller markets. (According to Pew, the 2009 closing of The Rocky Mountain News "acted as a catalyst for numerous digital media startups"; over 140 news providers were identified in Denver compared to closer to 30 in the other two cities). In turn far fewer Denver residents rely on traditional media organizations for their local news. For example, only 23 percent of Denver residents often get news from The Denver Post compared to 40 percent of Sioux City residents who often get news from the Sioux City Journal.
If Denver is any indication, the decline in original reporting conducted by traditional media outlets in large markets may be counteracted by the emergence of new specialized outlets covering local news and events. But in mid-size and small markets like Macon and Sioux City, residents are still beholden to legacy media providers for their news, and the richness of this news may be diminishing.
Digital distinctions between communities may also be affecting how people interact with local news. Home broadband adoption in Denver (70 percent) greatly outpaced Macon (48 percent) and while residents reported nearly equal rates of consuming local news providers digitally (68 percent in Denver versus 66 percent in Macon), Denver residents were far more likely to disseminate news digitally (55 percent versus 36 percent).
These findings demonstrate how the digital divide may extend beyond access to news and affect the ability of people to engage and act on information.
At Knight Foundation, we believe access to quality information enables people to pursue their own best interests. The study shows a strong relationship between civic engagement and news consumption, with people who report being the most civically engaged following local news at higher rates than less engaged individuals. Meanwhile, the report demonstrates that residents who report a higher satisfaction with their city as a place to live consume local news more frequently and are more likely to rate the performance of local media as "excellent."
What we take away from this report is a clear relationship between information, engagement and civic satisfaction. As we continue to explore the research the extent to which stronger community information causes greater civic engagement and satisfaction, Knight remains committed to funding innovative models to producing and sustaining quality local journalism as the industry continues to rapidly evolve.
Jonathan Sotsky is director of strategy and assessment at Knight Foundation.
Recent Content