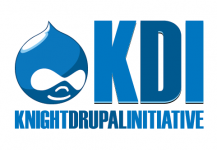 Journalism
Speeding Media Innovation with Drupal
Jose Zamora is a Journalism Program Associate at Knight Foundation
The first Knight funded Drupal project to release its open-source code, Managing News, launched last week. You can read about it here: Media Innovation with Drupal.
This week, on the fifth day of being publicly available, the project has been downloaded more than 1,000 times.
Here are 50 examples of what people are doing with it.
How are you using it? Please let us know or send us your ideas on how it could be used to inform local communities.
Recent Content