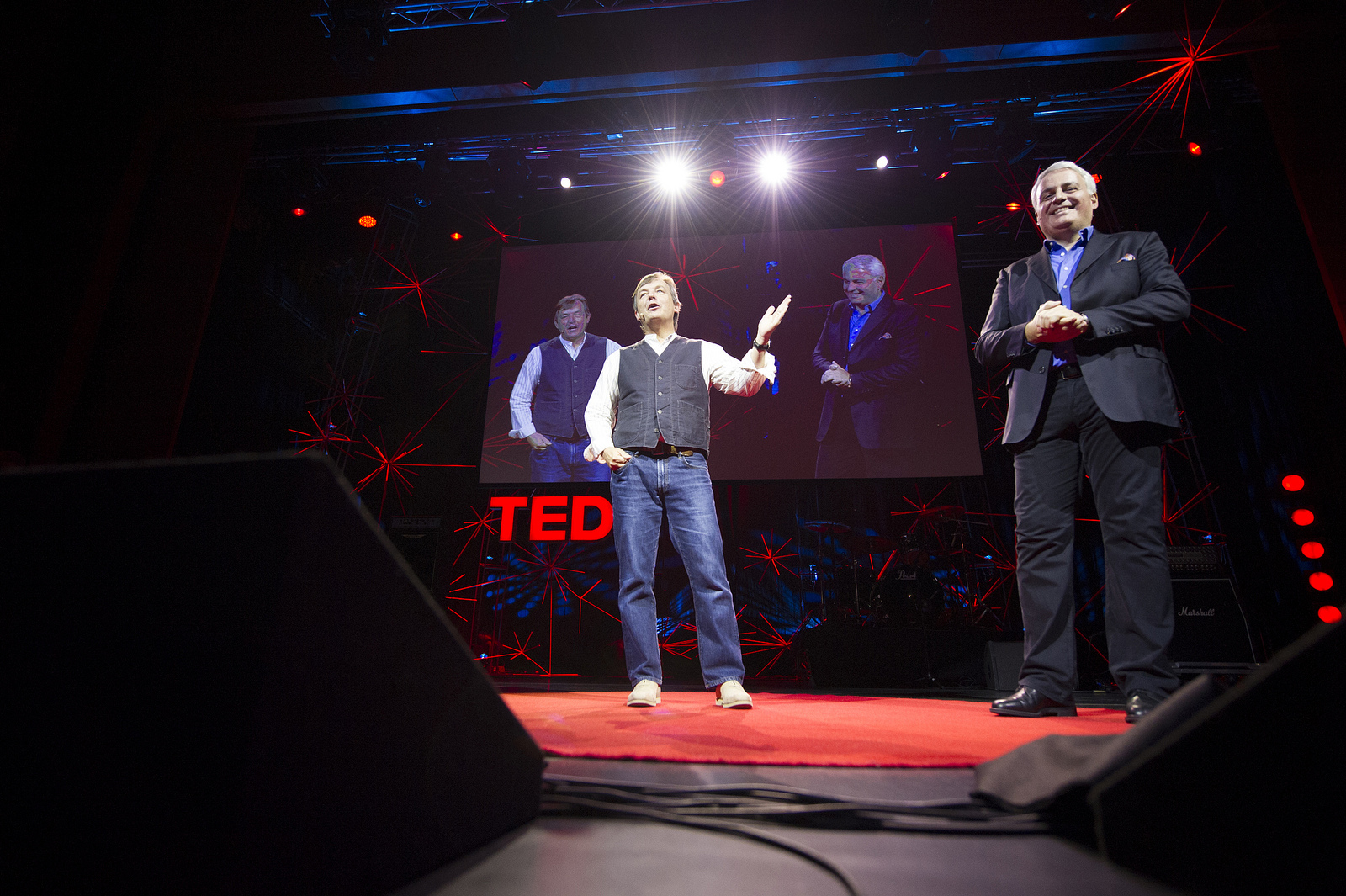 Communities
A Tech for Engagement road show: Knight goes to TED
· Conducting a workshop today where leading lights from the worlds of business, political technology and the social sector will share their expertise in online engagement to help us and TED advance the use of technology to turn ideas into action.
· Announcing three major grants on Monday designed to create an infrastructure for the field of technology for engagement, providing room for the development of civic technologists helping people connect for action;
· Hosting a series of challenges in a Knight pavilion where members of the TED community will try to come up with breakthrough ideas to solve some of the world's most intractable problems. Solutions may or may not involve technology, but the space highlights Knight's Tech for Engagement initiative.
· Connecting with potential Tech for Engagement grantees, and people who know potential grantees. All the other activities, in a sense, support this goal of finding great ideas to support. But the general awareness of the initiative is turned into grant applications only through one-on-one conversations, including with the younger members brought into the TED community through the fellows program.
Knight has been represented at TED for several years, but this year we are turning it into a real partnership. We have recognized that we are running on parallel tracks, with TED increasingly focused on making sure the breakthrough ideas that come from its community of world-class problem-solvers result in action and measurable impact. That fits with Knight's focus on helping citizens take connected action that produces measurable impact. Monday's announcement will include support for TED centered on our share goal of turning ideas into action.
Recent Content