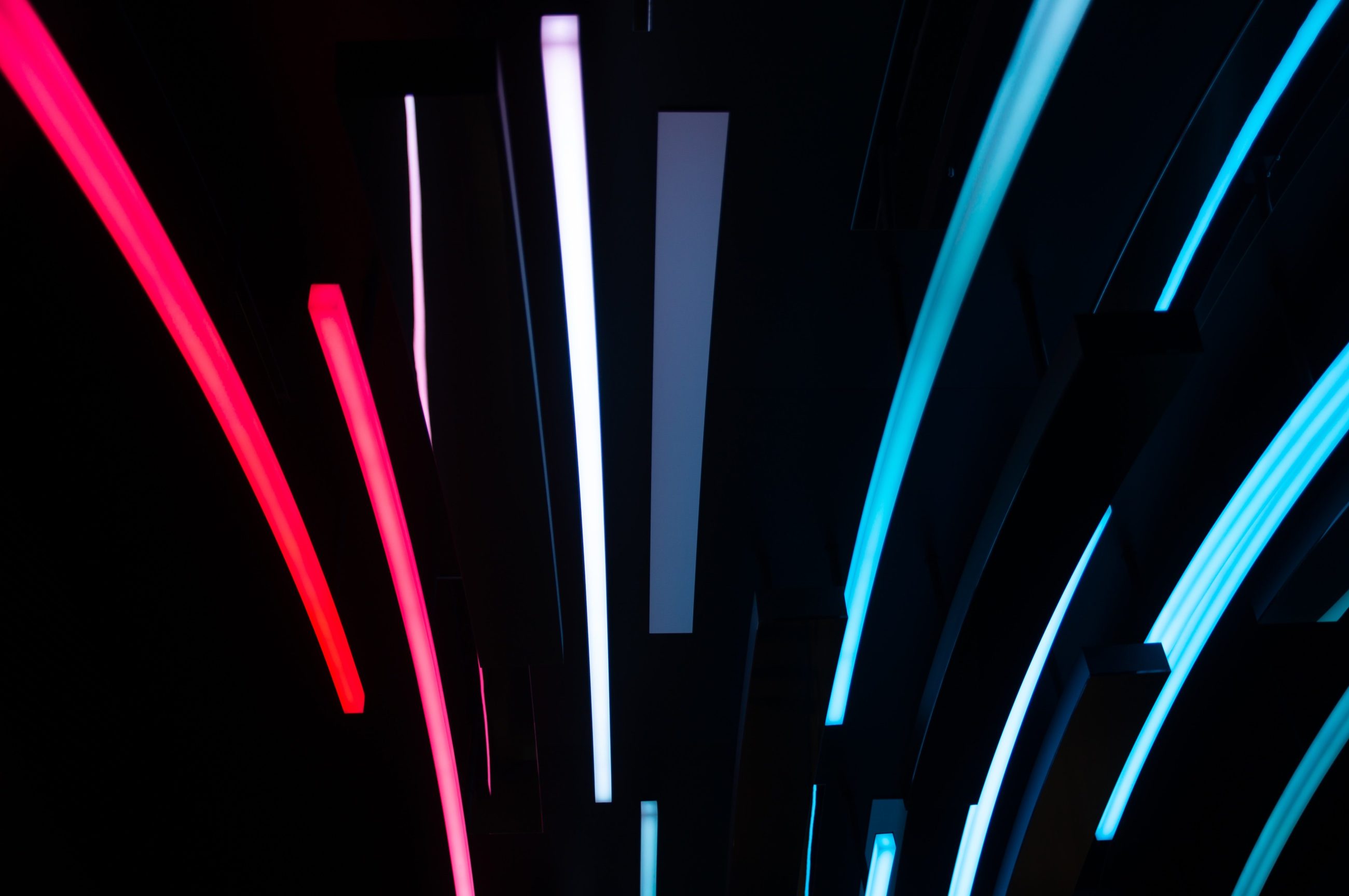 Technology and democracy: Americans faced with reconciling the benefits and risks of social media
Earlier this year, Gallup and the John S. and James L. Knight Foundation hosted a series of virtual focus groups to learn more about how Americans feel about the roles of major technology companies and the internet in our society. The themes from these conversations informed a new survey that explores how citizens are grappling with internet technologies amid the backdrop of a rapidly changing media environment. Internet technologies like social media have helped Americans connect and lower barriers to accessing information — especially during public health emergencies and times of social and political change. But these same technologies have also been deployed for harm: to disenfranchise, suppress ideas and disseminate false or harmful information.
Gallup fielded the resulting survey of 9,000 U.S. adults from July 30 to August 11, 2021. A full report will follow in the coming months, but several emerging findings are particularly resonant in the context of current public debate.
Americans generally agree on the benefits and risks of social media technology, but Democrats are more likely than Republicans to be very concerned about misinformation and extreme viewpoints spreading online.
More than two-thirds of U.S. adults report that social media makes it "much easier" for misinformation to spread, and a combined 90% say social media makes it "easier" or much easier. Most people also believe that social media makes it easier ormuch easier for extreme viewpoints to spread (89%). While these concerns about the dangers of social media hold across political partisanship, Democrats are more likely than Republicans to say social media makes misinformation and extreme viewpoints much easier to spread, by 28 and 31 percentage points, respectively.
"People get radicalized based on whatever thing they are angry about or feeling aggrieved about. […] Because a lot a lot of that stuff is unregulated, false things about other people or doctored images or videos and things like that can wind up being perpetuated and shared with people and there's really no recourse for people. […] I think that's probably the most troubling thing about social media at this point." — Focus group participant
Focus group participants further highlighted that feeling "overwhelmed" was an unfortunate but necessary evil online.
Across all groups, focus group participants acknowledged that information overload is a drawback to the internet but that it is everyone's responsibility to "do their own research" to determine fact from fiction. This sentiment aligns with Gallup/Knight research in 2020, which found that 30% of Americans said they try to consult a variety of sources when feeling overwhelmed by the news environment broadly. Participants across focus groups also had a sense of acceptance of the amount of "fake news" and misinformation on the internet and low expectations around platform accountability for verifying and sorting content.
That said, Americans overall agree that a major benefit of social media is that it helps facilitate access to information and social connections. Fifty-nine percent of U.S. adults say social media makes finding information you need "easier" or "much easier" (32% report neither easier nor harder). Furthermore, 74% agree that social media has made connecting with family and friends easier or much easier (24% report neither). These positive evaluations of the benefits of social media hold for Republicans and Democrats.
Focus group participants also consistently acknowledged the positive impact of social media but expressed concern about its harms.
Regardless of political ideology, age or language, participants across all focus groups initially highlighted the ways social media can help or improve people's lives. Participants cited access to a lot of information, connecting with others and the ability to support causes through online donations and information sharing as key benefits. Later in the interviews, however, participants expressed significant concern about the harmful side effects of social media and the internet, such as misinformation, hate speech and generally toxic rhetoric.
"If you get lost in the internet or technology — and in this case, social media — it can be bad, but the internet is a world of information. It's an excellent way to stay in touch with people that live far away, that you can't see. […] So, it's very beneficial, but everything in moderation. If you get lost in social media, then you're not living your real life with the important people in your family, friendships."

— Focus group participant
Partisans disagree on which problems posed by media technology are "more serious" in America.
Americans are faced with impossible choices when weighing the multitude of benefits and harms of social media and the internet. Gallup and Knight wanted to understand how Americans weigh the individual benefits and harms of social media and technologies and tasked them with selecting from either/or scenarios relating to potential policy interventions. The exercise was designed to force people to choose whether they were more concerned about the potential threats of technology or more concerned about the effects of changing or regulating the status quo.
For example, although there is general agreement that the spread of misinformation and extreme views on social media is concerning, clear partisan differences emerge when Americans are asked to consider whether the effects of fake news or potential censorship online are a more serious problem.
Overall, U.S. adults are more likely to say fake news is a more serious problem than censorship online. The concern about fake news is especially potent for Democrats, with 80% saying fake news is a more serious problem than censorship online. Republicans, on the other hand, lean more toward censorship online being a more serious problem.
When it comes to users posting and sharing content on social media platforms…
"[Content moderation] is bad because it takes away your rights. The right to have your own opinion about the situation or the news… It's taking that from you. It's taking away your humanity. An educated person making their own decision about the things that are happening, and it's another form of control." — Focus group participant
This brief preview of data suggests that the American public generally agrees about where social media technologies can do more good than harm — and more harm than good. The forthcoming full report will take a deeper look at the tensions underlying some of the most pressing issues facing our democracy today.
---