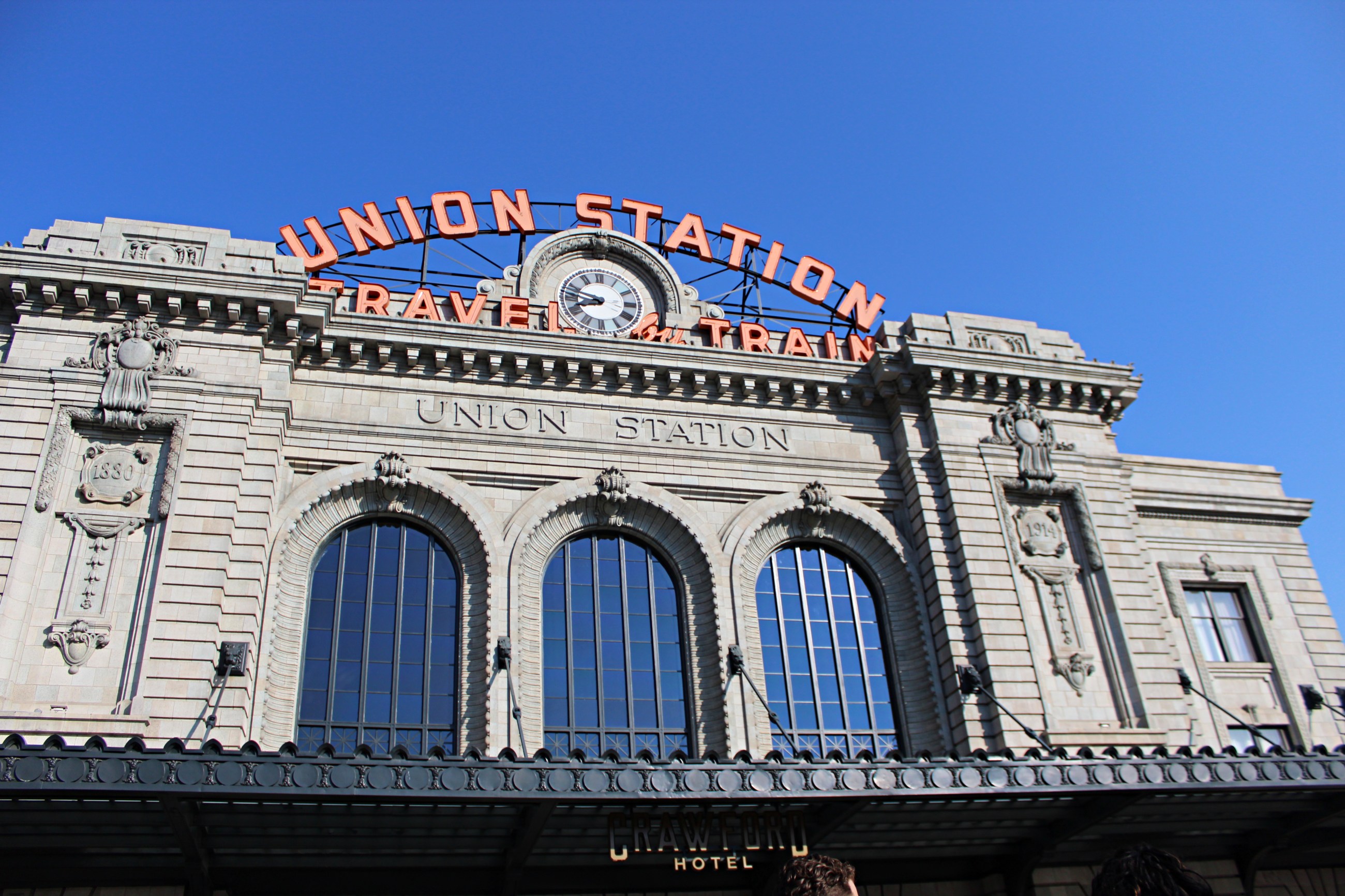 Communities
The importance of sustained civic engagement in driving urban transformation
Recently, I was lucky to join leaders from five Knight cities touring Denver, Colorado and Greenville, South Carolina with Smart Growth America's Amazing Place Ideas Forum. Knight Foundation funded the Ideas Forum to demonstrate how smart investments in place can serve as an engine to attract and retain talent and drive economic development in cities.
The experience reaffirmed my belief in Knight Foundation's capacity to support transformative change by convening unlikely partners, providing risk capital and supporting sustained civic engagement. As we saw in Denver and Greenville, transformation doesn't happen in a couple of years, it can take decades for even single projects to progress. Civic institutions that are able to marshal and maintain support for a long-term vision – even as elected officials and civic leaders change – are key to the successful revitalization of American cities.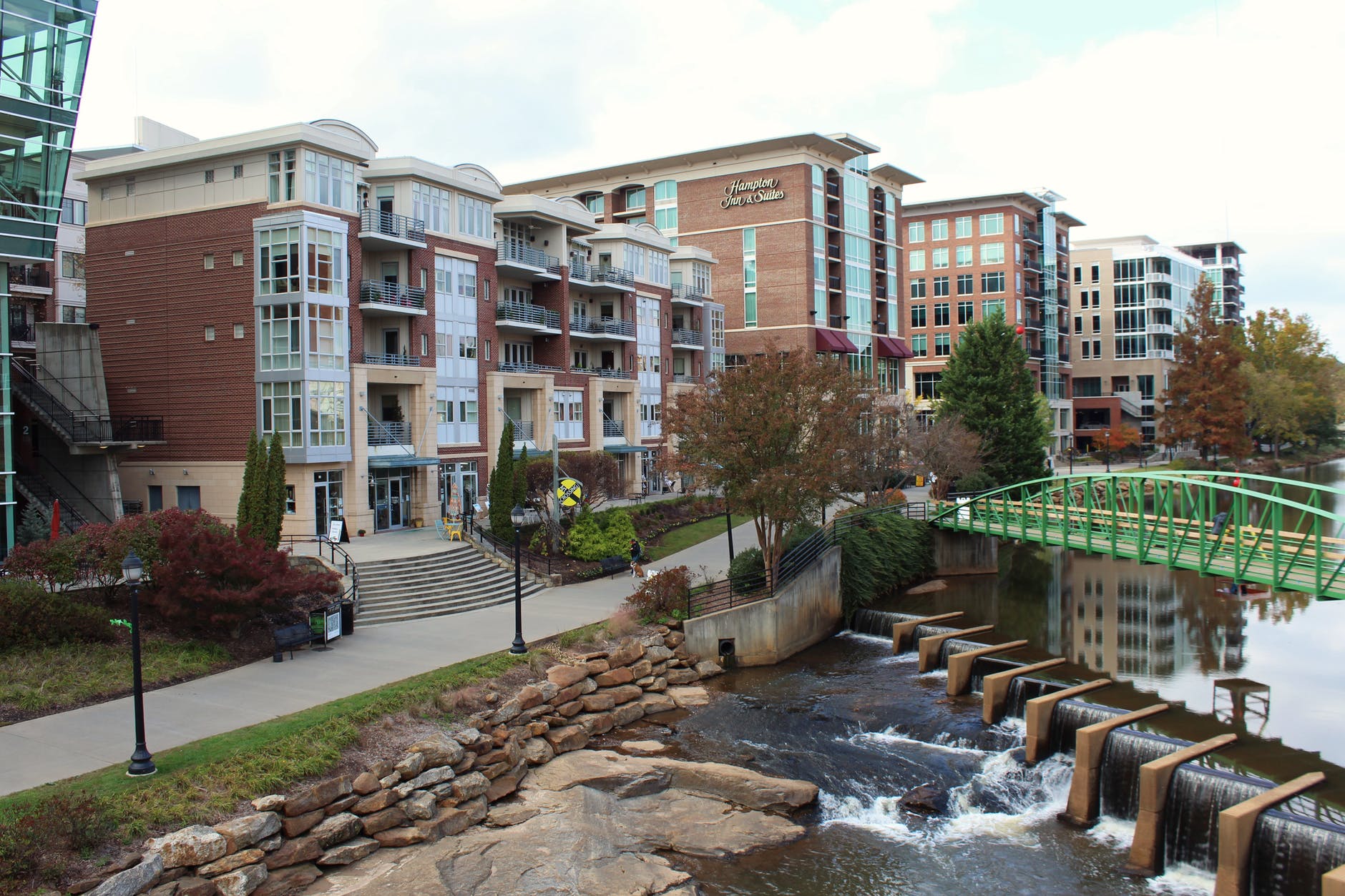 Across the country, companies are increasingly relocating to areas where they can attract the best and brightest employees. They're choosing places that offer a great quality of life for their workers rather than just chasing the biggest corporate subsidies or most favorable tax conditions. Witness GE's move from the woods in Connecticut to Boston's waterfront, or Amazon's campus in downtown Seattle in tandem with their criteria for HQ2, which require an excellent talent pool, transit options and vibrant neighborhoods.
This trend isn't just happening in coastal mega-cities. Nationally, jobs located within three miles of center cities hit a peak at 60% in 1960. The proportion of jobs in close-in neighborhoods declined to less than 16% by 1996, but rebounded to more than 23% in 2013. And the trend is continuing – since the recession, jobs in urban centers have grown 0.5% each year, while employment in the suburbs has declined 0.1% each year in the same time period.
We heard business leaders in both Denver and Greenville talk about the many benefits to being located downtown. They identified a "vibe" that they felt helped to attract new employees and keep creative talent already in the company. They mentioned examples of city investments in things like transit, bike paths, the arts and natural recreation that contributed to making a place where they wanted to locate their companies and where their employees wanted to live. Importantly, they also identified government as an open and willing partner for private enterprise.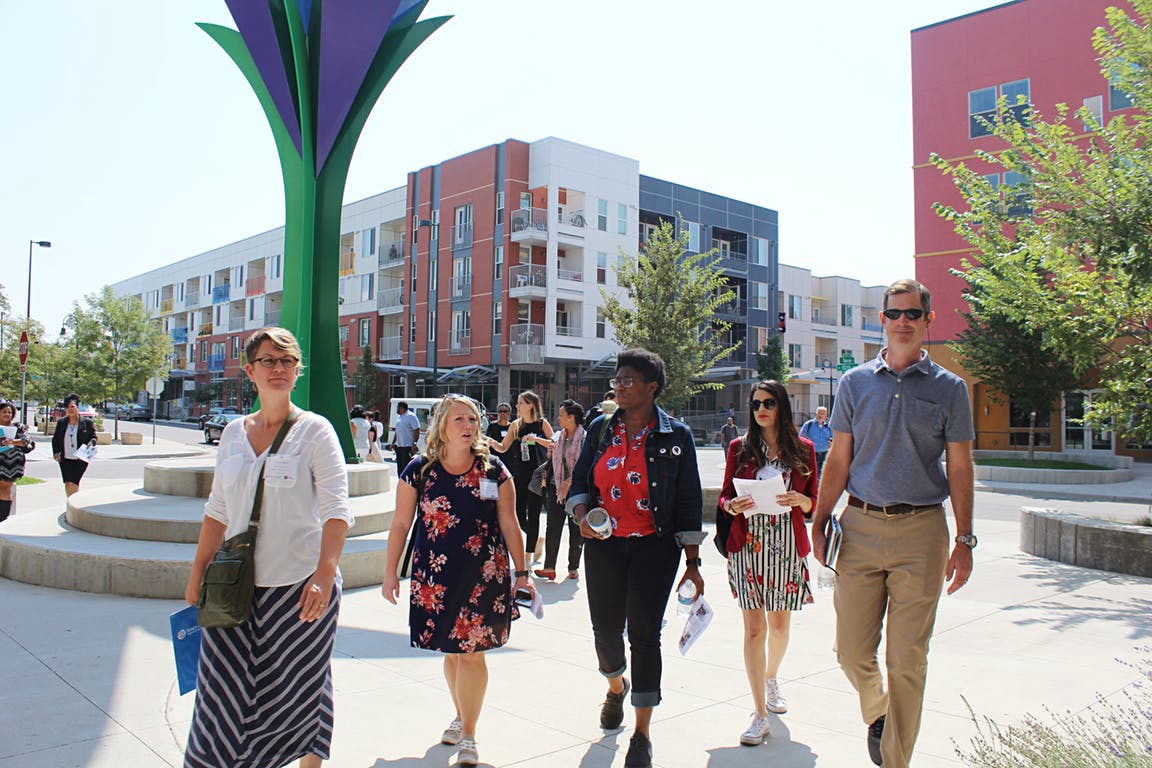 Both cities have signature projects from which to learn. Denver's Union Station redevelopment is well-known nationally and serves as an anchor for the revitalization of an entire section of downtown, LoDo. Greenville's signature project is not building something new, but removing a four-lane highway bridge that once covered Greenville's spectacular Reedy River Falls. Both of these large infrastructure projects fit into broader city visions that prioritize livability.
As a staff member at a foundation with a mission of fostering informed and engaged communities, what stood out to me was the importance of active and sustained civic engagement. Without a sustained vision supported by government, citizens and business over a 30 to 40-year period, these projects would not have been completed.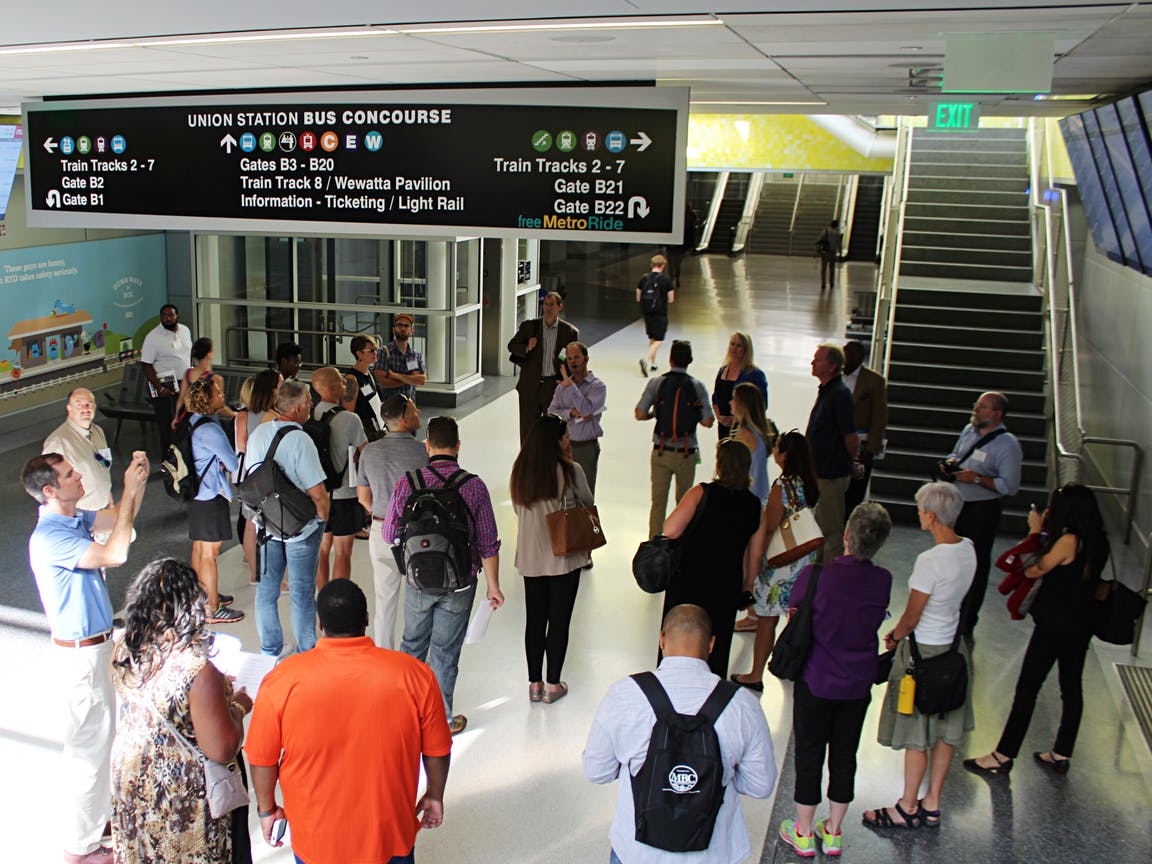 Union Station was first pitched as the hub of a multi-modal region-wide transit system as early as the 1970s. Still, by the 1980s, the station welcomed just two Amtrak trains per day. It wasn't until 2001 that Denver's Regional Transportation District purchased the site. In 2004, voters approved the multi-billion dollar Fastracks plan that called for 122 miles of light rail, and included the redevelopment of Union Station as the system's hub and a new downtown amenity. The project eventually cost $484 million from a complex mix of 11 funding sources. The new station opened in 2014. According to Denver's Regional Transportation District, by 2016 the new Union Station had spurred private development of more than 2.37 million square feet of commercial space, 706 hotel rooms and 2,950 housing units in the vicinity.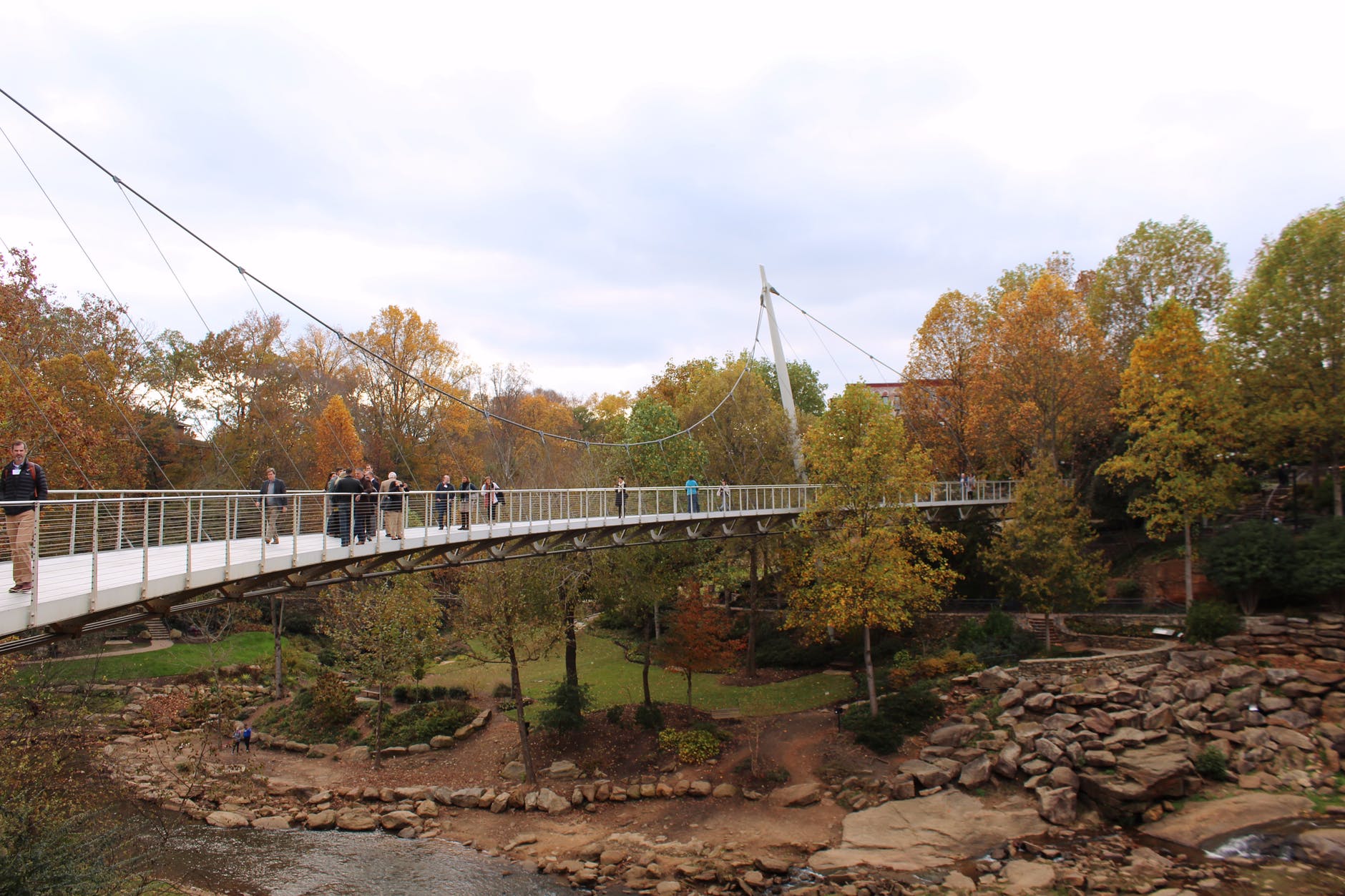 Greenville's downtown renaissance also began in the 1970s with a redesign of the city's Main Street from a four-lane car-oriented street that prioritized speed of passage (for cars) to a two-lane pedestrian-focused boulevard that prioritizes strolling, sitting and shopping. In the 1980s, city leaders began to recognize that the waterfall underneath the Camperdown Way highway bridge could serve as an asset for downtown Greenville. They began to work with the relevant state and federal authorities to demolish the bridge and to invest in adjacent parkland. The bridge was finally removed in 2001, and in 2004, Falls Park opened, anchored by the stunning $13.5 million Liberty Pedestrian Bridge. The development has already spurred millions of dollars of investment in the formerly industrial West End.
These are singular projects, but they exemplify the vision and long-term focus required to change a city's trajectory. In every city, there are three main drivers of change: elected officials, government agencies and staff, and a civic sector outside of government. All are important for different reasons. Elected officials must provide a vision of change from the top – but they mostly have a time-limited position. Bureaucrats and city staff must be willing to challenge orthodoxy and adopt new practices – but without a long-term vision of change, risk tinkering around the edges or adopting uncoordinated policies. The civic sector – businesses, nonprofits and citizens – must hold authorities accountable and provide support for constructive change. When these three sectors align, as they did in Denver and Greenville, great progress is possible.
Sharing the joy and inspiration of creative urban spaces at Smart Growth America's Amazing Place Ideas Forum.
In all the cities where we work, Knight seeks to bolster exactly this type of alignment and civic engagement to achieve transformational change. Every city is different, so our programs look different in each place, but everywhere we seek to find and support the best leaders with great ideas that are relevant and authentic to place. Knight's great advantage over other national foundations is our network of communities and our staff on the ground.
Each of the city teams that joined the Amazing Place Idea Forum will now produce an action plan for their city. Smart Growth America will support select cities as they execute their plans. For more information and to recap the tours check out #AmazingPlaceForum on Twitter and the blog series on Smart Growth America's website.
George Abbott is director of Community/National Initiatives at Knight Foundation.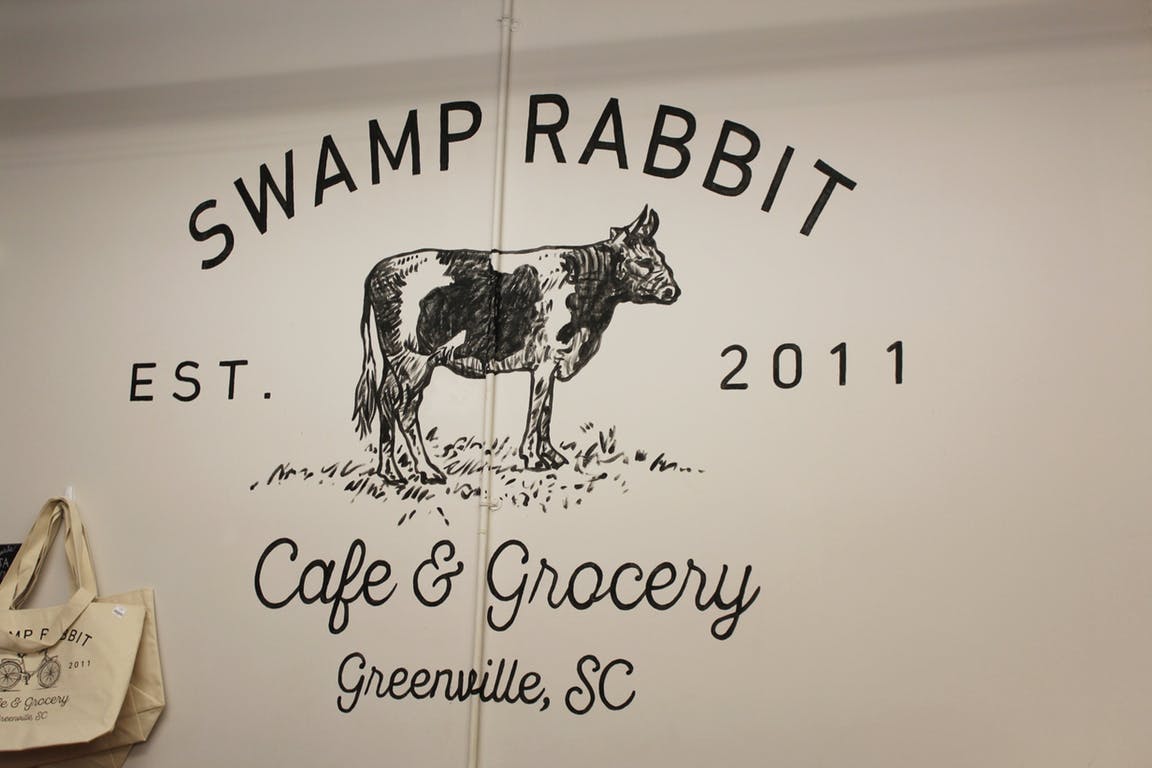 Learn more about amazing civic development going on around the U.S.
Recent Content