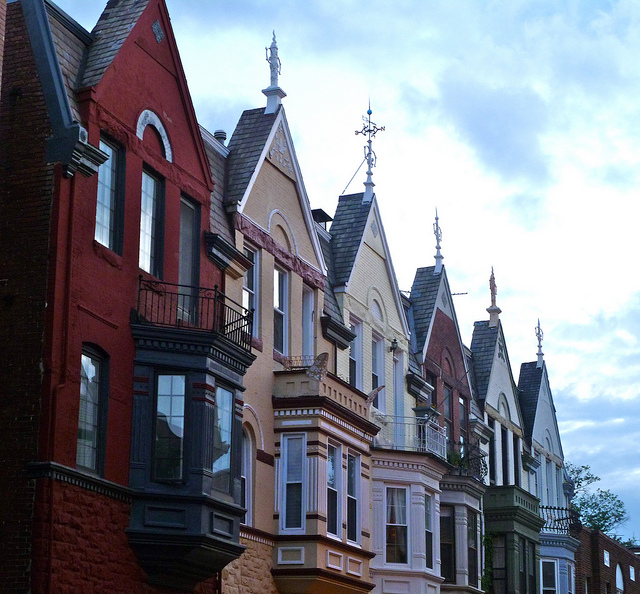 Communities
Tracking affordable housing in Washington, D.C. via web, mobile platforms
"We use the housing data during meetings to make decisions on how to work with landlords, tenants, and owners to help keep their properties affordable, occupied and viable," explains Tatian. "Building an app will make it so much easier to use the data–and map it–so we can discuss and decide on preservation strategies for properties that need support in a more agile way."
Tatian and his team are basing some of their inspiration for their project on a similar project launched in New York City in 2011 by the Furman Center for Real Estate and Urban Policy, a New York University housed research center that developed a data search tool that provides online access to New York City housing data collected by the Furman Center. In the year since its launch, the Furman Center Data Search tool has been used to create hundred of customized maps, downloadable data sets and housing trendiness.
The new housing database and app Tatian is planning will allow current members of the DC Preservation Catalog network to more easily search D.C.'s roster of affordable housing by categories such as name, owner, location, year built, financing, subsidy expiration dates, the numbers of affordable apartments, and latest housing quality inspection. Data will be able to be overlaid on a map interface that can be set to show information pulled from HUD, county databases and other sources.
"There are really two parts to this project," says Tatian. "One is the input of feeds that right now go into our Access database, such as updates on housing developments from HUD; the other is the output into an open-source, mobile friendly web interface that will be easy for our network members to use."
To develop that interface, Tatian is talking both to his team and to developers who have worked for The Furman Center and is writing a requirements document to use as part of an RFP. At this early stage, says Tatian, the challenge is to build a viable tool that is both easy to use and can handle diverse sets of feeds. "We have a chance to build something that is dynamic and can take data from multiple sources, process it, and then make it available in both a map-based interface and various exportable formats," says Tatian. We're going to start by using it within our Network, but we know we can also scale it out, as we get it launched, to have value to the larger community, including eventually making the tool available for use in suburban Maryland and Virginia.
Recent Content