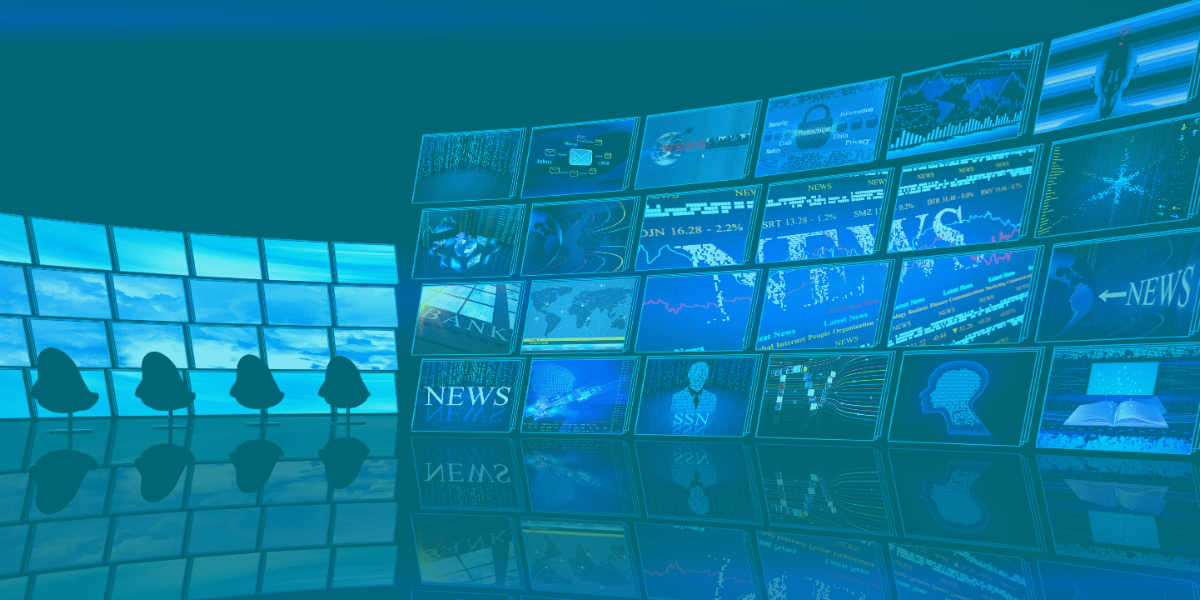 Journalism
Diverse Newsrooms Include More Military Veterans
We know diversity has a significant impact on the quality of journalism. More diverse staffs can produce a wider range of stories and perspectives. They can provide inclusive content, an imperative for the longevity of any media platform. With better representation of communities, a diverse newsroom can also build audience trust and even make news organizations more profitable. Yet, many newsrooms still lack diversity.
According to a Pew Research Center study published last summer, most journalists give their news organizations low diversity marks when it comes to gender, age, sexual orientation, race and ethnicity, political ideology and economic status. That's why we invest in news diversity initiatives of all kinds.
One important area where news organizations have fallen short is in serving and representing the community of military veterans. With so much coverage of war over the past two decades––the war in Ukraine being the latest example––journalists with military experience should be in high demand. Plus, the military is typically more racially diverse than the American public at large (though military officers tend to be less racially diverse).
This has led Knight to invest more than $600,000 in the Military Veterans in Journalism (MVJ) network and more than $300,000 in The War Horse, an award-winning nonprofit news outlet that reports the stories of the human impact of military service as told by veterans and their spouses. As MVJ points out, only 2 percent of journalists are veterans, but veterans make up 7 percent of the population. MVJ's programs help bridge that gap between newsrooms and reality with mentorships, fellowships, internships and career-fair events.
And while MVJ has had success in getting more veterans into newsrooms, it also has ambitious plans to fight extremism and misinformation aimed at veteran communities. The group has raised funding from Knight, the MacArthur Foundation and Craig Newmark Philanthropies to help Military Times hire a team of reporters to investigate extremist groups that have targeted veterans and active-duty military with disinformation. They will partner with Poynter Institute, the University of Alabama and the University of Maryland to better understand these issues.
"Extremist groups are denigrating our military and those who have served by seeking to co-opt the military and veteran community," said Zack Baddorf, MVJ's executive director. "They are using veteran voices to normalize their groups and bolster their perceived credibility, patriotism and professionalism, ultimately undermining our nation. They must be exposed and countered through high-quality investigative reporting."
Meanwhile, The War Horse has led impactful investigations and also hosts writing seminars to help nurture the next generation of military writers. In 2022, The War Horse ran a hard-hitting series about officer misconduct that led to the news outlet suing the military last November because it refused to make public its "Black Book" that detailed that misconduct.
"The War Horse's mission to increase public awareness of the military justice system is important and just," said Chad Darcy, an attorney with Davis Wright Tremaine, the law firm representing The War Horse pro bono for the suit. "It is disappointing that the Department of the Navy and Headquarters Marine Corps issued a blanket denial of the War Horse's FOIA request."
The value of ensuring that military and veteran issues get the in-depth coverage they deserve and that more veterans have opportunities in newsrooms is clear. It's one step toward greater diversity, which serves all communities and strengthens the sustainability of news.
Recent Content