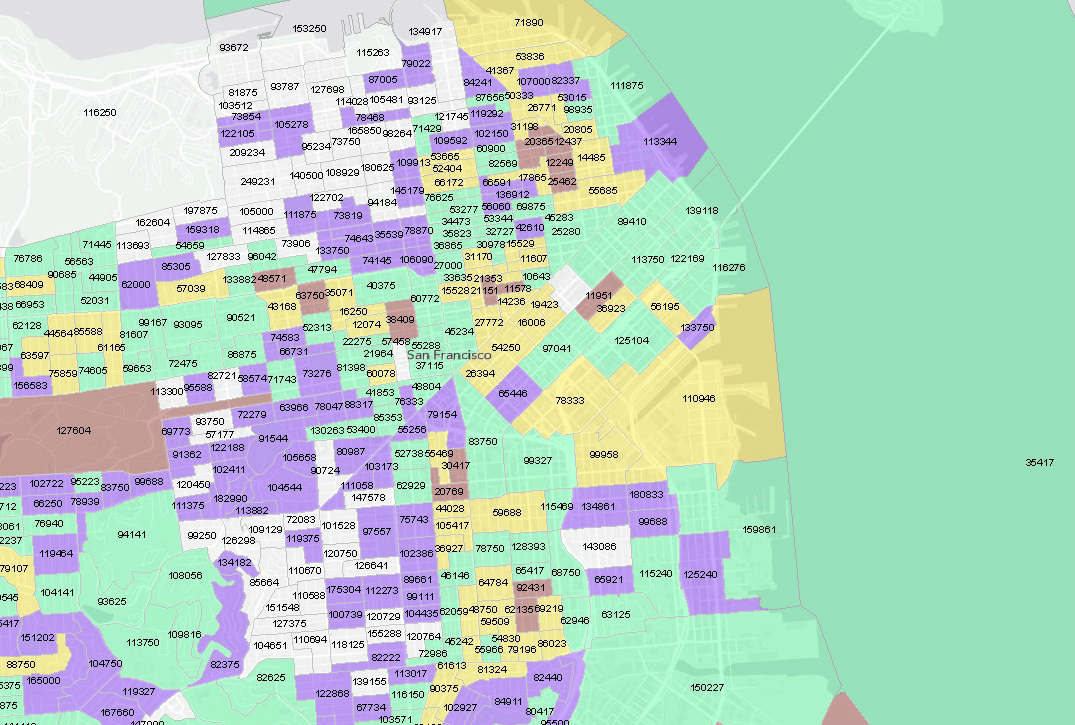 Journalism
Where you can meet Knight at NICAR 2018
The National Institute of Computer-Assisted Reporting's (NICAR) annual conference devoted to data journalism is running this week from March 8 to 11 in Chicago.
The conference invites journalists and students from across the country to learn how to use data to dig deeper into stories. Attendees will learn how to better incorporate spreadsheets, databases, online mapping and data visualizations into their reporting by participating in discussions and hands-on training sessions led by some of the biggest names in data-driven reporting.
If you are attending NICAR, we encourage you to make room in your schedule to chat with the Knight Foundation journalism team. You can meet the team throughout the conference and at several Knight-sponsored events on Friday, March 9, in the Armitage/Belmont room of the Chicago Marriott Downtown Magnificent Mile:
8-9 a.m.: Join us for a free breakfast and coffee with OpenNews, a network of developers, designers, journalists and editors collaborating on open technologies and processes within journalism.

11:30 a.m.-12:30 p.m.: Attend a panel on using technology and tools to battle misinformation and build trust, featuring some of the winners of an open call that Knight Foundation, the Democracy Fund and the Rita Allen Foundation launched in 2017 to build projects to battle misinformation and build engagement:

Hamdan Azhar and Cathy Deng, News Inequality Project

Ed Bice, Technical Schema for Credibility

Cameron Hickey, NewsTracker

Darryl Holliday, City Bureau

12:30-2 p.m.: Enjoy a lunch on us.

3-5 p.m.: Pick up a coffee and chat with the Knight journalism team during our open office hours.
We look forward to seeing you in Chicago this week!
Nick Swyter is the journalism program associate at Knight Foundation. Email him at [email protected] and follow him on Twitter @nickswyter.
Recent Content