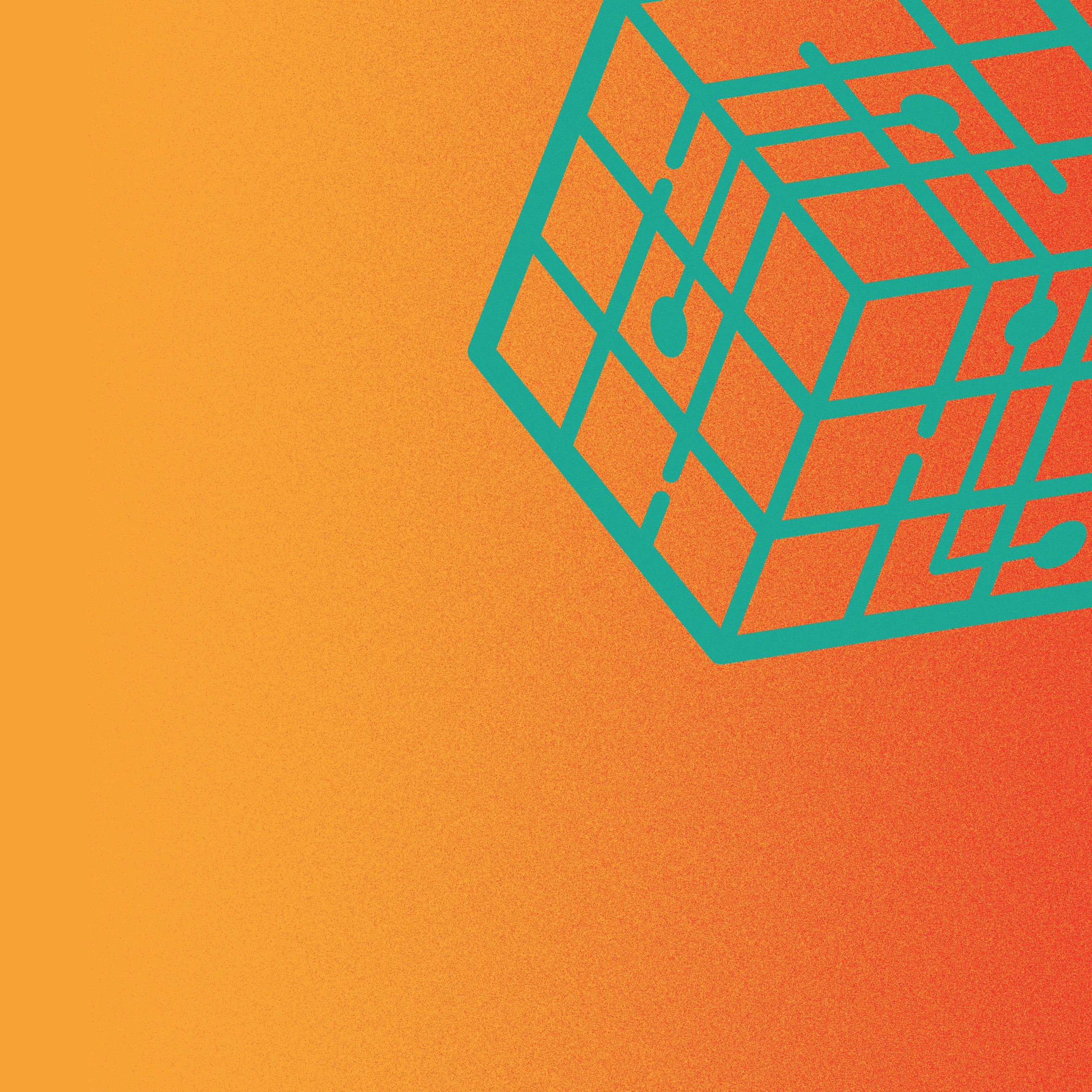 Communities
With Trust in Government Waning, Can New Technologies Make it Easier to Govern?
The Engagement Lab at Emerson College released "Solving for Trust: Innovations in Smart Urban Governance" in November 2022, a Knight-supported report that examines how city governments gain and retain the trust of their constituents in a time where crisis of trust in institutions has risen. Emerson College's Eric Gordon shares more below.
Despite their best efforts, governments around the world are experiencing a crisis of trust. The rise of misinformation, racial injustice, and growing inequality worldwide, all exacerbated by the COVID-19 pandemic, are to blame, according to the Edelman Trust Barometer (a survey that measures perceptions of trust in nonprofits, the media, business, and government in 28 countries). It's a situation with huge impact, among them creating challenges for governments to deliver the most basic services.
That's why a team of researchers decided to explore how technology is being used to restore trust in the public service sector. In a new report, supported by Knight Foundation, Solving for Trust: Innovations in Smart Urban Governance, Eric Gordon, a professor at Emerson College in Boston, and Tomás Guarna, a Ph.D. student at Stanford University, share examples of how city leaders and technologists are actively deploying digital tools and novel data-analysis techniques to ensure continuity among service delivery and building trust among their constituents.
Using technology has not been the only approach taken to address this crisis. Some democratic cities around the world have invested heavily in public engagement efforts – emphasizing relationships that bolster the human face of government organizations – but they are slow to have impact at scale. Public engagement efforts typically include more and better communication between people and institutions, while novel uses of technology question the role of government in people's lives, tweaking how and when communication happens. While these techno-centric solutions are immediately available and scalable, they pose important challenges for sustainable practice.
In addition, Gordon and Guarna have found that using technology not only enables interaction, but it also transforms how and why decisions are made, information is distributed, and actions are taken. The report's authors view these efforts as early thought experiments – not success stories – that make clear that city agencies are addressing the trust problem directly.
Through nearly 30 semi-structured interviews with technologists and city leaders in Argentina, Spain, and the United States, the report lays the groundwork for a practice field that seeks to reimagine how trust gets built and sustained in the public sector. We offer seven recommendations for city leaders, scholars, and policymakers to connect existing practice to the bigger picture of smart governance.
Connect interventions to diagnoses. Cities need to be clear in communicating the nature of the problem they're trying to solve before attempting to solve it. Civic technology interventions will be more effective when they are part of broader strategies to foster trust in institutions.

Think critically about proxies. Much more attention is needed in making the connection between the trust relationship developed with human or machine proxy and the institution. Also, cities should be mindful of the problems they might present.

Critically explore the use of AI in creating trust. As cities invest in digital concierge or human proxies, there is a need to understand what kind of relationship is desirable to achieve sustainable benefit for the institution.

Recognize that all technology has values; know yours. Cities should represent their values in digital interfaces so that users understand intentionality and the institution can be held accountable.

Realize that how data storage gets communicated matters. How institutions talk about data storage and mobility will determine how and why people trust it. Institutional leaders working with technically complex solutions need to bring skilled communicators onto their teams.

Disaggregate "the public" carefully. And be wary of dashboards. All smart governance efforts need to start with the premise that there is no one public. There is a need to better understand how disaggregation of data should be communicated and when. Public dashboards that communicate ineffectively can damage trust-building efforts.

Listen smartly. The investment in pervasive listening to align institutional values with those of the constituency may lead to beneficial outcomes. Listening technologies should be understood as public goods, not as techniques that are monopolized by government officials.
To address the growing crisis, it's imperative that we begin to connect the dots among seemingly disparate experiments. Establishing trust in institutions is a practicality with immediate and long term consequences. We need to be thinking about not only how technology is helping us to emerge from an existing crisis, but at the same time, how it is shaping the infrastructure of democratic institutions for generations to come.

Eric Gordon is a professor of civic media at Emerson College, and the founder and director of the Engagement Lab; follow him on Twitter at @ericbot.
Recent Content