What We Look For
Knight supports Gary's work in the downtown and University Park communities as an important driver of talent attraction and retention and economic opportunity.
We invest in this core city vibrancy by supporting entrepreneurship, creative solutions for blight reduction and places that bridge economic divides.
Community Foundation Partner
To learn more about our work in Gary and how you can apply for funding, please contact the Legacy Foundation. Learn more about our community foundations program.
COMMUNITY PROGRAM STAFF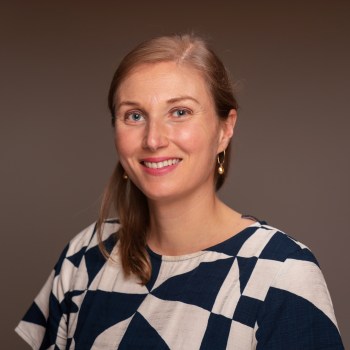 Lilly Weinberg
Senior Director/Community and National Initiatives
Recent Articles