Envisioning vibrant journalism as a cornerstone of American democracy
The legacy of Knight Foundation––founded by John S. and James L. Knight––traces back to a successful newspaper company that embraced technology while staying rooted in local communities. Thriving journalistically and as businessmen, the Knight brothers championed great journalism while constantly adapting to changing times.
For many years, that meant supporting journalism education, mostly through endowed chairs and programs in journalism at universities around the country. Later, the foundation shifted to funding technological innovation, and then to finding sustainable models for local news.
In 2019 Knight announced a $300 million commitment over five years focused on investing in scalable organizations committed to serving communities at the local level. These investments played a role in the encouraging developments in local journalism in recent years, but it was clear more funding was needed. That's why, in September 2023, Knight announced it had increased its funding commitment to local journalism by $150 million over five years as part of a collaborative funding effort called Press Forward. This new funding furthers Knight's decades-long focus on informing and engaging communities through robust news ecosystems and will add to the more than $632 million in investments made to the field by Knight since 2005.
WHAT WE FUND
Supporting Sustainable and Scalable Growth
In news production, there are many tools and services that enhance efficiency and alleviate burdens for journalists and publishers. These include legal support, content management systems, revenue development services and other services we collectively refer to as "infrastructure." With these tools and services in place, a diverse group of journalists and publishers are able to dedicate their efforts to the core mission of delivering factual, engaging content to the public. Not long ago, independent publishers had to navigate this landscape on their own, seeking or developing solutions. At Knight, we invest in organizations and products that enable news entities to seamlessly access and integrate top-tier infrastructure solutions.
Our objective is to foster the expansion of news organizations for sustained growth. We envision a future defined by revenue diversification, market expansion, strategic partnerships and innovative product development, all contributing to financial stability and ongoing success. To shape a thriving journalism landscape, we also emphasize technology that facilitates community engagement with journalists to drive positive change in local contexts.
Our investments are geared towards solutions. At present, Knight is focusing on four key areas that align with our strategy.
Sustainability and Revenue Development
Knight's overarching goal is driving the business sustainability of independent publishers. To do that, we need more revenue solutions and business innovation to ensure sustainable models. We seek fresh ideas to diversify revenue streams, lower operational costs, scale successful pilots across communities and catalyze repeatable models for producing and distributing news and information. Reaching sustainability provides newsrooms the independence they need to most effectively serve their communities.
Strengthening Talent and Leadership
The success of newsrooms relies on the skills, expertise and collaborative culture of the individuals who work within them. Our talent and leadership efforts encompass several key goals, including attracting and retaining top talent, fostering an inclusive and equitable workforce and promoting a culture of innovation, creativity and continuous learning. It also involves providing comprehensive training and development opportunities to empower journalists to thrive in their roles. By prioritizing talent acquisition and cultivating strong and diverse leadership, news organizations can build a dynamic and resilient workforce that is a core component to any successful newsroom.
Technology and Product Innovation
The pace of technological innovation continues to accelerate, and keeping up with these changes has been a struggle for local journalism. But, to meet people where they are, news organizations must fully embrace and integrate new technologies. That's why Knight supports key areas currently driving change, such as artificial intelligence for producing more quality journalism, visuals as essential storytelling elements and data's power for compelling narratives. We're looking to identify the places and programs where these technologies can shine. 
First Amendment and Journalist Safety
Safeguarding journalists is pivotal for upholding a free press. Knight's commitment extends to shielding journalists from legal and physical threats. We recognize the paramount importance of legal services in preserving press freedom and nurturing sustainable local news endeavors. Our support encompasses organizations offering litigation aid, assistance with Freedom of Information Act requests, pre-publication review, entity establishment, intellectual property protection and business operations. Additionally, while journalists ideally operate without fear of physical harm, this isn't the reality in many regions. We stand by those facing such threats, backing organizations that provide support.
Our values align closely with the First Amendment's core tenets of press freedom and free speech. We're dedicated to exploring innovative approaches that uphold these fundamental rights while actively ensuring a secure environment for journalists to pursue their vital work.
Sign up for the Knight Journalism Newsletter
Journalism staff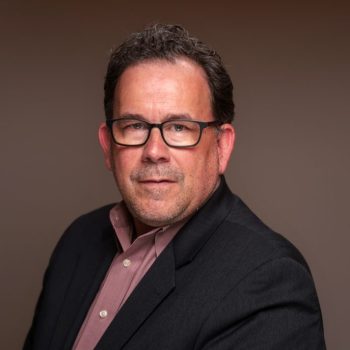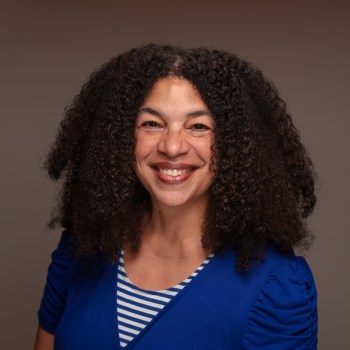 Senior Director/Journalism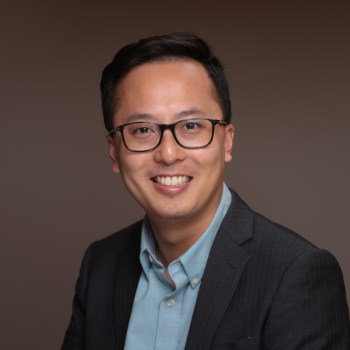 Director of Sustainability Initiatives/Journalism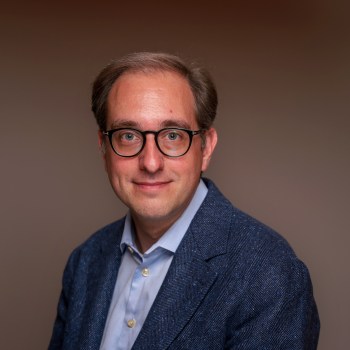 Director of Technology Product and Strategy/Journalism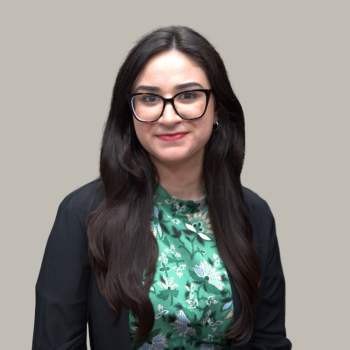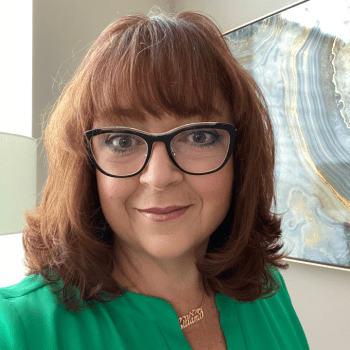 Executive Assistant/Journalism