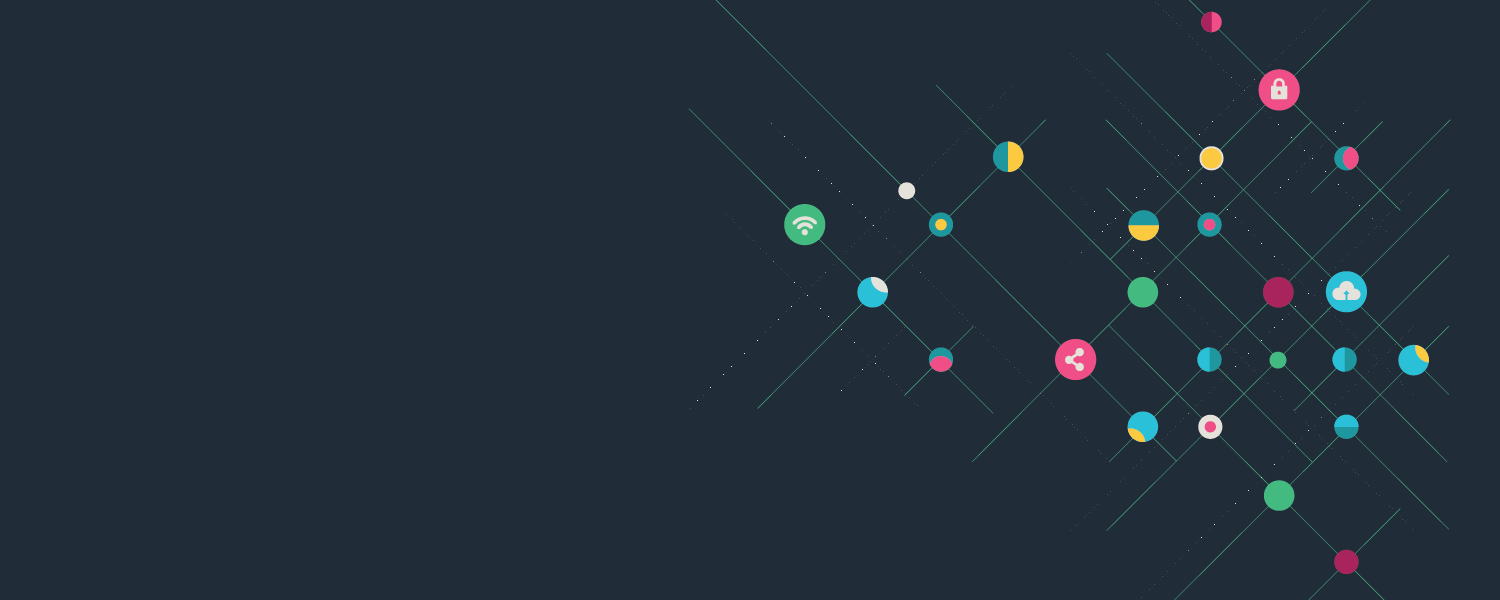 Empowering Snapchatters to Speak Out and Play a Part in Designing Our—and Their—Future
My co-founder Bobby Murphy and I met at Stanford University a little over a decade ago. I was a freshman studying product design and Bobby was a junior working on a degree in mathematical and computational science. Our first project together was Future Freshman, which we believed would forever change the way high schoolers applied to college. We were wrong, and it ended up a total failure, but we learned something important—we loved working together.
Shortly after, we started working on what would eventually become Snapchat. At the time, most social media platforms were well established, but they didn't really provide a space for our friends to authentically express themselves. We wanted to build something to help people communicate their full range of human emotions with their friends—not just what appears to be pretty or picture-perfect. So, we designed Snapchat differently than other social media platforms at the time: our app opened to a camera that helped people talk to their close friends, instead of a newsfeed that invited people to broadcast content more widely.
Looking back to our early days when few understood our app, we could never have imagined how large the Snapchat community would eventually become. Today, over 500 million people around the world use Snapchat each month. While our business has evolved, one thing that hasn't changed is our desire to solve problems for our community. This determination, alongside our team's curiosity and creativity, has led to some of our most successful innovations—including our core feature of ephemerality, Stories, and augmented reality.
We also believe one of the most powerful forms of self-expression is exercising the right to vote and—especially for our community members in the United States—participating in American democracy. This passion, combined with our problem-solving mindset, is why we are so focused on building technology to make it easier for young people to vote, educate themselves about the issues they care about, hold public officials accountable and even run for office.
Snapchatters have always been eager to get involved and help make a difference in their communities, but our democratic processes haven't evolved to meet the needs of younger voters. Civic engagement has not caught up with the way young people get involved with the causes that matter most to them—through their phones and with their close friends. For young first-time voters—who typically learn about voting on college campuses, or don't attend college and therefore don't benefit from the civic infrastructure many campuses provide—reaching them where they are is more important and more challenging than ever. During the 2020 election, when many in-person voter engagement efforts were disrupted due to the COVID-19 pandemic, we were shown just how impactful mobile-first experiences can be.
Snapchat reaches 90 percent of people ages 13–24 in the United States, giving us a meaningful opportunity to provide this age group with a civic on-ramp that makes it easier to participate in our democracy. Since 2016, we have built several mobile tools to remove technological barriers and help Snapchatters through every stage of the voting process—including voter registration, voter education and voter participation. In recent election cycles, we partnered with TurboVote and BallotReady to help Snapchatters register to vote, view their sample ballot and look up their polling place—and then encourage their friends to do the same. We rolled out a voter guide connecting Snapchatters with resources from the NAACP, ACLU, When We All Vote, the Lawyers' Committee for Civil Rights Under Law, Latino Community Foundation and APIAVote.
This work has been encouraging: In 2020 alone, our team helped over 1.2 million Snapchatters register to vote. According to data from Tufts University's Center for Information & Research on Civic Learning and Engagement (CIRCLE), of those Snapchatters we helped register in 2020, half were first-time voters and more than 80 percent were under the age of thirty.
But we also know that inspiring the next generation of leaders needs to be an always-on effort—not just for high-profile elections. So, we developed a feature that prompts Snapchatters to register to vote on their eighteenth birthday. More broadly, our voter engagement tools are available year-round, and our hope is that they help lay the groundwork for a lifetime of self-expression through civic engagement.
Looking ahead, we continue to innovate based on the feedback we receive from Snapchatters. After the 2020 presidential election, we heard from Snapchatters who were disappointed with the lack of candidates running on issues they care about. It makes sense. Representation matters, but for many young people, running for office seems unapproachable, confusing and financially unrealistic. According to the National Conference of State Legislatures (NCSL), legislators from the baby boomer generation have a disproportionate influence in America's legislatures, with nearly twice as many members as their overall share of the US population. As a consequence, the gap between those who are governing us and their representation of the next generation of Americans keeps getting wider. Moreover, according to the Pipeline Initiative, over half of candidates didn't think about running until they were recruited or encouraged by a trusted peer.
We want to do our part to make it easier for Snapchatters to make a difference in their local communities on the issues they care most about by running for office. Recently, we launched a new feature in Snapchat to help young people learn about upcoming electoral races in their community—and to nominate friends they want to see in leadership. Snapchatters can explore local opportunities sorted by various policy issues, see what each position entails and create a centralized campaign dashboard that includes a "checklist" of all the elements the candidate needs to accomplish before successfully running for public office. We've initially partnered with a bipartisan group of ten candidate recruitment organizations that work with potential candidates to give them the resources they need to get started, including leadership workshops and campaign training. Through encouragement with friends and training from these partner organizations, we see this as a fun and impactful way for Snapchatters to step into leadership and have their voices heard.
Every day on our app, we see the Snapchat Generation show incredible passion, creativity and innovation that's helping make the world a better place. We will continue to do our part to help remove the barriers that have historically kept young people from showing up to vote, and we are committed to empowering future generations to speak out and play a part in designing our—and their—future.
---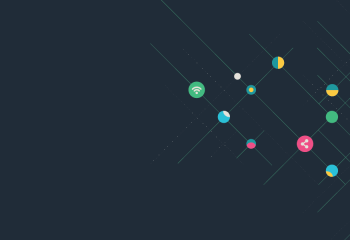 What is the future of the internet? Thirty years after the creation of the first web page, what have we learned about the impact of the internet on communication, connection, and democracy? Join the Knight Foundation for Lessons from the First Internet Ages, a virtual symposium that will explore and evaluate what key figures in the development […]
October 11, 2021
Lessons From the First Internet Ages