EPISODE 25: EXPLORING DIGITAL ENGAGEMENT IN A POST-COVID WORLD
COVID-19 has accelerated massive shifts in human behavior and interactions. The reliance on digital engagement has been a clear and predictable trend, across all sectors, that will be a permanent aspect of the way we interact, shop, work, and play. And, in order for organizations to be successful, they must not only adapt to digital, but they have to ensure that empathy, authenticity, and trustworthiness are embedded in their approaches. On Episode 25 of "Coast to Coast," Knight Foundation's Lilly Weinberg and Lilian Coral will speak with Ryan Hanschen, engagement specialist at the City of Boulder, Emily Yates, Smart Cities Director at the City of Philadelphia, and Katherine Estrada, Training Officer at the City of San José on the importance of building connections and how to develop trust.
Learn about the Boulder's communication oriented response to the COVID-19 pandemic: bit.ly/3erU1jA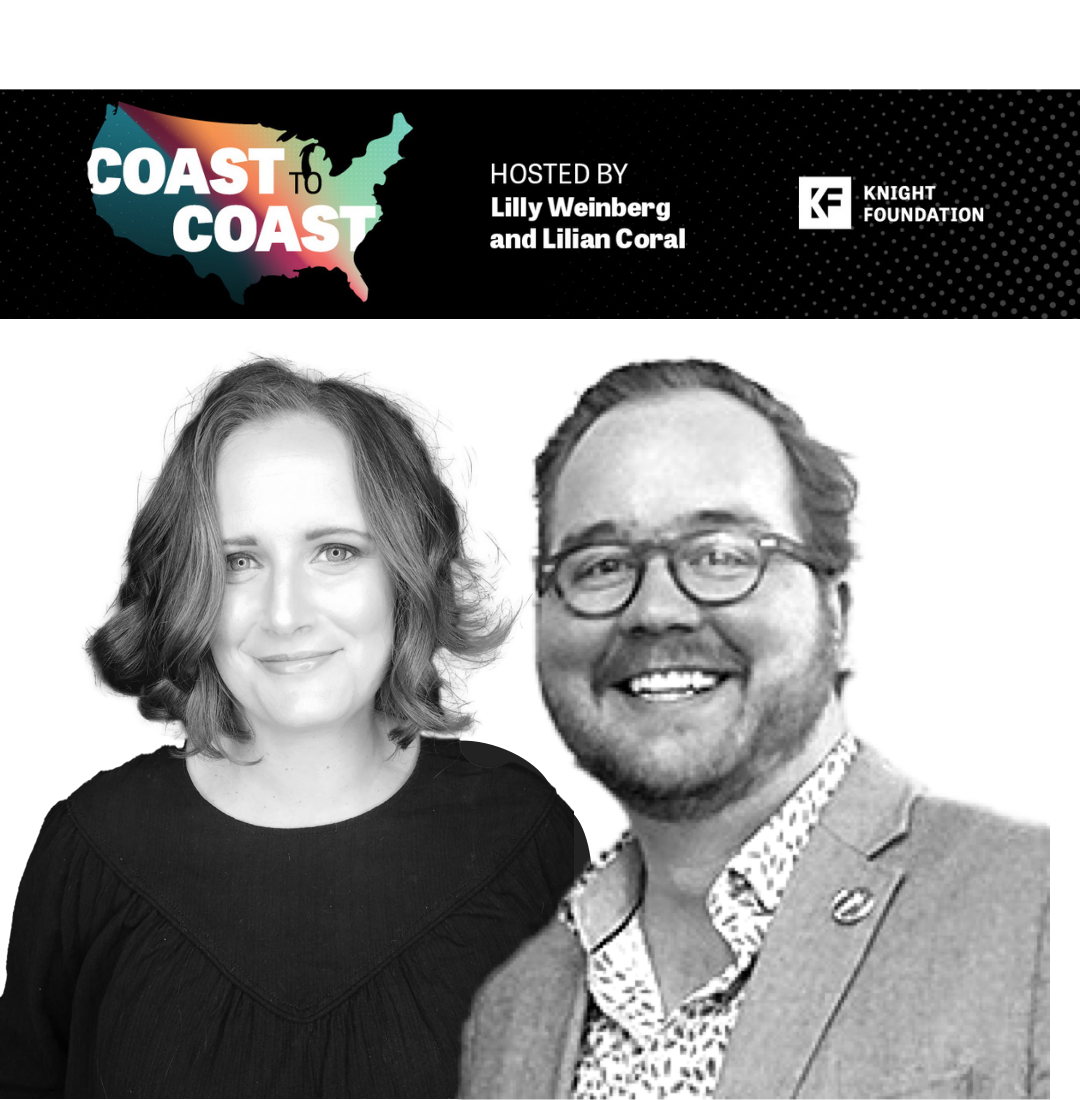 ---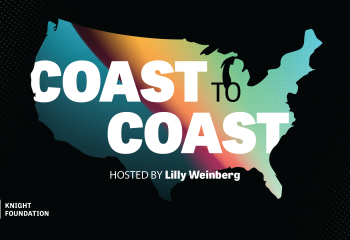 "Coast to Coast" is a weekly Knight Foundation show. Hosted Lilly Weinberg, Knight director in the Community and National Initiatives program, the program will take a weekly deep dive into cities and the important ideas and insights that move them forward.
Coast to Coast