Coast to Coast is a weekly conversation which will take a deep dive into cities and explore ideas and insights on building engaged communities in a time of rapid change.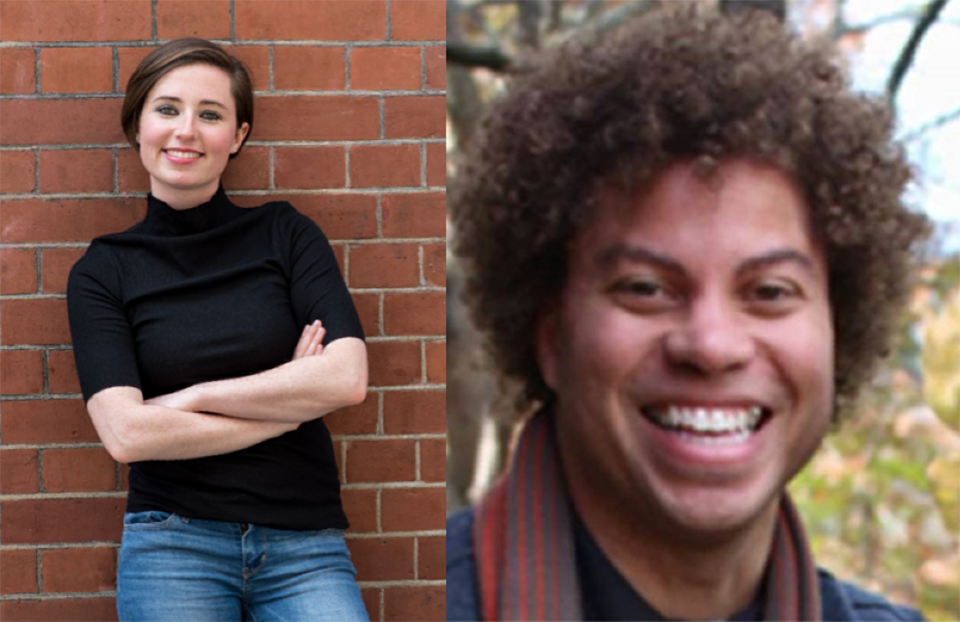 What does civic participation and activism look like during a time of social distancing? On Episode 8 of Coast to Coast, we'll be chatting with Mona Sloane and Warren Flood to explore how COVID-19 has affected civic life. […]
Ep. 8: Mona Sloane and Warren Flood
---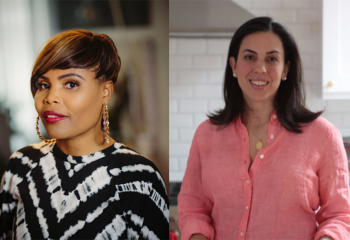 How can we better connect and engage across cultures during America's moment of reckoning? We'll hear first-hand from Jay Pitter, international placemaker, and Ana Sofia Pelaez from the Miami Freedom Project. They'll help us think through tangible ways move the needle forward, […]

Ep. 7: Jay Pitter and Ana Sofia Pelaez
In communities across the country, people and institutions are using placemaking to advance conversations around race, equity and justice. What are they doing, and what can other cities learn from their work? On the next episode of "Coast to Coast," we'll hear from Taiwo […]

Ep. 6: Taiwo Jaiyeoba and Sydney James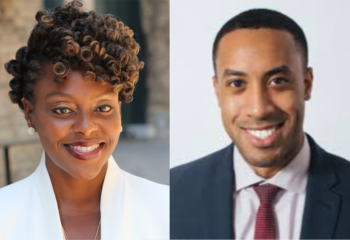 How can we rise to the moment and address the issues our communities are facing head on? How are cities addressing systemic racism? Jai Winston, Knight Foundation director for St. Paul and Toni Newborn, St. Paul chief equity officer, join us to discuss […]
Ep. 5: Jai Winston and Toni Newborn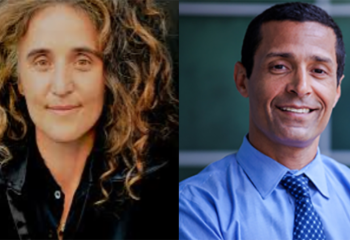 How can we better leverage streets for people? How can streets be part of the solution for our economic recovery? We'll talk with experts Chelina Odbert of KDI Design and Raphael Clemente of the […]
Ep. 4: Chelina Odbert and Raphael Clemente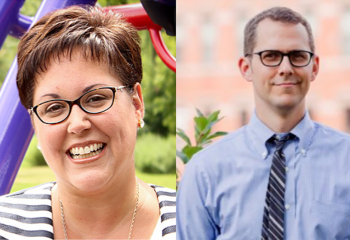 As our communities rebuild after the COVID-19 crisis, what new public space models will help cities engage communities, manage spaces and forge partnerships? Lilly and Lilian spoke with Knight Public Spaces Fellows Kathryn Ott Lovell, commissioner of Philadelphia Parks […]

Ep. 3: Kathryn Ott Lovell and Robert Hammond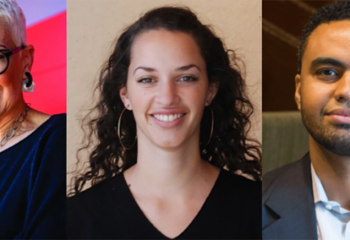 Hosted in partnership with the High Line Network and Reimagining the Civic Commons. Featuring special guests Carol Coletta (President and CEO of the Memphis River Parks Partnership), Alexa Bush (Director of Urban […]
Ep. 2: Carol Coletta, Alexa Bush and Stephen Gray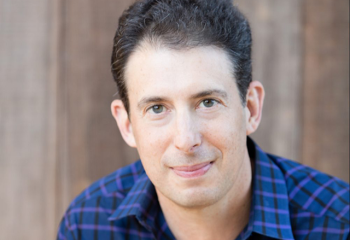 With special guest Eric Klinenberg, Knight Public Spaces Fellow, professor of social science at NYU and practitioner working on urban public spaces.
Ep. 1: Eric Klinenberg