EPISODE 26: DRIVING DECISIONS WITH LOCAL DATA (THURSDAY, JULY 15, 1 P.M. ET)
As cities navigate the COVID-19 recovery and rebuild, how are cities using data to respond and advance equity in their communities? What lessons are local leaders learning as they work to reopen their cities? On Episode 26 of "Coast to Coast," we'll talk to experts using data to drive local decision making for small-scale initiatives and major community projects. We'll also prepare for the Knight Smart Cities Lab, which will give community leaders the opportunity to take a deep dive into strategies to leverage federal funding, data and digital technology for their residents.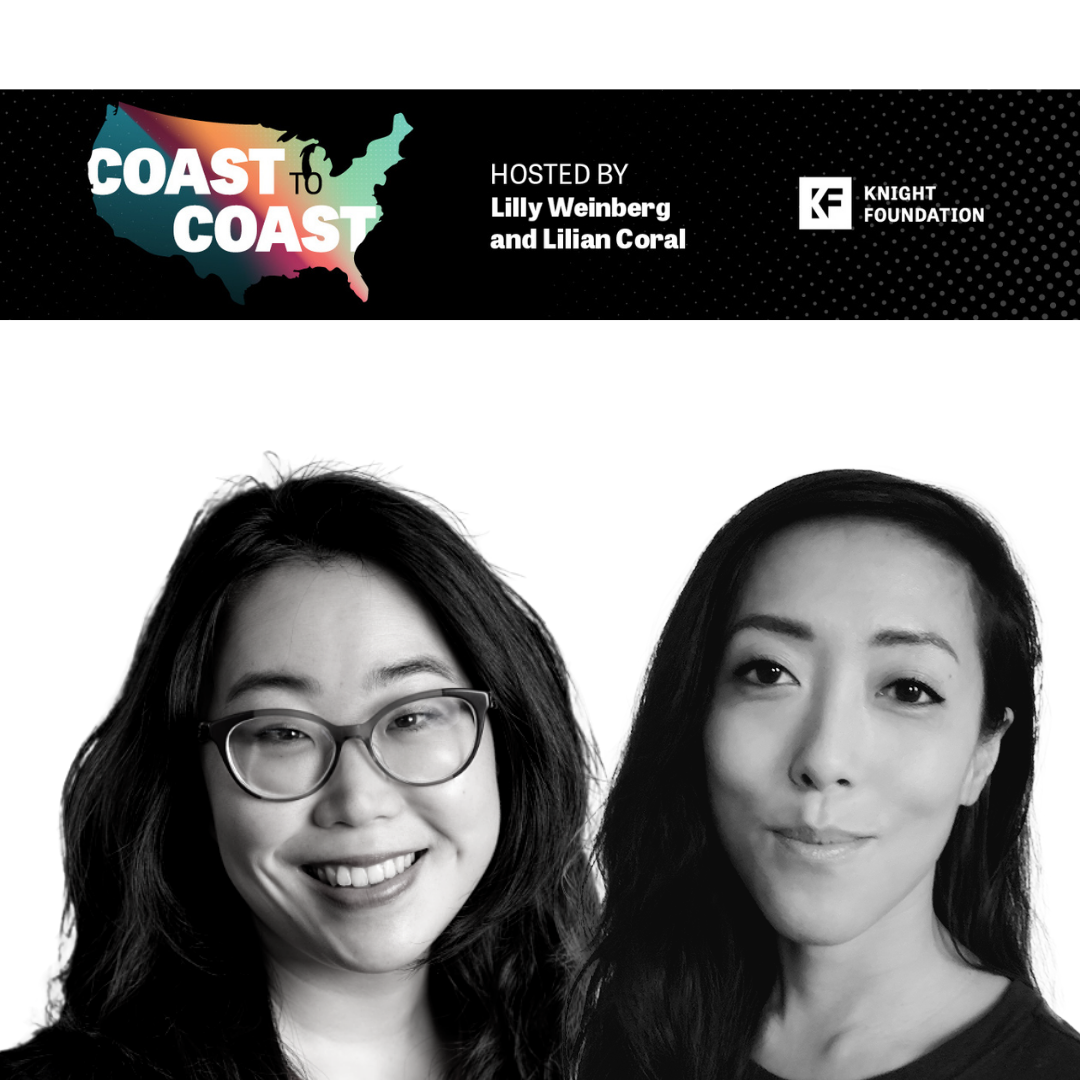 ---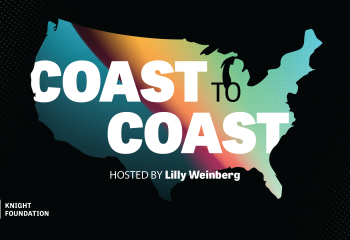 "Coast to Coast" is a weekly Knight Foundation show. Hosted Lilly Weinberg, Knight director in the Community and National Initiatives program, the program will take a weekly deep dive into cities and the important ideas and insights that move them forward.
Coast to Coast