EPISODE 5: RISING TO THE MOMENT (TUESDAY, JUNE 9, 2020)
How can we rise to the moment and address the issues our communities are facing head on? How are cities addressing systemic racism? What are communities doing now to rebuild?
On this episode of Coast to Coast, we learned about one community's response, as we heard first-hand from Jai Winston, Knight Foundation director for St. Paul, and Toni Newborn, St. Paul chief equity officer.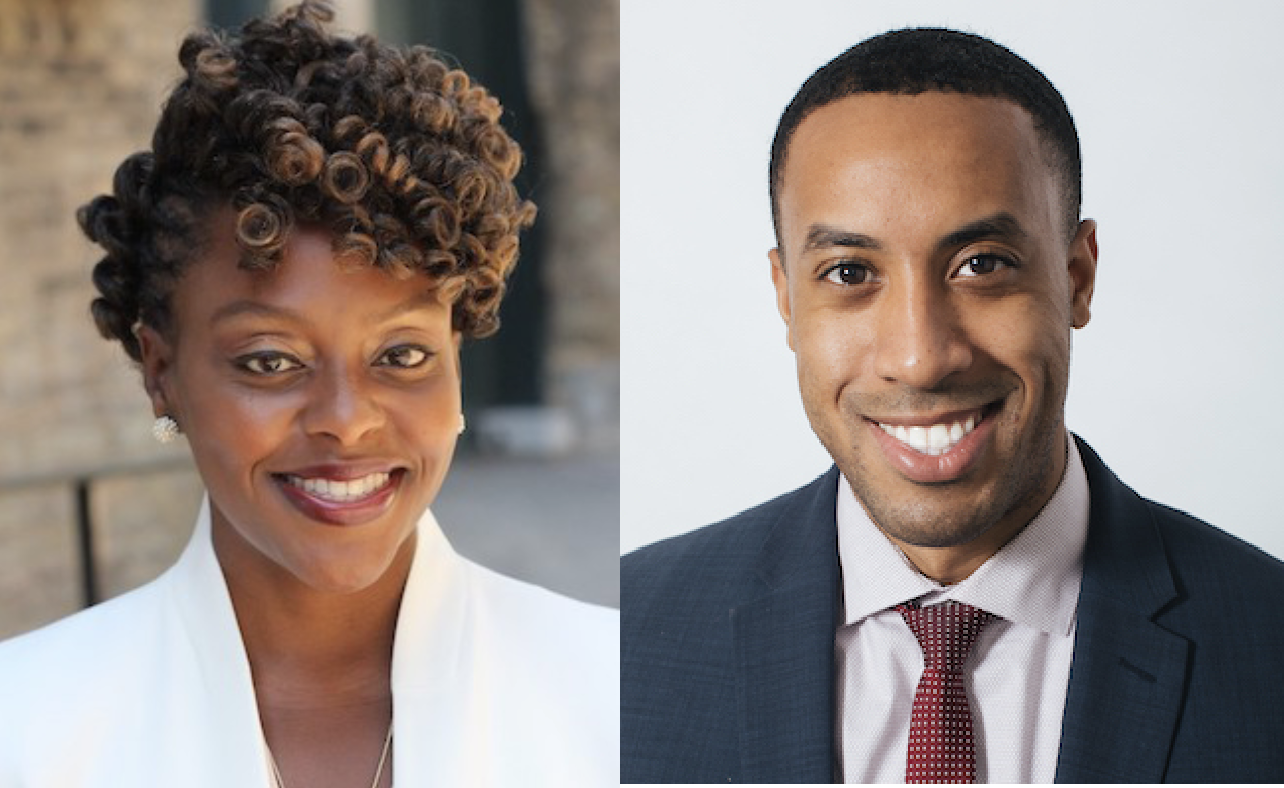 ---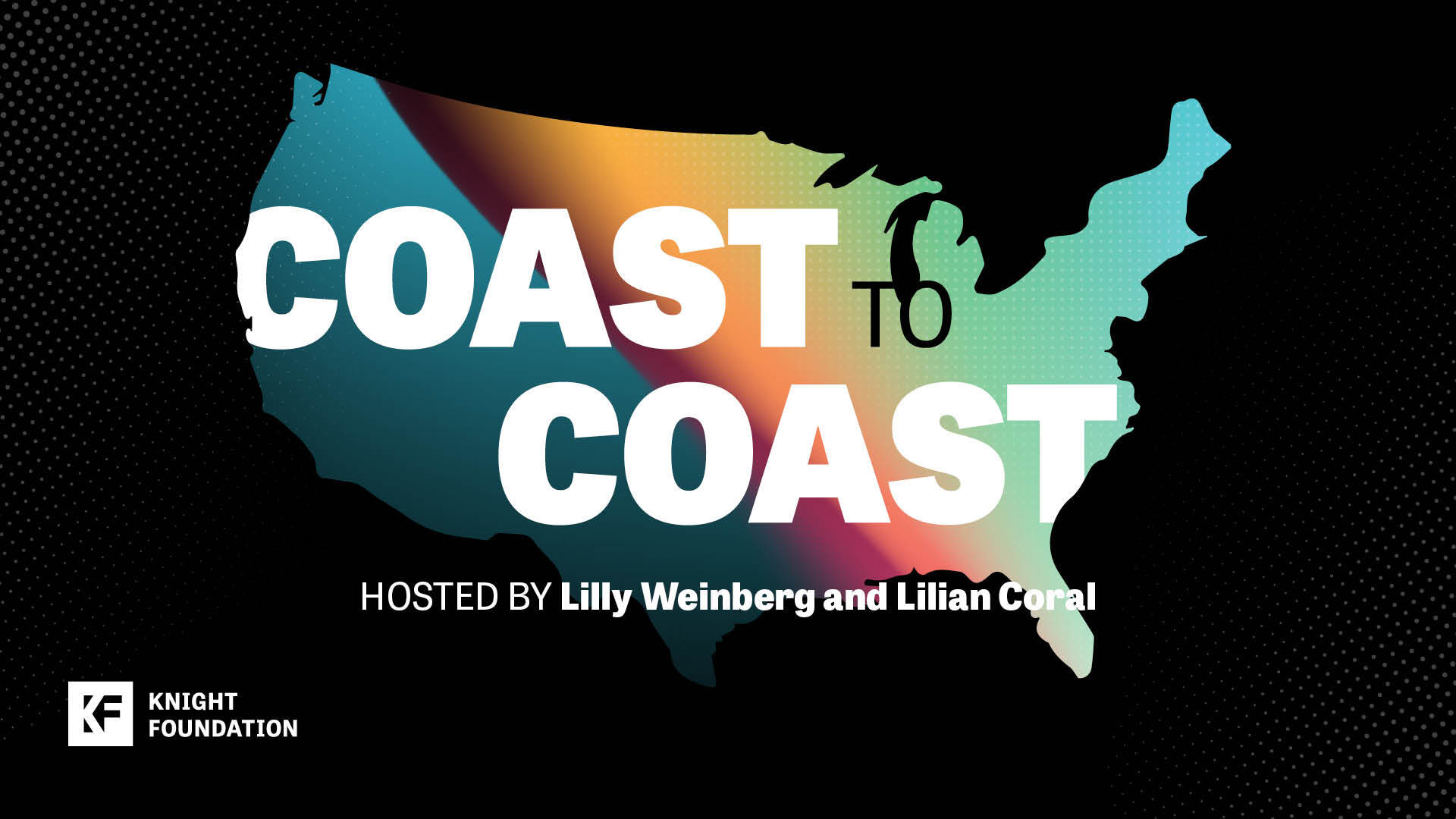 Coast to Coast is a weekly conversation which will take a deep dive into cities and explore ideas and insights on building engaged communities in a time of rapid change. Hosted by Lilian Coral and Lilly Weinberg, Knight directors in the Community and National Initiatives program. NEXT EPISODE EPISODE 5: NAVIGATING CITIES IN A PANDEMIC: […]
Coast to Coast