EPISODE 6: PLACEMAKING FOR JUSTICE: EXAMPLES FROM COMMUNITIES
In communities across the country, people and institutions are using placemaking to advance conversations around race, equity and justice. What are they doing, and what can other cities learn from their work?
On the next episode of "Coast to Coast," we'll hear from Taiwo Jaiyeoba, assistant city manager and director of planning, design and development with the City of Charlotte, and Sydney James, a Detroit-based muralist whose public art focuses on centering black women in communities.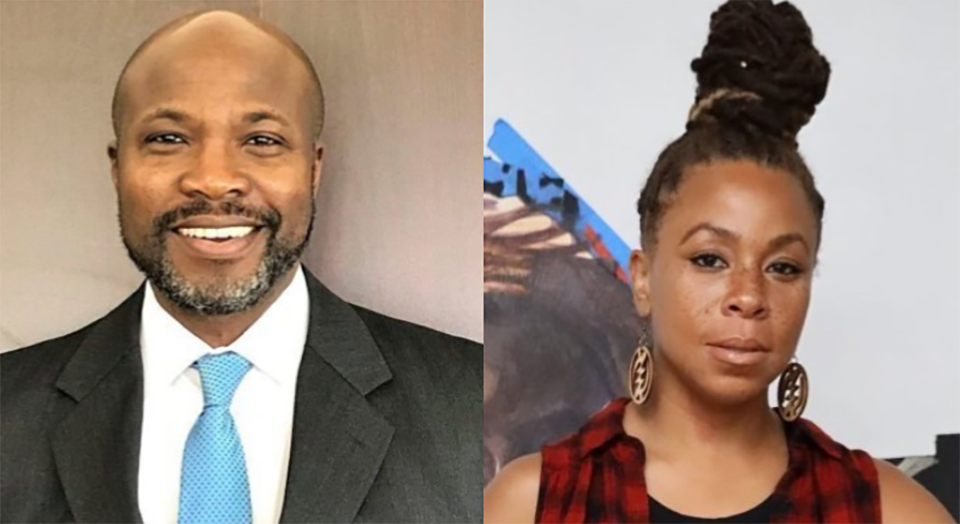 ---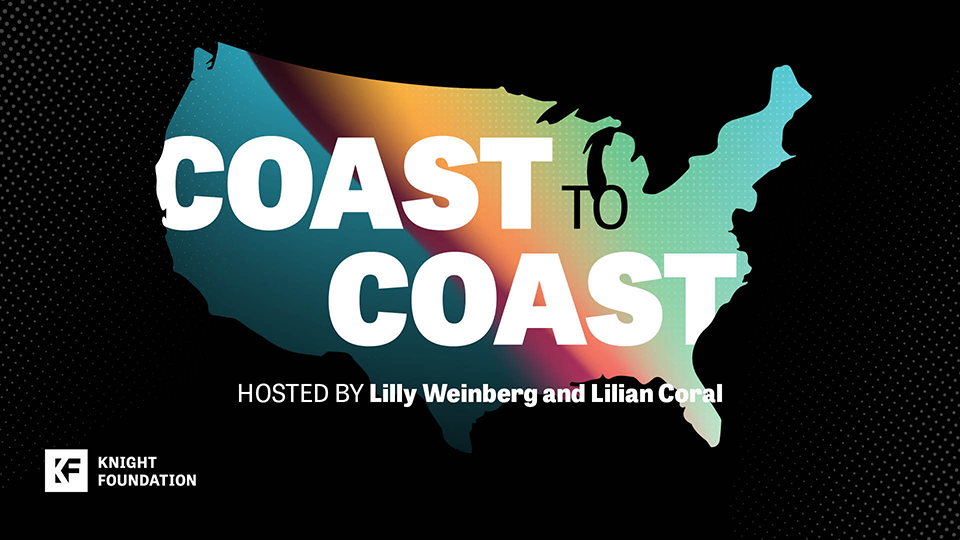 Coast to Coast is a weekly conversation which will take a deep dive into cities and explore ideas and insights on building engaged communities in a time of rapid change. Hosted by Lilian Coral and Lilly Weinberg, Knight directors in the Community and National Initiatives program.
Coast to Coast