EPISODE 22: BUILDING PROSPEROUS COMMUNITIES THROUGH INCLUSIVE, ACCESSIBLE ENTREPRENEURSHIP
Over the past year, communities across the nation have grappled with the immense challenge of balancing public health and economic stability. The economic effects of COVID-19 have fallen heavily on small businesses — particularly those in neighborhoods of color, which often had the least access to support. As vaccines become more available, how can cities across the country support business creation and entrepreneurship that's inclusive and uplifts those most affected and historically left behind? What barriers can be cleared to allow new entrepreneurs to enter the economy? On Episode 22 of "Coast to Coast," we'll hear perspectives on the opportunities and the challenges cities face to rebuild economies through inclusive, accessible entrepreneurship from Felecia Hatcher, Executive Director of the Center for Black Innovation, and Rosabeth Moss Kanter, Founding Chair & Director of Harvard University Advanced Leadership Initiative.
EPISODE RESOURCES
PROVIDED BY GUESTS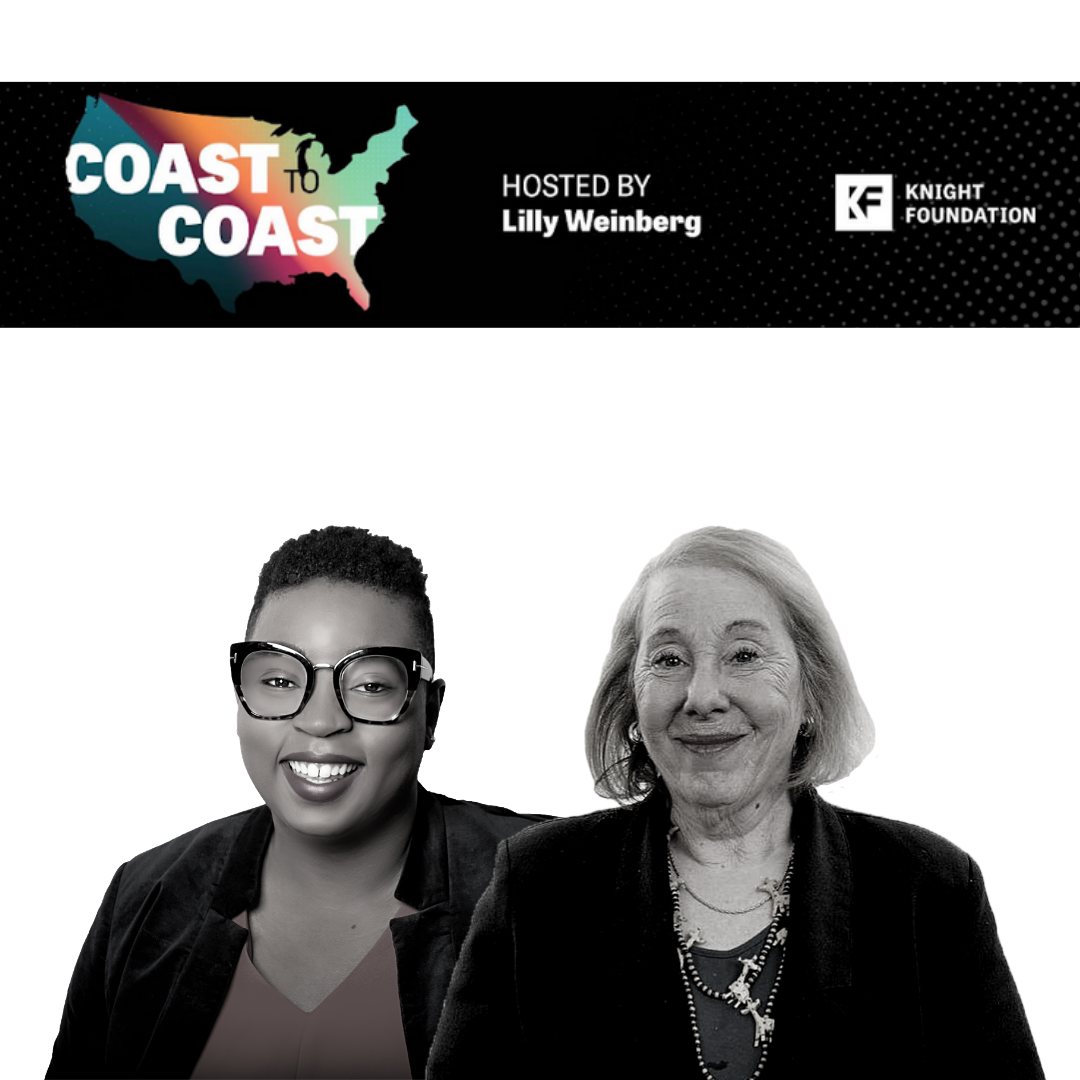 ---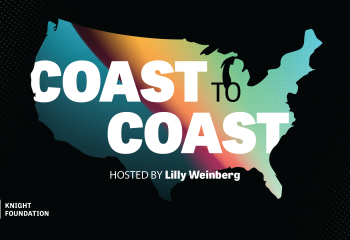 "Coast to Coast" is a weekly Knight Foundation show. Hosted Lilly Weinberg, Knight director in the Community and National Initiatives program, the program will take a weekly deep dive into cities and the important ideas and insights that move them forward.
Coast to Coast