Episode 7: Bridging cultures amid unrest in communities
How can we better connect and engage across cultures during America's moment of reckoning? Could cultural bridging help systemic racism as we think about institutions and "place"?
On the next episode of Coast to Coast, we'll hear first-hand from Jay Pitter, international placemaker, and Ana Sofia Pelaez from the Miami Freedom Project. They'll help us think through tangible ways move the needle forward.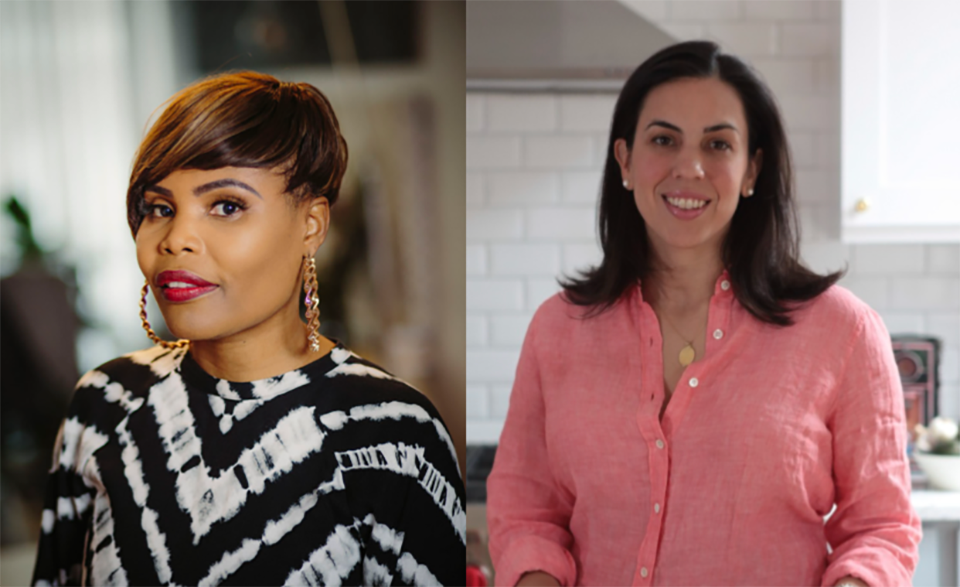 ---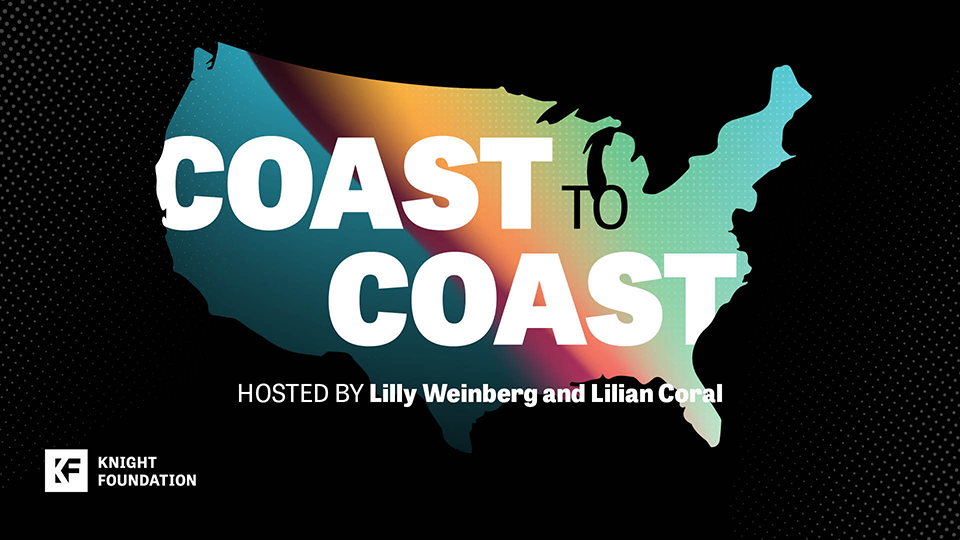 Coast to Coast is a weekly conversation which will take a deep dive into cities and explore ideas and insights on building engaged communities in a time of rapid change. Hosted by Lilian Coral and Lilly Weinberg, Knight directors in the Community and National Initiatives program.
Coast to Coast