EPISODE 7: DANCING THROUGH CHANGE
How is the dance community reimagining itself? Join us for a conversation with Christy Bolingbroke, executive/artistic director of the National Choreography Center – Akron and Lourdes Lopez, artistic director of the Miami City Ballet for a conversation about moving from reaction to action through COVID and beyond.
As the founding executive/artistic director for the National Center for Choreography at The University of Akron, Christy Bolingbroke is responsible for setting the curatorial vision and business model to foster research and development opportunities in dance. Previously, she served as the Deputy Director for Advancement at ODC in San Francisco, overseeing curation, performance programming, marketing, and development organization-wide. Prior to ODC, she was the Director of Marketing at the Mark Morris Dance Group in Brooklyn, NY. She earned a B.A. in Dance from the University of California, Los Angeles; and an M.A. in Performance Curation from Wesleyan University. She currently serves on the Akron Civic Commons Core Team; as a consulting advisor for the Bloomberg Philanthropies Arts Innovation Management initiative; and on the New England Foundation for the Arts National Dance Project Advisory Panel.
Lourdes Lopez became Artistic Director of Miami City Ballet in 2012, bringing with her a nearly 40-year career in dance, television, teaching and arts management. She is a member of the Ford Foundation's Board of Trustees, marking the first time an artist was elected to serve on its board and is presently serving her second term on that board. She is a member of the Kennedy Center Honors Artists Committee and a recipient of the prestigious Jerome Robbins Award for her years in dance. She has served as a panelist for the National Endowment for the Arts and has received numerous Hispanic heritage awards, including the Casita Maria Gold Medal of Honor, the American Immigration Law Foundation, and Ballet Hispanico's prestigious, Toda un Vida Lifetime Achievement Award. Dance Magazine named her a 2018 recipient of its prestigious Dance Magazine Awards.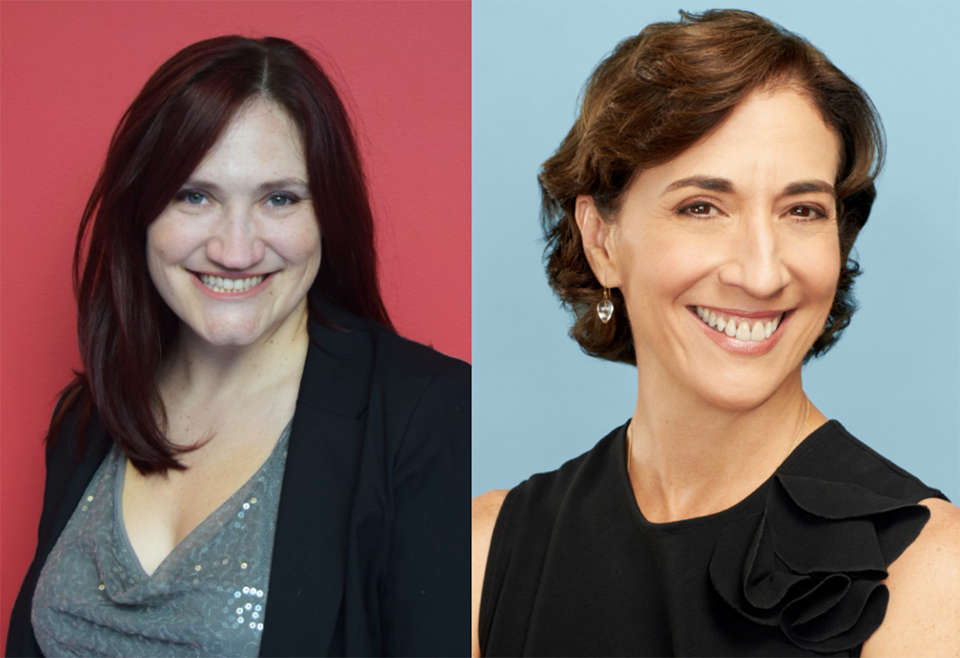 ---