DISCOVERY is a weekly show exploring how the arts and artists build informed and engaged communities.
Hosted by the Knight Arts team.
---
More episodes coming soon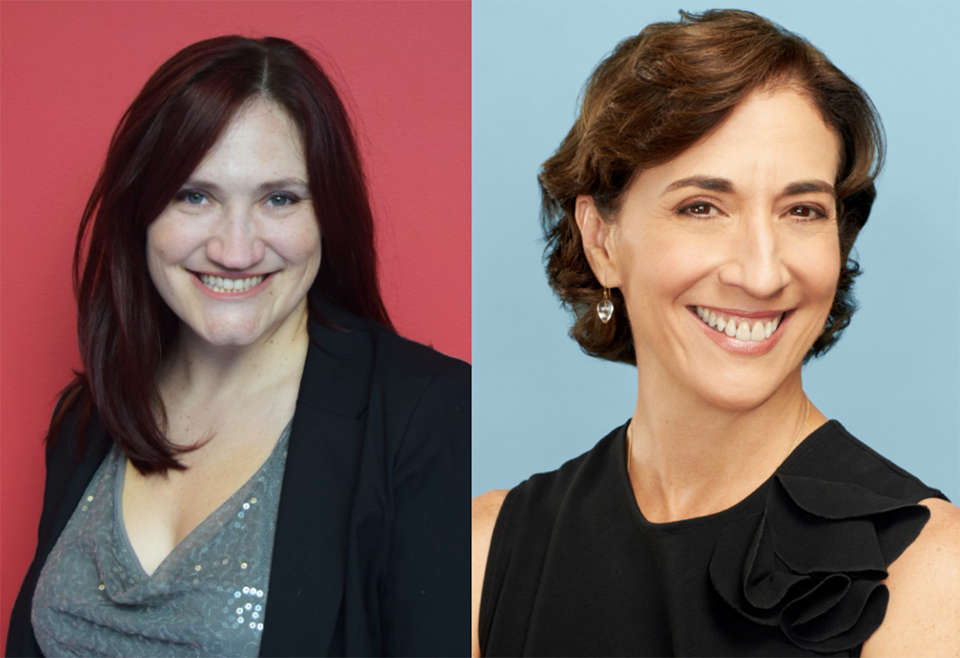 How is the dance community reimagining itself? Join us for a conversation with Christy Bolingbroke, executive/artistic director of the National Choreography Center – Akron and Lourdes Lopez, artistic director of the Miami City Ballet for a conversation about moving from reaction to action through […]
Discovery Ep. 7: Dancing Through Change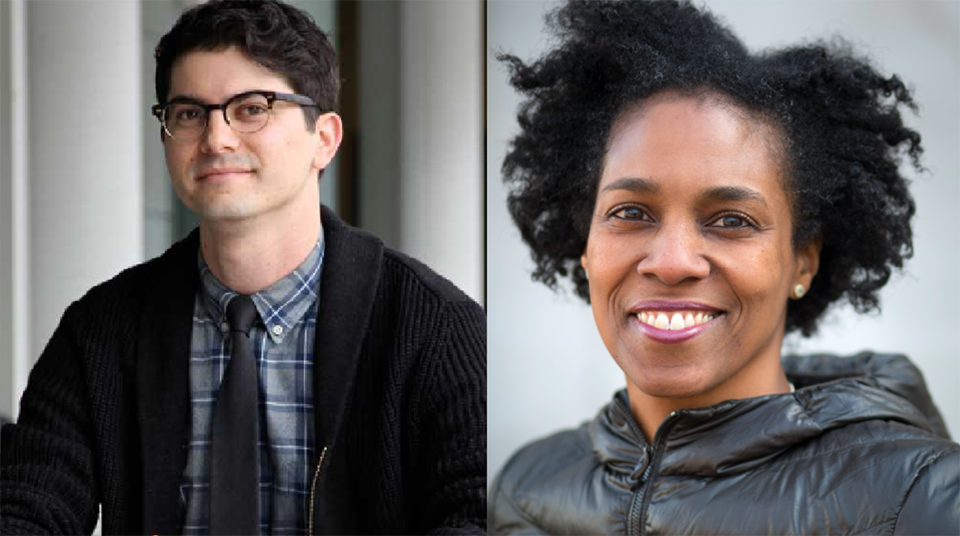 In the protests that followed the killing of George Floyd, hundreds of monuments associated with historic racism have been destroyed, removed or planned for removal. On Episode 6 of DISCOVERY, Chriss Barr is joined by Paul Farber, co-founder of Monument Lab, and Karyn Olivier, artist […]

Ep. 6: Reimagining monuments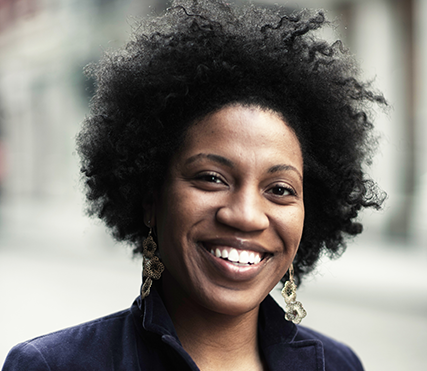 The pandemic and accelerating racial justice movement have tested our ability to connect with each other and challenged institutions to serve their communities with greater thoughtfulness. The arts have risen to the challenge, bringing people together and sparking important conversations. How can we […]

Ep. 5: Meeting People Where They Are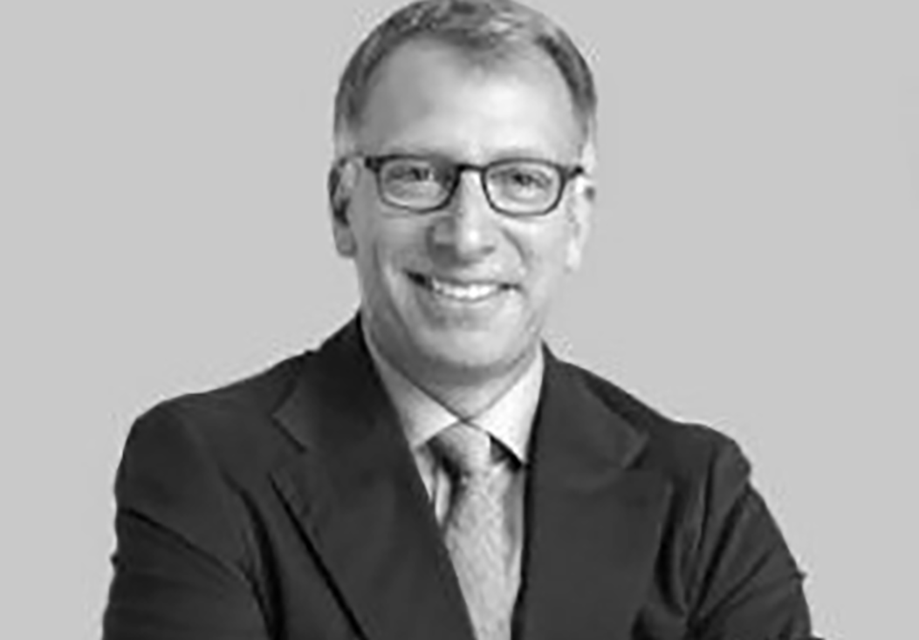 How is the COVID-19 crisis shaping arts and culture across America? On Episode 4 of DISCOVERY, we spoke with Arthur Cohen, CEO and cofounder of LaPlaca Cohen. He shared insights from Culture Track, an ongoing study of US cultural consumers.
Ep. 4: Arts, Culture, COVID-19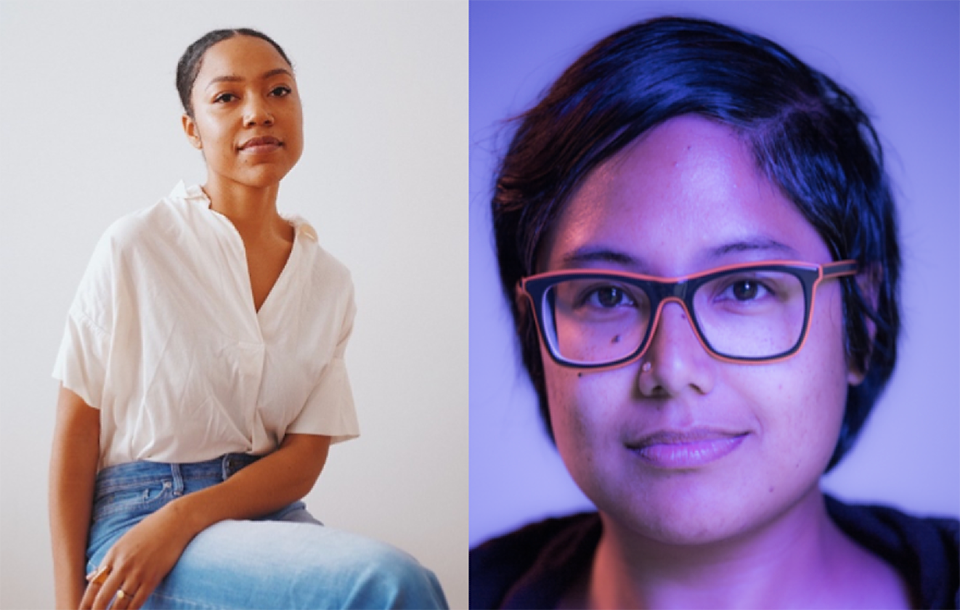 Episode 3 of DISCOVERY features a conversation on organizing creative communities via the internet. Chris Barr, Knight Foundation director of arts and technology innovation, will talk with Ari Melenciano of Afrotectopia and NYU, and Dorothy R. Santos, program manager at the Processing Foundation. […]


Ep. 3: Organizing Creative Communities Online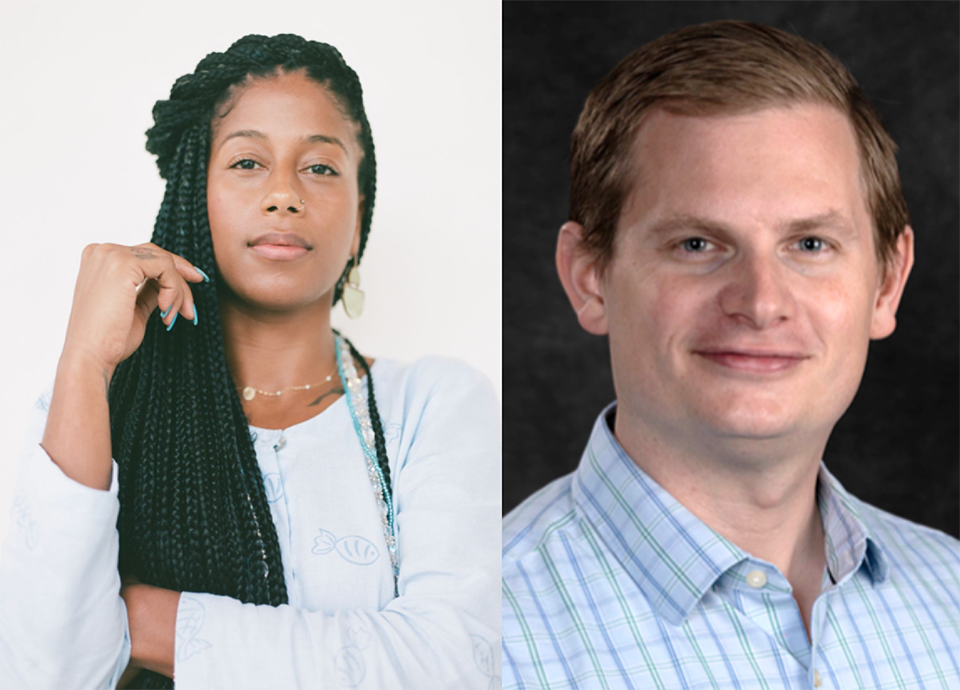 Episode 2: Walking the talk — social impacts of the arts As conversations on race and equity continue around the nation, the arts keep playing a prominent and unique role in shaping informed, engaged and inclusive communities. On Episode 2 of DISCOVERY, we'lll take a deep dive into how the arts and individual artists impact […]
Ep. 2: Walking the Talk: Social Impacts of the Arts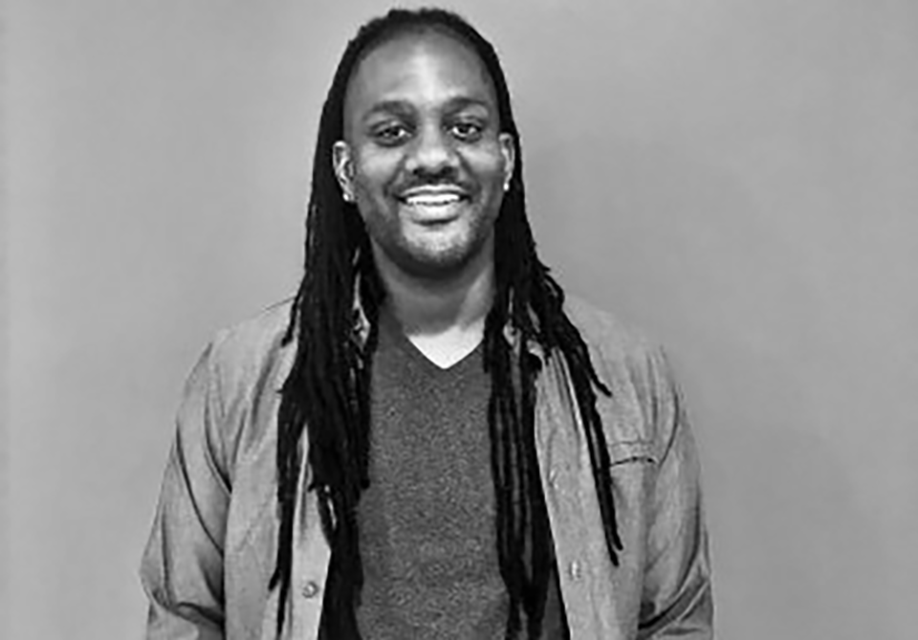 Arts, resilience, and addressing systemic issues,
the debut episode of DISCOVERY. Featuring special guest Michael O' Bryan, an expert practitioner and budding researcher in the fields of community development, organizational culture, and human wellbeing […]
Ep. 1: Arts, Resilience and Addressing Systemic Issues