EPISODE 8: ARTISTS AT WORK – BREAKING THE FOURTH WALL
Despite the obstacles they may encounter during these uncertain times, artists are driven to create. On Episode 8 of DISCOVERY, we'll talk with Deana Haggag, president and CEO of the national arts funding organization United States Artists. Join us for a discussion on how artists survive, thrive and sustain their practice during the pandemic — and beyond.
Deana Haggag is the President & CEO of United States Artists, a national arts funding organization based in Chicago, IL. Before joining USA in February 2017, she was the executive director of The Contemporary, a nomadic and non-collecting art museum in Baltimore, MD, for four years. In addition to her leadership roles, Deana lectures extensively, consults on various art initiatives, contributes to cultural publications, and has taught at institutions such as Johns Hopkins University and Towson University. She is on the Board of Trustees of the Detroit Institute of Arts, the Artistic Director's Council of Prospect.5, and the Advisory Council of Recess. She received her MFA in Curatorial Practice from the Maryland Institute College of Art and a BA from Rutgers University in Art History and Philosophy.
She is a disabled first-generation Egyptian-American Muslim woman of Afro-Arab descent. She currently lives in Brooklyn, New York.
Episode Resources
Provided by Guests
Deana Haggag is president and CEO of United States Artists. Visit USA's website unitedstatesartists.org for more information.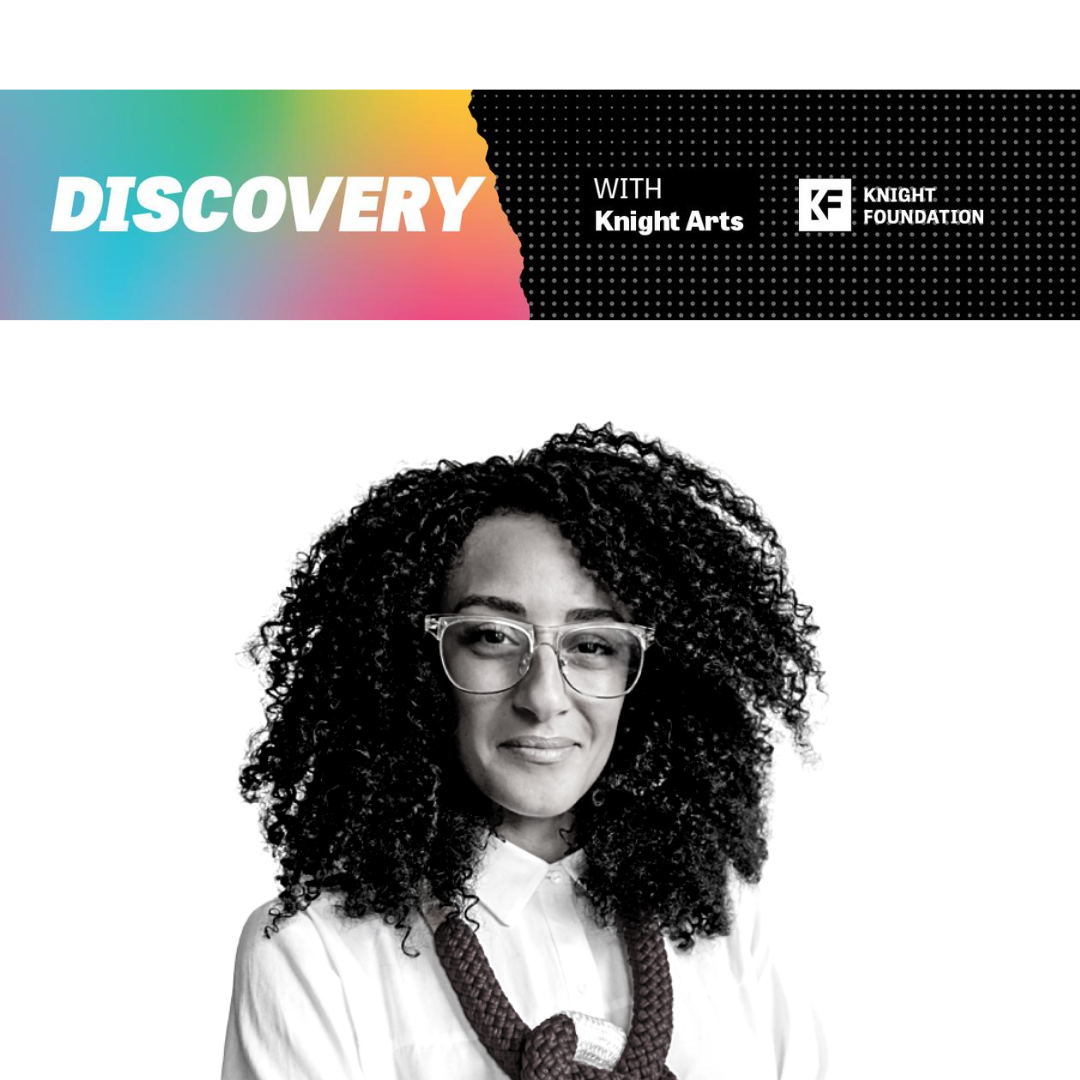 ---