EPISODE 41: THE ROLE OF RACE IN AMERICAN POLITICAL VIEWS
While the last year has seen broad-based calls for racial equity in the United States, protests often don't always translate into policy outcomes. On Episode 41 of "The Future of Democracy," Knight's Evette Alexander will take a deep dive into how racial attitudes affect American political preferences with Dr. David C. Wilson, incoming dean of the Goldman School of Public Policy at the University of California, Berkeley.
Dive into race & the political mind in Dr. Wilson's co-authored book "Racial Resentment in the Political Mind": bit.ly/3b7Hwck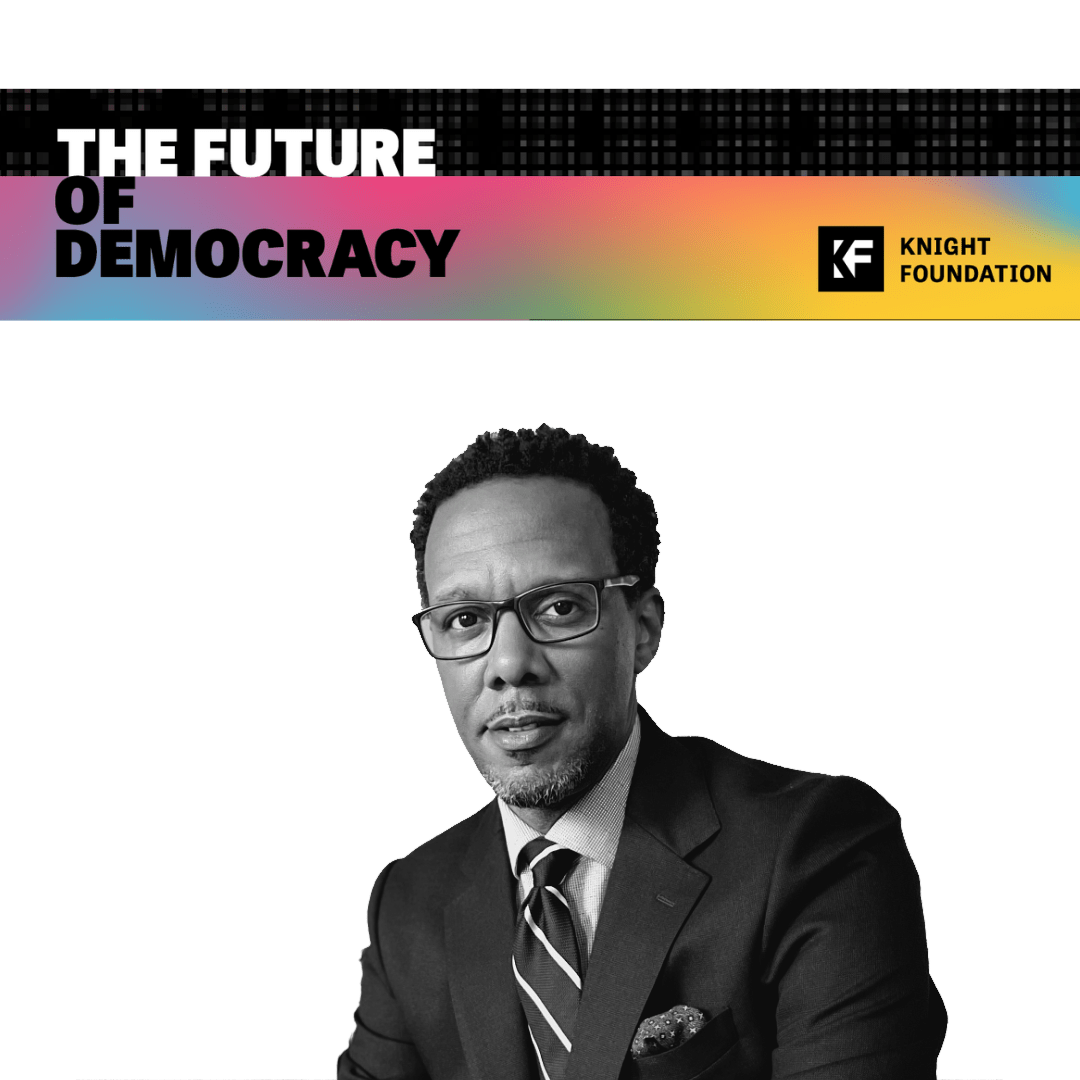 The Future of Democracy Homepage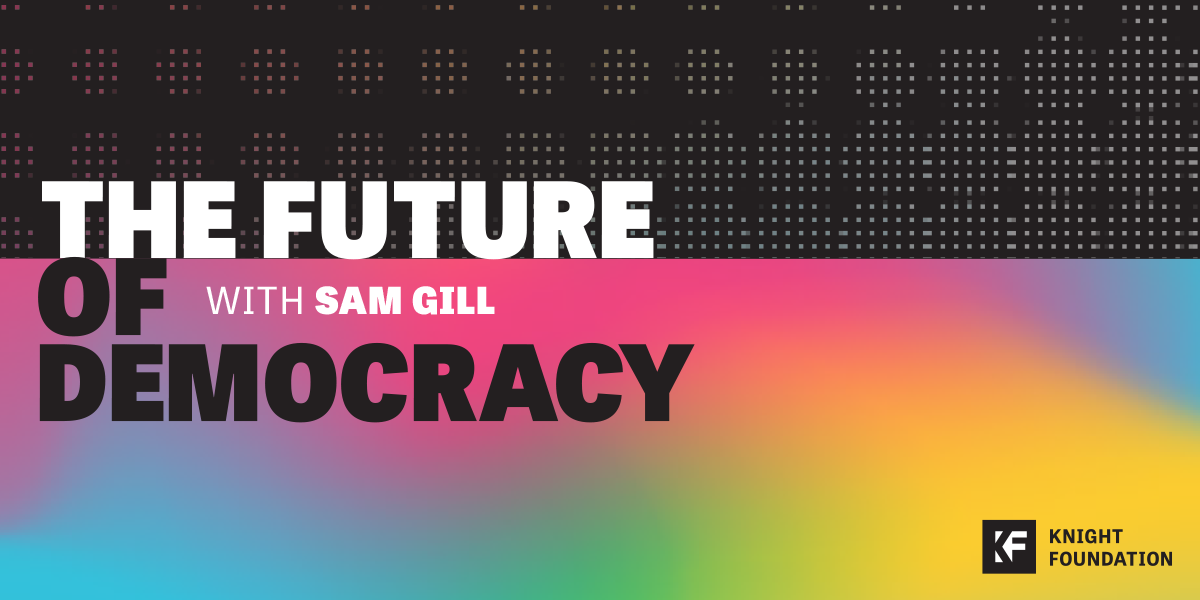 The Future of Democracy, formerly called VISION, is a Knight Foundation show about the trends, ideas and disruptions changing the face of our democracy. Hosted by Knight's Learning and Impact team, the 30-minute program takes a hard look at the important issues our country is facing today.
The Future of Democracy