A weekly conversation about the trends, ideas and disruptions changing the face of our democracy.
Hosted by Sam Gill, SVP/Chief Program Officer, Knight Foundation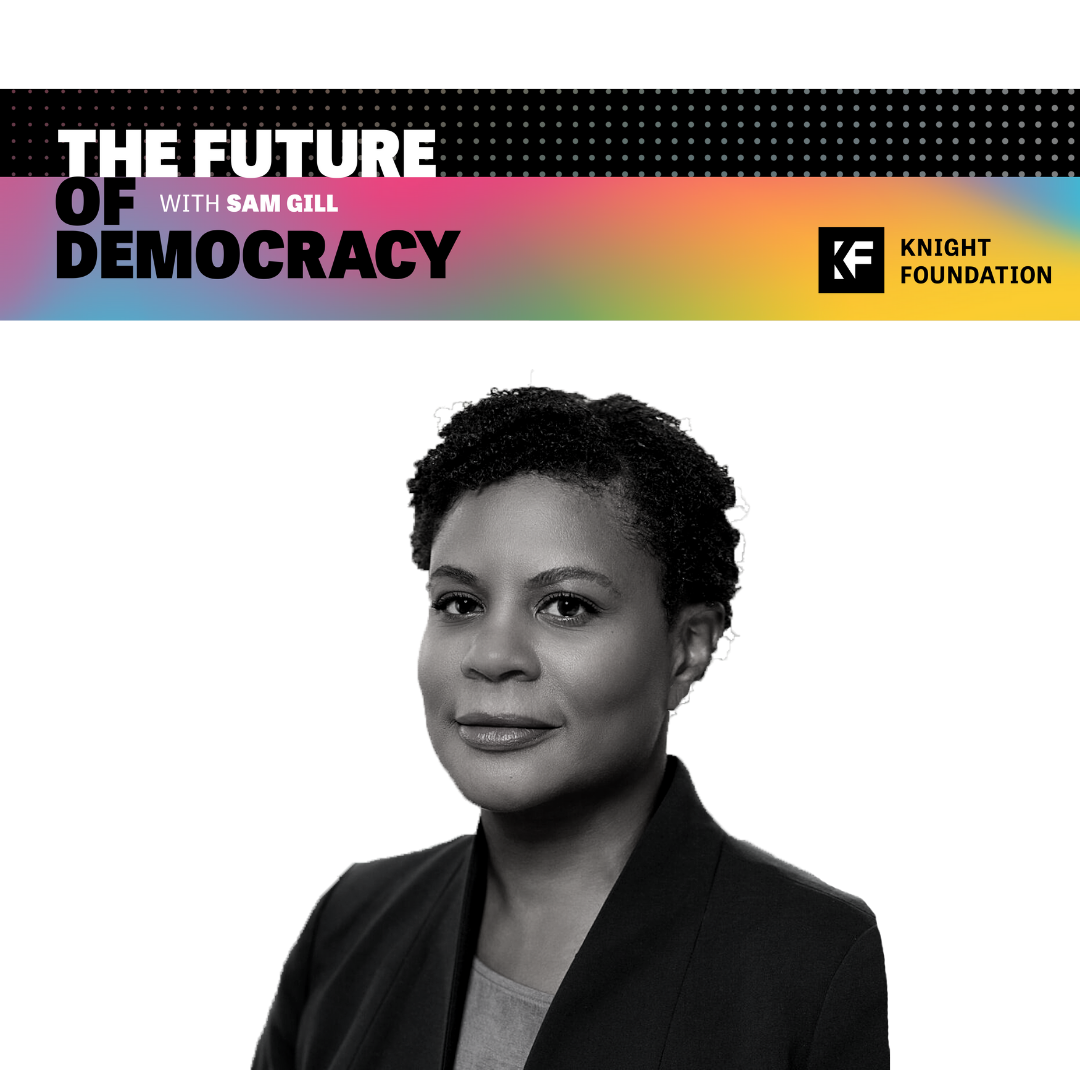 ---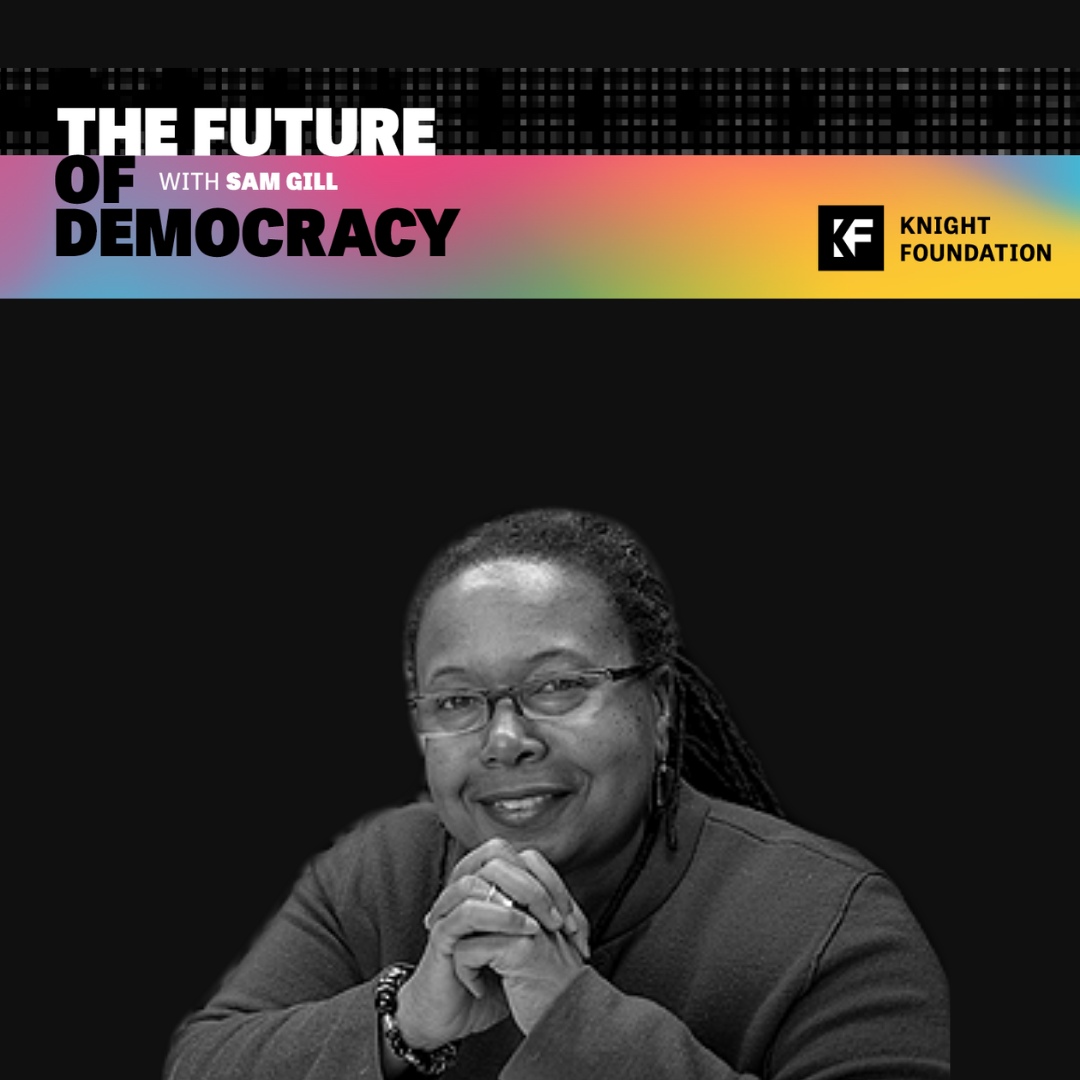 In our current national moment of reckoning, important social issues are surfacing for America's young people. What are their thoughts on the issues of this moment? What's driving them to the polls this fall? On Episode 21 of "The Future of Democracy," we'll discuss America's young adults — the ones who will carry our democracy […]
Ep. 21: Young adults: politics, protests, and policing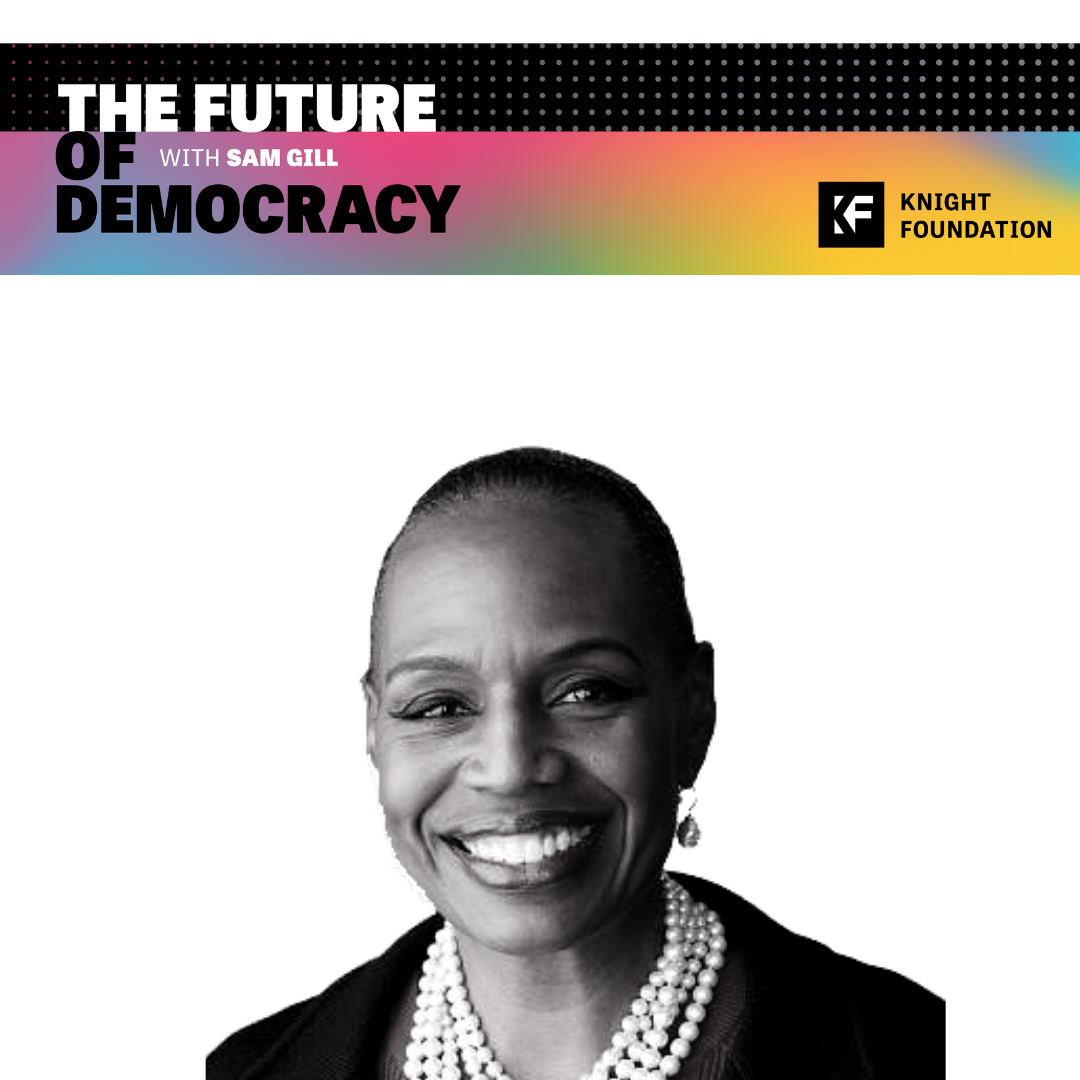 This fall, as the nation continues to take on the coronavirus, several critical things are at stake — including the fate of voting rights for Americans. On Episode 20 of "The Future of Democracy," we'll talk with Nicole Austin-Hillery, executive director […]
Ep. 20: The American vote: what's at stake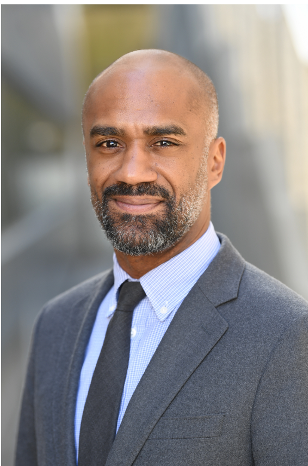 With the click of a button, almost anyone in the world can post their thoughts, opinions or commentary online. How can we understand speech online and the policies that surround it? On Episode 19 of The Future of Democracy, we'll hear from Olivier Sylvain, a professor of law at Fordham […]

Ep. 19: Olivier Sylvain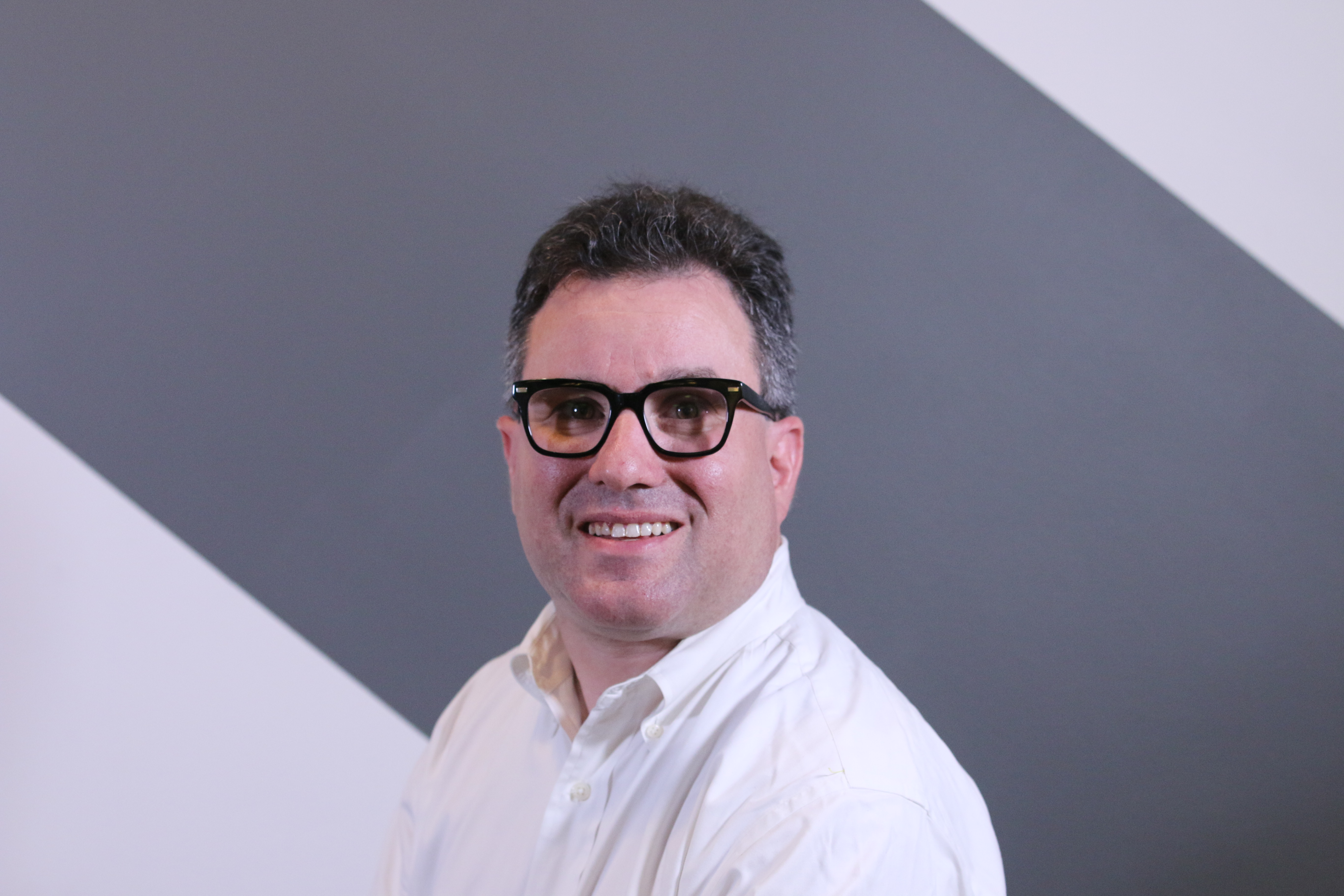 As Americans have complex conversations on our country's most pressing issues, it can often be challenging to find clear, objective solutions. On Episode 18 of The Future of Democracy, we'll speak with Eli Lehrer, president of R Street, a nonprofit public policy research […]
Ep. 18: Eli Lehrer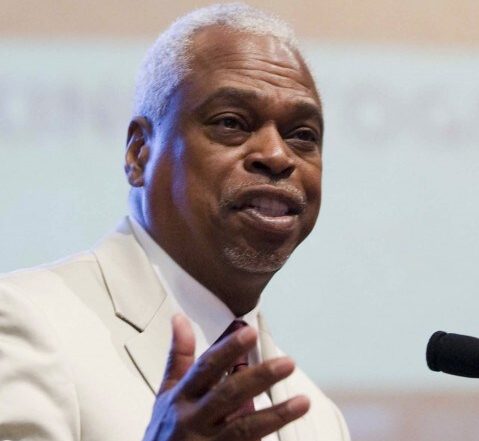 As our nation reckons with race, what can we learn from history? How will America's past influence the future of civil rights in the country? On Episode 17 of The Future of Democracy, we'll speak to Wade Henderson, former president of the Leadership Conference […]
Ep. 17: Wade Henderson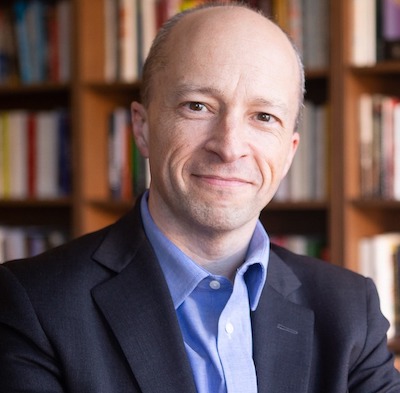 Over time, Americans have lost trust in many institutions — companies, churches, families and government. What does this mean for America — and what does the path forward look like? On Episode 16 of The Future of Democracy, we'll speak to Yuval Levin, editor of National Affairs and author of […]
Ep. 16: Yuval Levin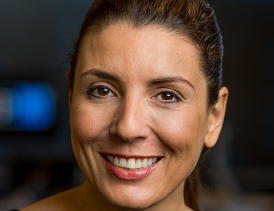 The news media plays a critical role in ensuring communities are equipped with the information they need to stay safe, healthy and engaged. How have national journalists been covering the pandemic, rising social movements and growing rates of misinformation? What's on the horizon […]


Ep. 15: Lulu Garcia-Navarro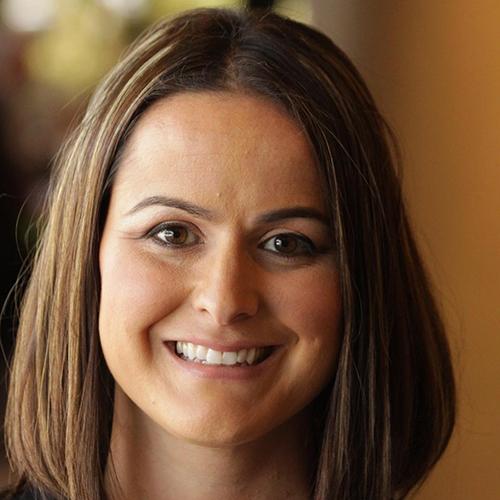 In the month of July, hundreds of advertisers, nonprofit organizations and individuals began boycotting Facebook advertising as part of the #StopHateForProfit campaign. On Episode 14 of The Future of Democracy, formerly called VISION, we'll talk with Jessica J. González, organizer of […]


Ep. 14: Jessica J. González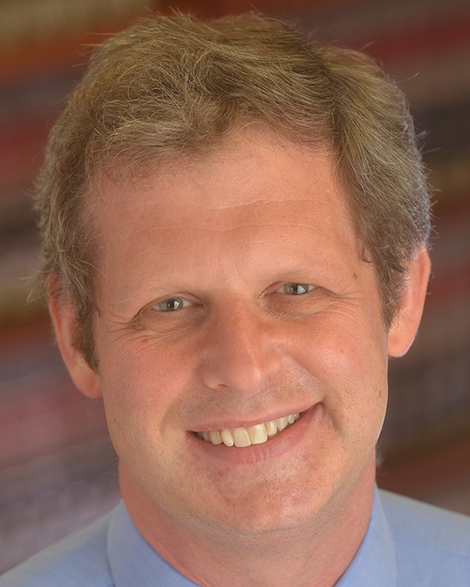 How has free speech changed in the past 50 years? What do the First Amendment's protections look like in the modern era? On the next episode of VISION, we're talking with Eugene Volokh, a prominent First Amendment law professor at UCLA. Eugene Volokh teaches […]
Ep. 13: Eugene Volokh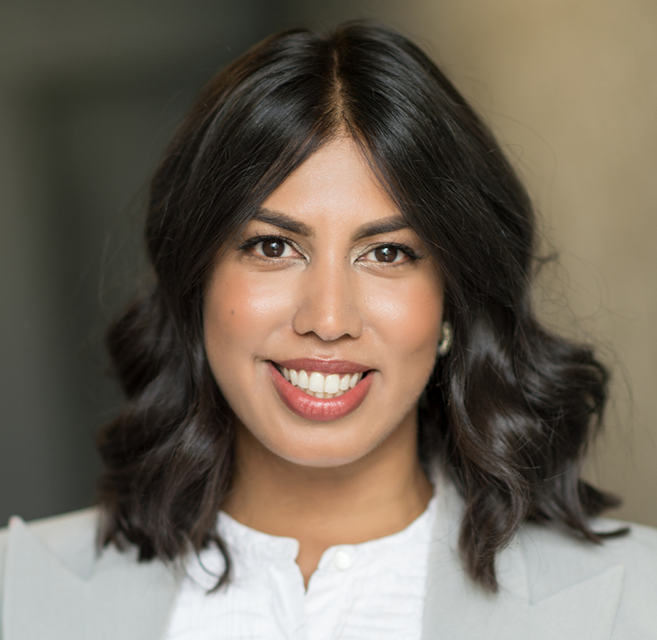 What does freedom of speech look like in the digital age? Join us on Episode 12 of VISION for an in-depth conversation with Nabiha Syed, president of The Markup, a nonprofit data-driven publication. […]
Ep. 12: Nabiha Syed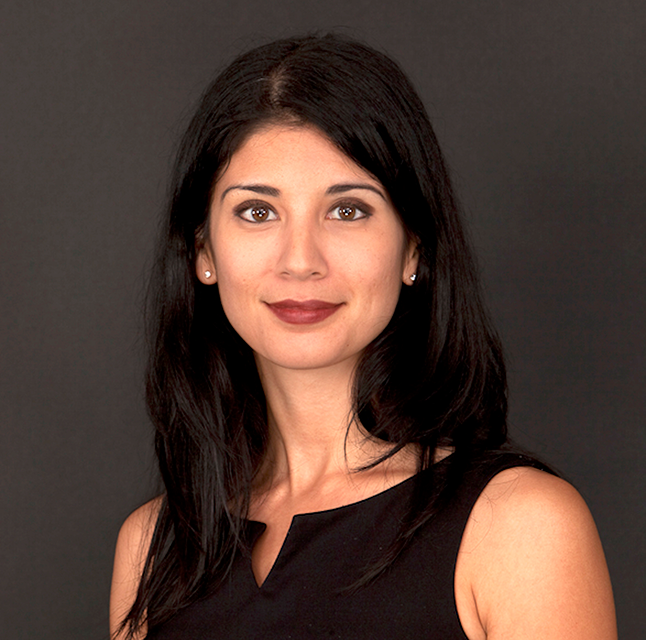 Can content on the internet harm people? How do you apply the First Amendment to online content? On the Episode 11 of VISION, we'll hear from Dr. Mary Anne Franks, a University of Miami law professor and president of the Cyber Civil Rights Initiative
Ep. 11: Mary Anne Franks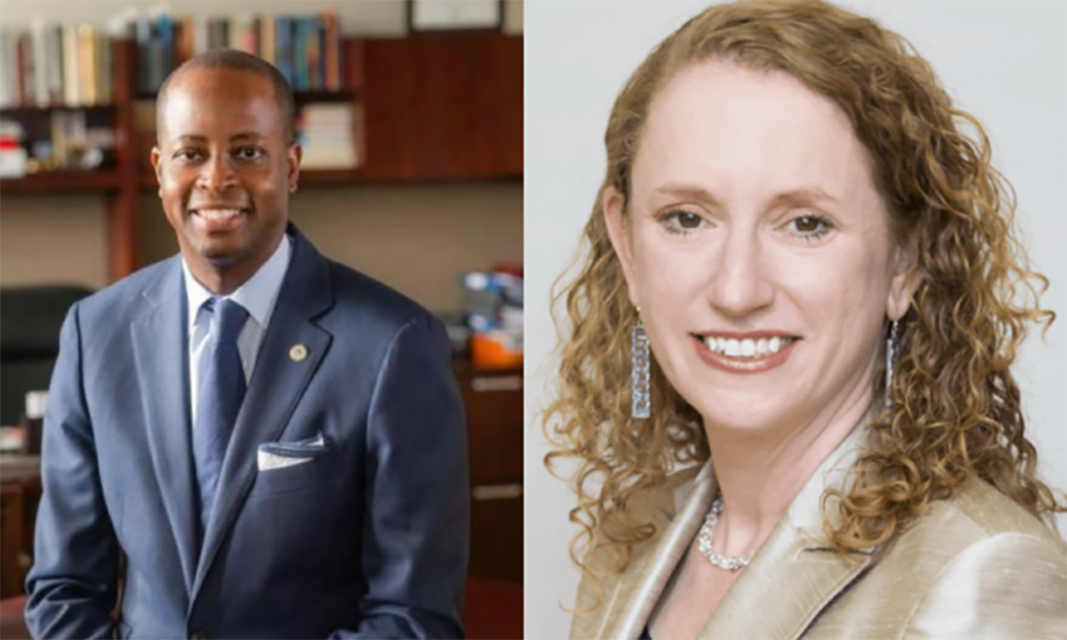 What do today's college students think about free expression on campus, and how do they understand the rights guaranteed by the First Amendment? How has COVID-19 changed the way college students speak out?
Ep. 10: Dr. Wayne Frederick and Suzanne Nossel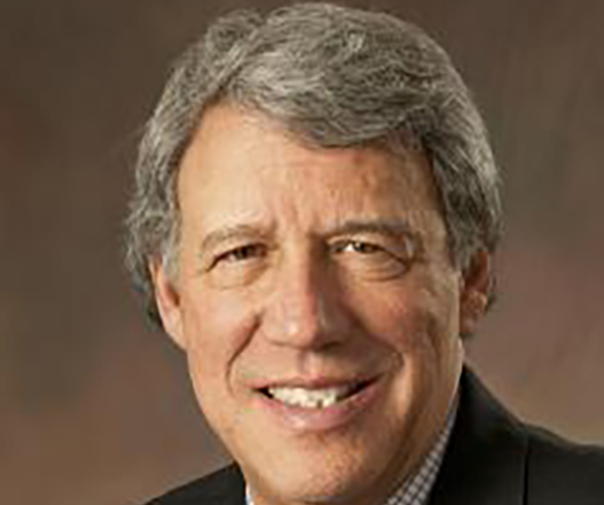 The first episode in a new series taking a deep-dive on issues of speech and expression in a time of turbulence and change. Sam was joined by Geoffrey Stone, a University of Chicago law professor and leading thinker on free speech in times of crisis […]

Ep. 9: Geoffrey R. Stone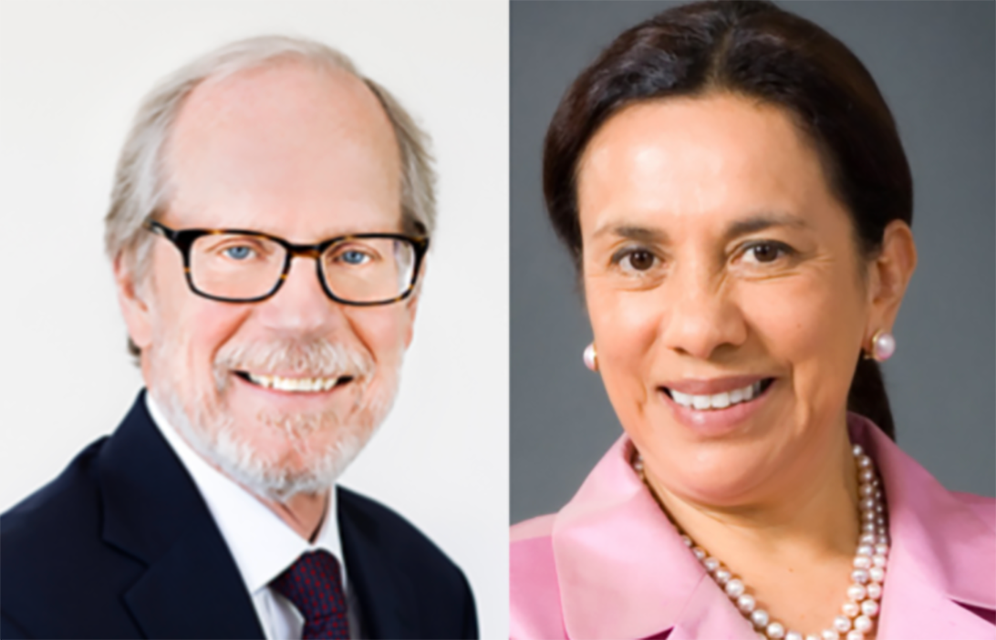 To kick off the new Democracy, Citizenship and Community series, host Sam Gill will chat with Stephen Heintz and Antonia Hernandez. Stephen Heintz is the president and CEO of the Rockefeller Brothers Fund. In 2010, he […]

Ep. 8: Stephen Heintz and Antonia Hernandez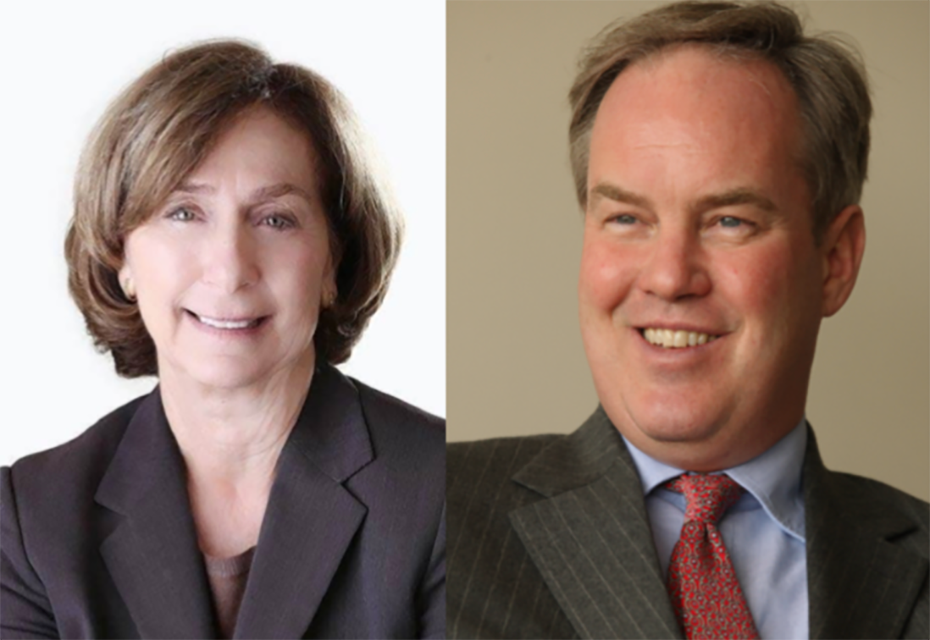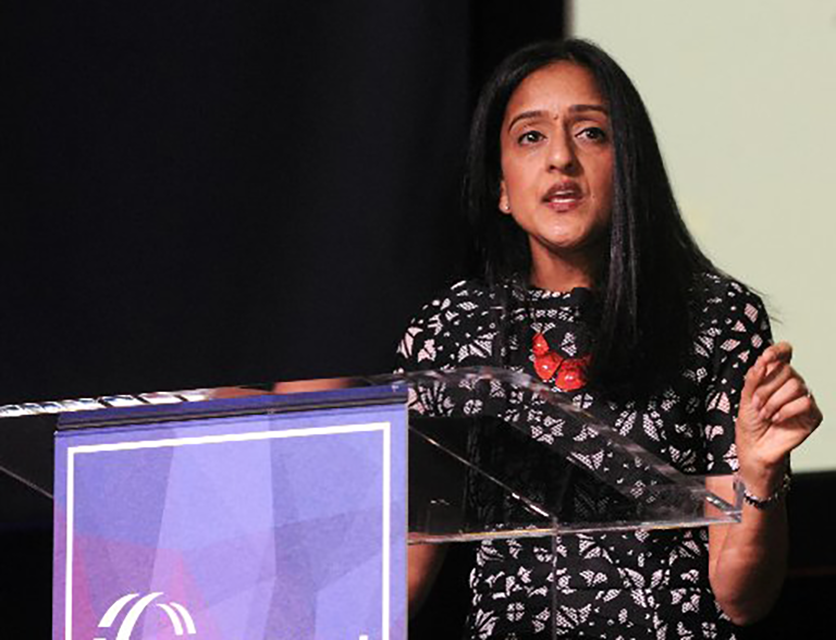 Knight's Sam Gill hosted a special conversation with Vanita Gupta, President and CEO of the Leadership Conference on Civil and Human Rights.

Special episode: Vanita Gupta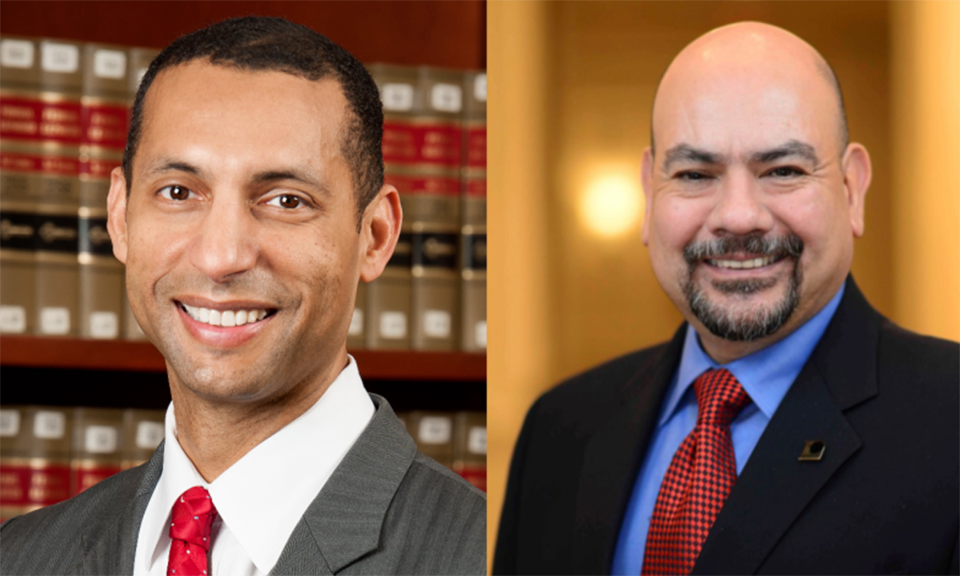 Spencer Overton, President of the Joint Center for Political and Economic Studies and Arturo Vargas, CEO of the National Association of Latino Elected and Appointed Officials continue the conversation on elections during COVID-19 […]

Ep. 6: Spencer Overton and Arturo Vargas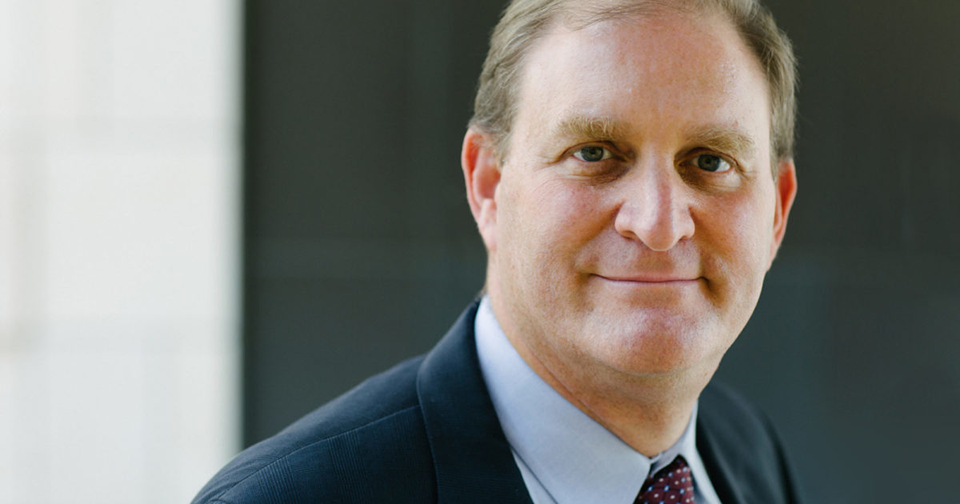 Voting is a vital function of our democracy. What happens when the pandemic shuts down polls or forces people to wait for hours to cast their ballots? Nate Persily, Stanford law professor and campaign expert, spoke with Sam on Episode 5 of VISION, kicking off a new, four-episode deep dive into the issues surrounding the 2020 […]
Ep. 5: Nate Persily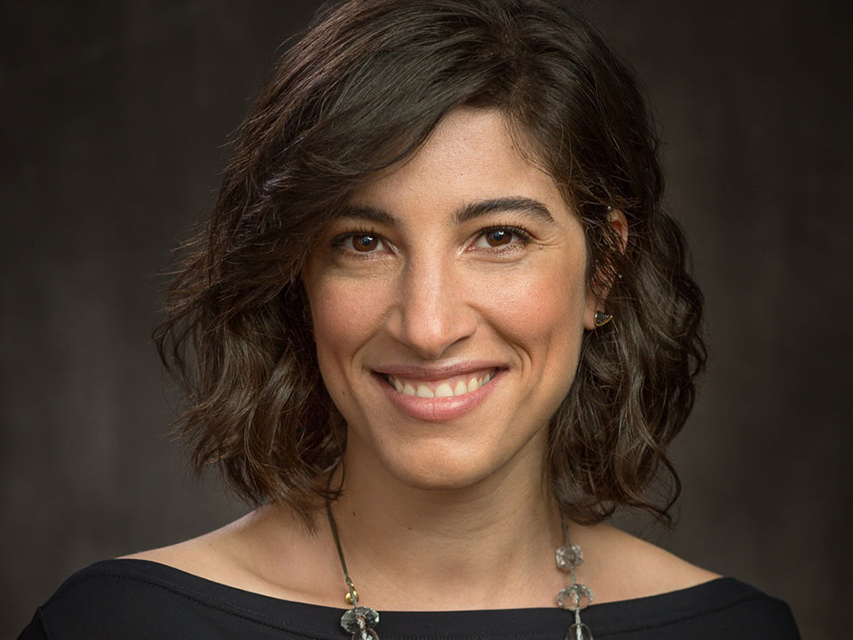 Renée DiResta, the technical research manager at Stanford Internet Observatory, joined Sam for Episode 4 of VISION. As an expert on abuse in current information technologies, the spread of malign narratives across social networks, and in policymaking to devise responses to the problem, DiResta contributed to the conversation on flattening the infodemic curve during COVID-19.

Ep. 4: Renée DiResta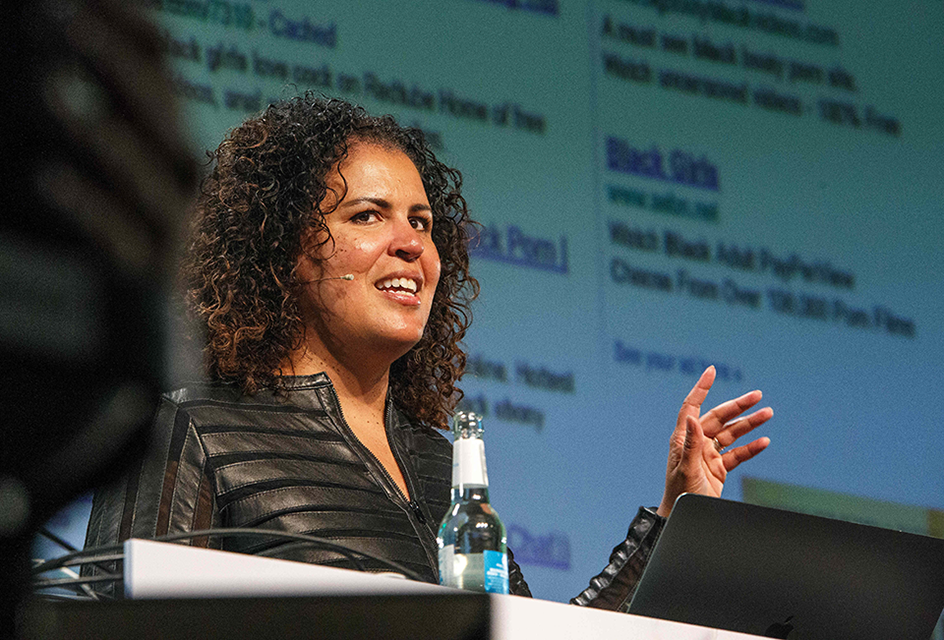 Episode 3 of VISION featured a conversation with Dr. Safiya Umoja Noble, Associate Professor at the University of California, Los Angeles (UCLA) and Co-Director of the UCLA Center for Critical Internet Inquiry. She also holds appointments in African American Studies and Gender Studies. She is the author "Algorithms of Oppression: How Search Engines Reinforce Racism […]


Ep. 3: Safiya Umoja Noble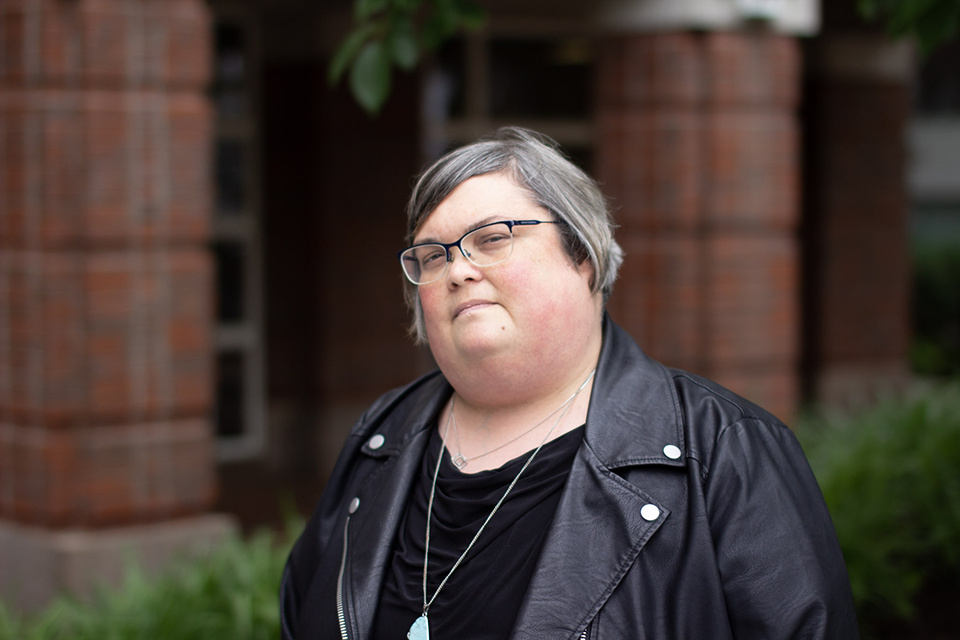 Episode 2 of VISION with Sam Gill. Continuing on the topic of "Flattening the Infodemic", this episode features a conversation with Dr. Joan Donovan, Director of the Technology and Social Change (TaSC) Research Project at Harvard's Shorenstein Center, and expert in the field of examining internet and technology, online extremism, media manipulation, and disinformation campaigns.

Ep. 2: Joan Donovan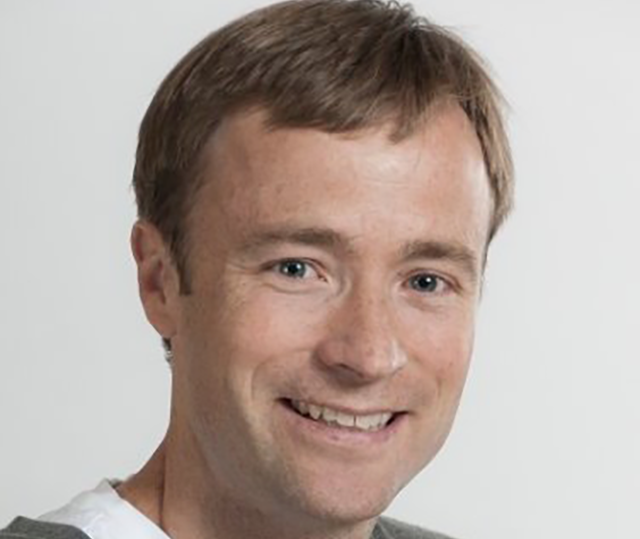 Debut episode of VISION with Sam Gill, a show peering into the trends, ideas and disruptions affecting the future of our democracy. Episode 1, "Flattening the Infodemic Curve," features a conversation with Jevin West, associate professor in the Information School at the University of Washington and director of the Center for an Informed Public, regarding […]
Ep. 1: Jevin West
---