EPISODE 18: THE AMERICAN OUTLOOK
As Americans have complex conversations on our country's most pressing issues, it can often be challenging to find clear, objective solutions. On Episode 18 of The Future of Democracy, we'll speak with Eli Lehrer, president of R Street, a nonprofit public policy research organization. We'll discuss the state of major topics in America such as the 2020 election, tech policy, and what's on the horizon for the country.
Eli Lehrer oversees all R Street operations, makes major strategic decisions and is ultimately responsible for all of R Street's products. He also tells pirate jokes. Having previously served as vice president for Washington operations at theHeartland Institute, overseeing its D.C. office, Eli co-founded R Street in June 2012. Earlier in his career, he worked as a speechwriter to then-Senate Majority Leader Bill Frist (R-Tenn.); as a project manager for the Unisys Corp.; as senior editor of The American Enterprise magazine; and as a fellow at the Heritage Foundation. Eli started his career as a reporter for The Washington Times.He is a widely published writer whose work has appeared in The Washington Post, USA Today and The New York Times, among other publications. Eli serves as a contributing editor of National Affairs and prior to its closing in 2018, wrote regularly for The Weekly Standard.Eli graduated cum laude from Cornell University with a bachelor's in medieval studies. He received his master's in government with honors from The Johns Hopkins University.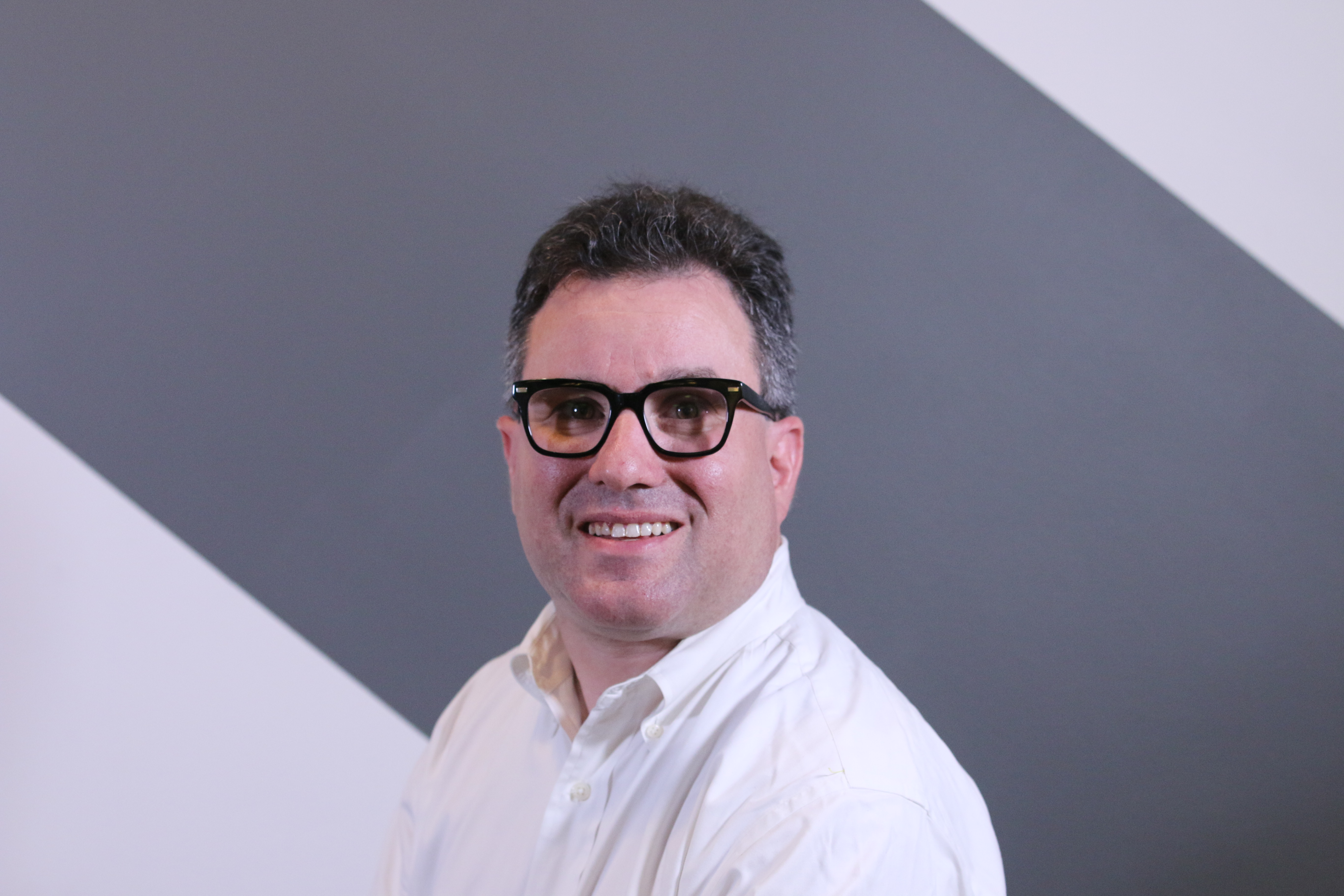 ---
Future of Democracy homepage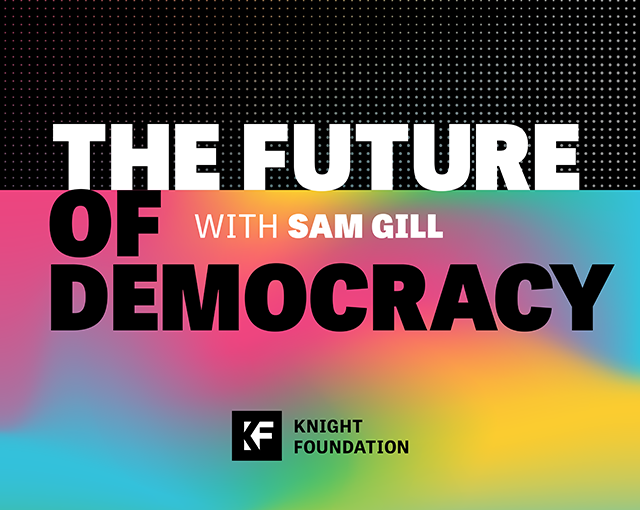 page
A weekly conversation about the trends, ideas and disruptions changing the face of our democracy. Hosted by Sam Gill, SVP/Chief Program Officer, Knight Foundation
April 23, 2020
The Future of Democracy