EPISODE 16: OUR FAILING INSTITUTIONS
Over time, Americans have lost trust in many institutions — companies, churches, families and government. What does this mean for America — and what does the path forward look like? On Episode 16 of The Future of Democracy, we'll speak to Yuval Levin, editor of National Affairs and author of A Time to Build: From Family and Community to Congress and the Campus, How Recommitting to Our Institutions Can Revive the American Dream. We'll discuss purpose, trust, platforms and the future of institutions.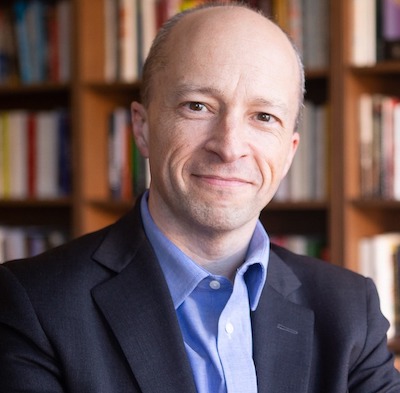 ---
Yuval Levin is the director of Social, Cultural, and Constitutional Studies at the American Enterprise Institute, where he also holds the Beth and Ravenel Curry Chair in Public Policy.
He is the editor of National Affairs, a senior editor of The New Atlantis, and a contributing editor to National Review. He was a member of the White House domestic policy staff under President George W. Bush, and was a congressional staffer at the member, committee, and leadership levels. His essays and articles have been published in numerous publications including The New York Times, The Wall Street Journal, The Washington Post, The Atlantic, Commentary and many others.
He holds a PhD from the Committee on Social Thought at the University of Chicago.
Future of Democracy Homepage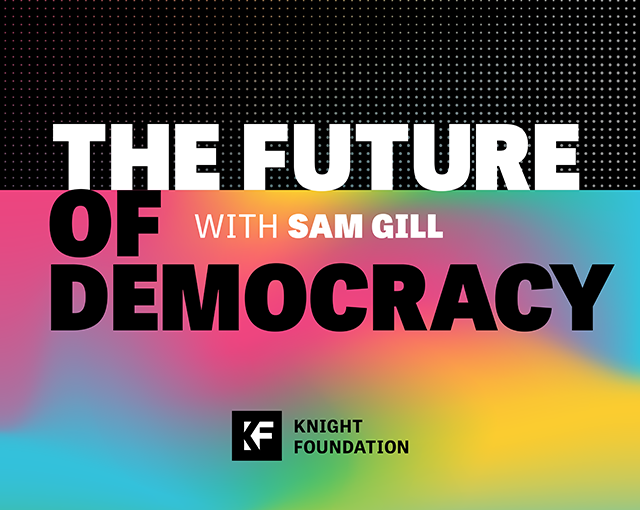 A weekly conversation about the trends, ideas and disruptions changing the face of our democracy. Hosted by Sam Gill, SVP/Chief Program Officer, Knight Foundation
The Future of Democracy