EPISODE 35: MARY SNAPP ON KEEPING TECH ACCOUNTABLE (SPECIAL EPISODE)
What is the role of technology in our democracy and how is it changing? How does the corporate sector view the path forward? On Episode 35 of "The Future of Democracy," we speak with Mary Snapp, Vice President of Strategic Initiatives at Microsoft's Corporate External and Legal Affairs, whose experience of over 30 years at Microsoft gives her unique insight into the role a tech giant like Microsoft plays in our democracy.
Learn more about the steps Microsoft is taking to preserve and protect journalism and local newsrooms.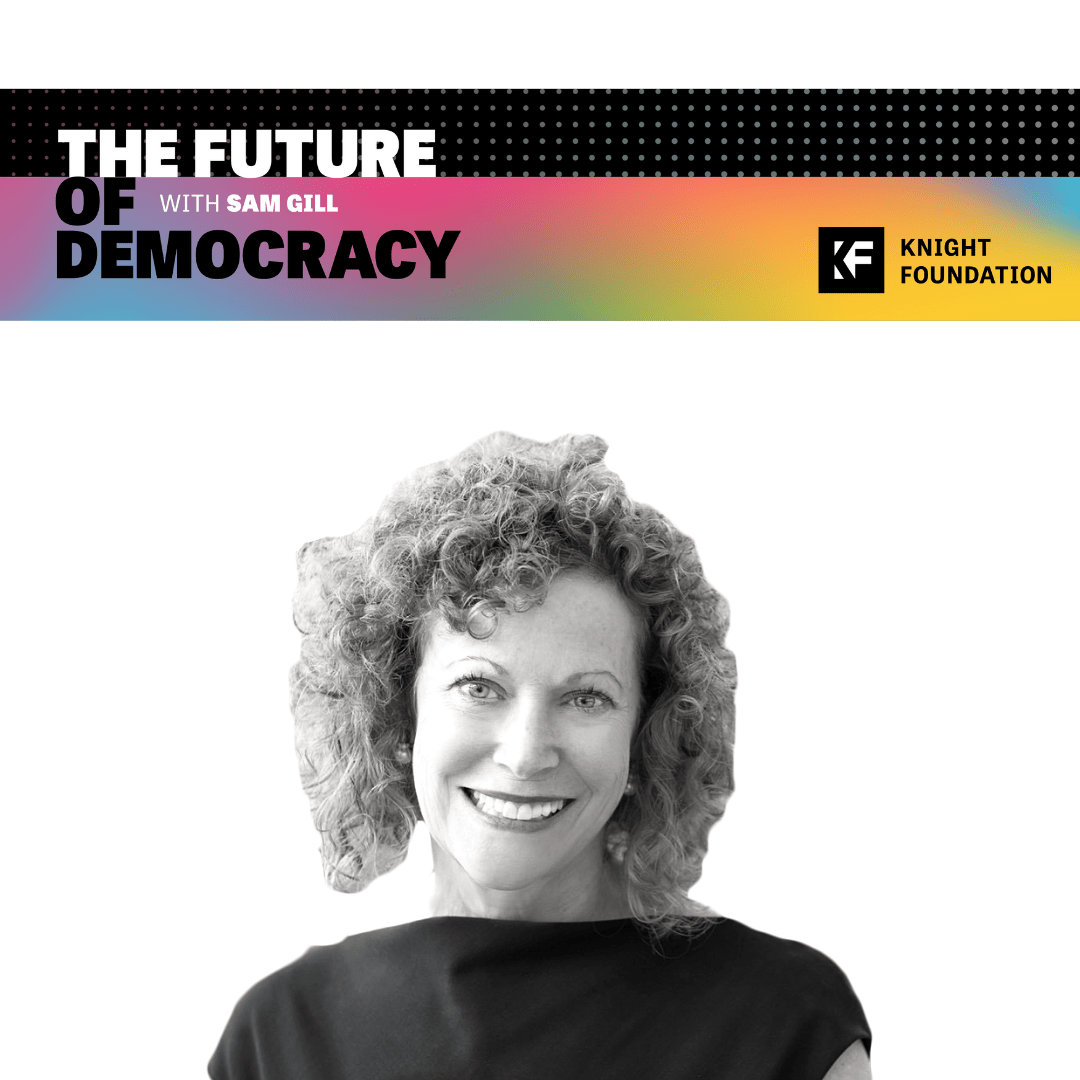 ---
The Future of Democracy Homepage