EPISODE 40: BIG TECH + COMMUNITIES OF COLOR
Technology plays an essential role in our society, connecting us to important information, opportunities and services. In the past year, communities of color have leveraged technology to mobilize action around pandemic relief, voting and our nation's racial reckoning. But amid tech's prevalence, Black communities and other communities of color face disparate impacts of misinformation and discrimination on tech platforms. How can tech companies prevent harm faced by communities of color on their platforms? What role do policymakers and tech leaders have in addressing misinformation online? On Episode 40 of "The Future of Democracy," we'll explore the opportunities and challenges of tech for America's BIPOC community.
Check out Dr. Harrison's paper on civil rights violations in the face of technological change: bit.ly/3x1s1w2
For more information on Knight's tech research click here: kng.ht/32hZPGW
Dr. Harrison talks about how big tech CEOs must do more than admit misinformation is harmful to communities of color: bit.ly/3sl8z9K
If you miss something, don't stress. We are live-streaming this episode and will post the recording afterwards. Catch this episode and previous ones at kf.org/knightlive.
Our panelists will be answering questions from the audience soon. Submit your questions through the comment function on YouTube and Facebook or utilizing #knightlive on Twitter
Click here for more information on the National Academies of Science Engineering and Medicine's virtual workshop: bit.ly/3wYhEJf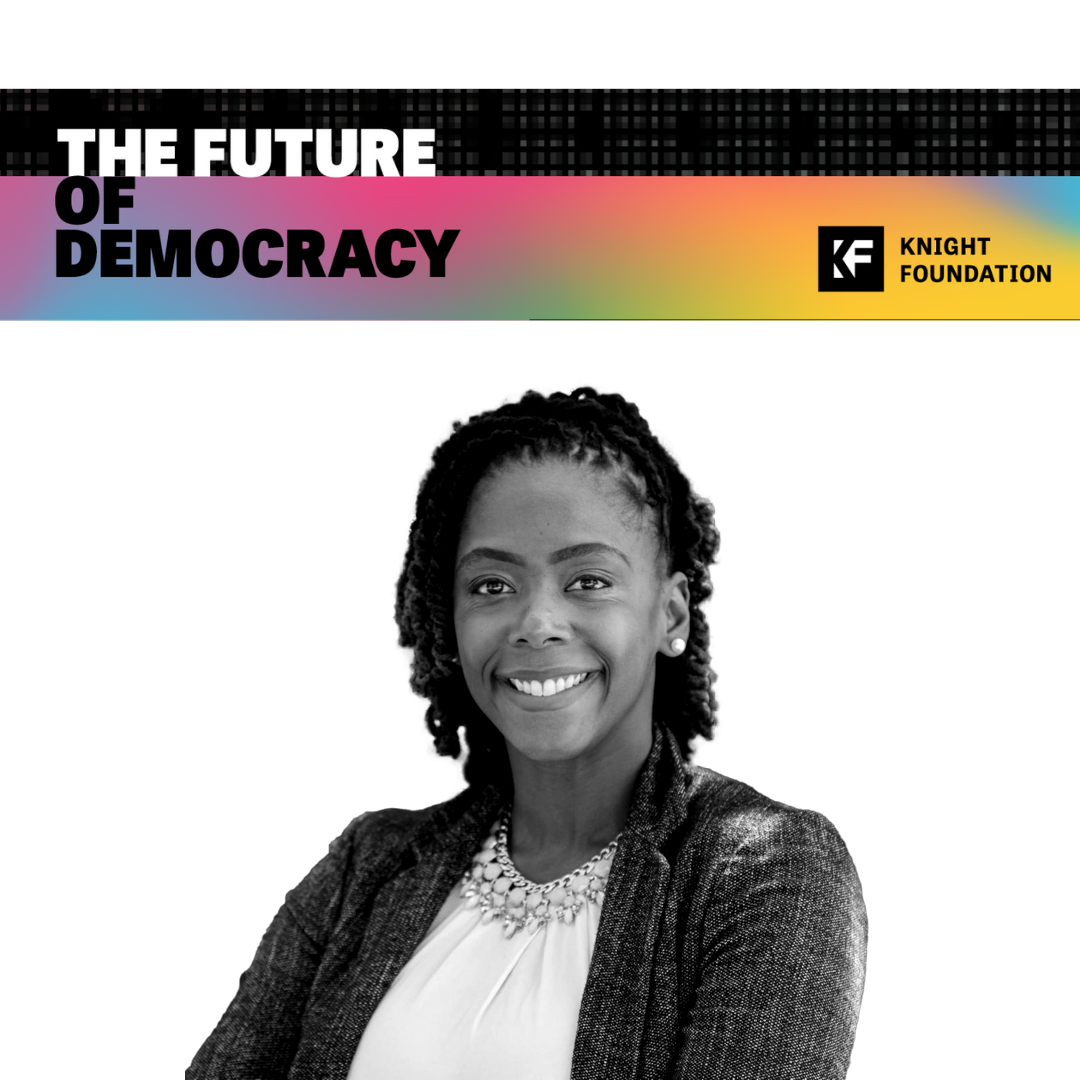 The Future of Democracy Homepage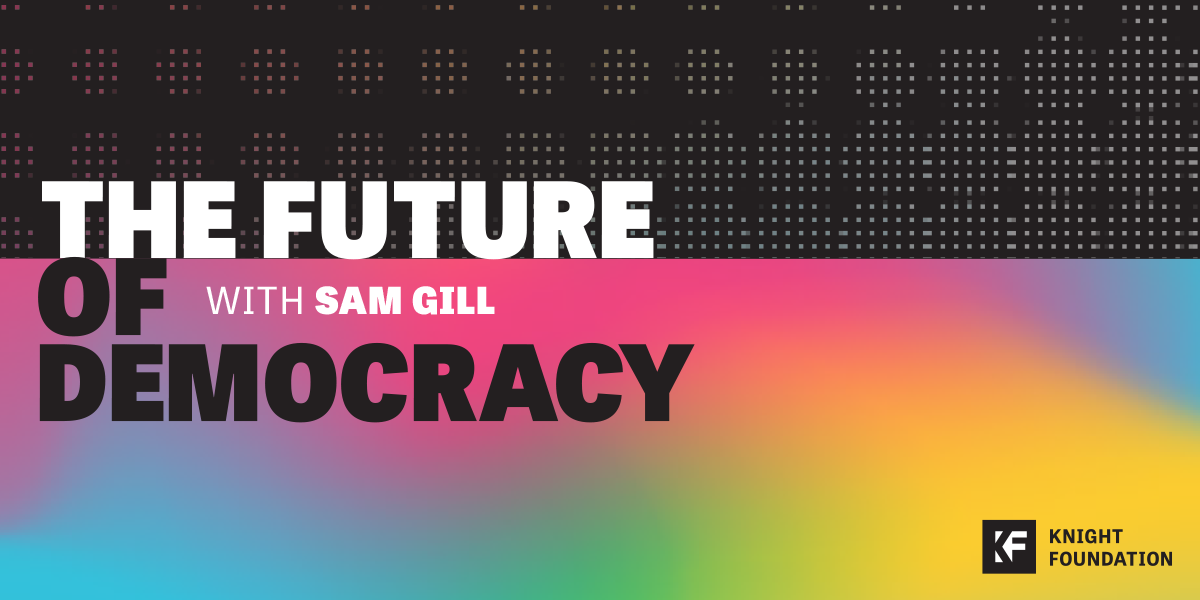 The Future of Democracy, formerly called VISION, is a Knight Foundation show about the trends, ideas and disruptions changing the face of our democracy. Hosted by Knight's Learning and Impact team, the 30-minute program takes a hard look at the important issues our country is facing today.
The Future of Democracy