EPISODE 42: PUBLIC OPINION AND MEDIA RESEARCH IN THE DIGITAL AGE
From measuring American news consumption and media attitudes broadly, to analyzing coverage of newly-inaugurated presidents, Pew Research Center examines critical trends at the intersection of journalism and politics.  What do recent Pew Research Center studies on journalism and media tell us about the state of democracy in the U.S.? How has studying the media industry changed in the digital age? On Episode 42 of "The Future of Democracy," Director of Journalism Research Amy Mitchell will join Knight's John Sands to explore recent Pew Research Center work and how media research can be used to better understand our country's most pressing issues.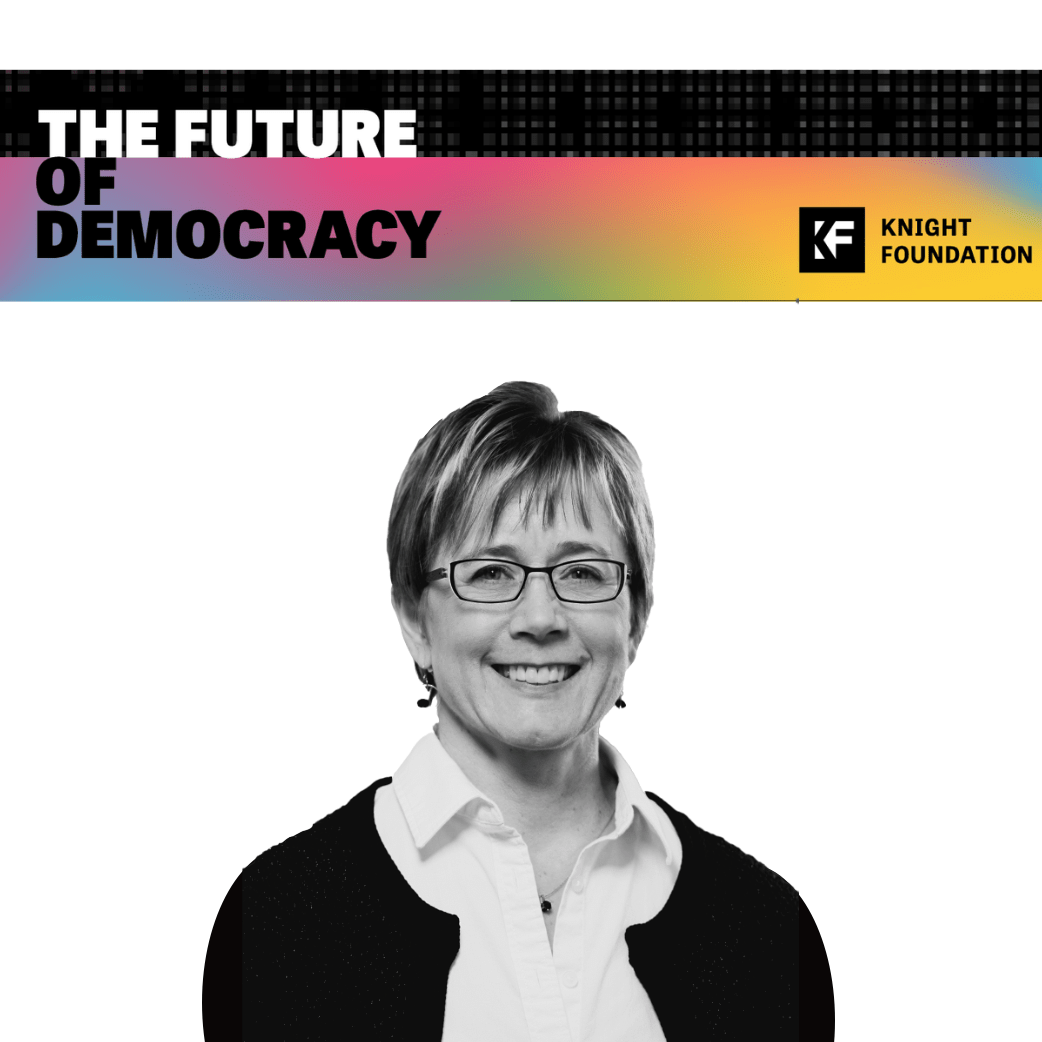 The Future of Democracy Homepage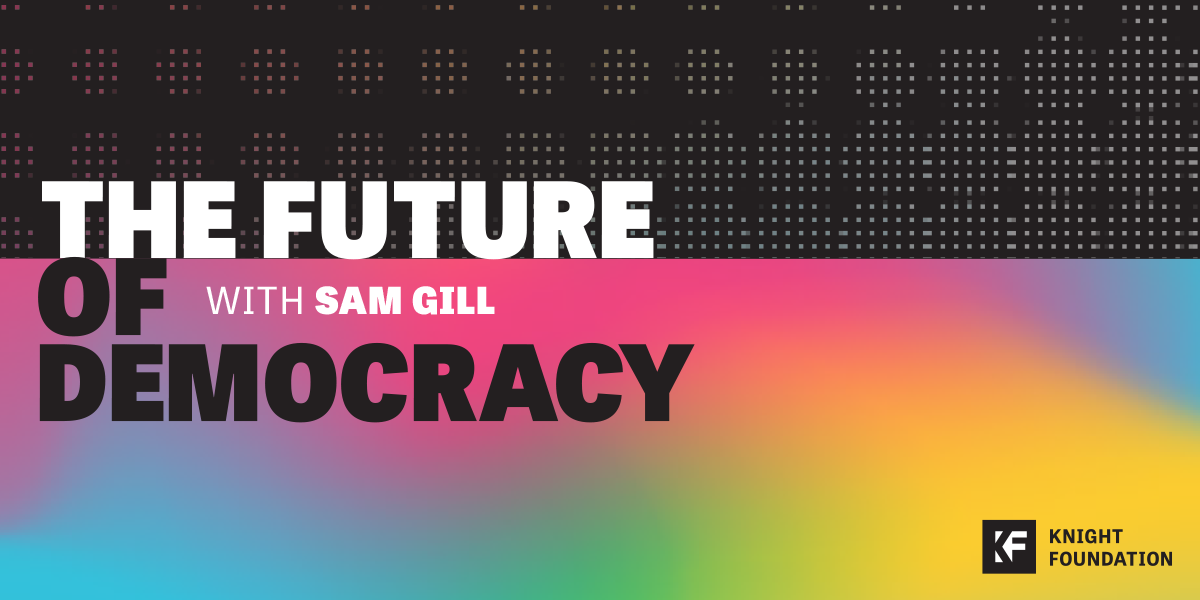 The Future of Democracy, formerly called VISION, is a Knight Foundation show about the trends, ideas and disruptions changing the face of our democracy. Hosted by Knight's Learning and Impact team, the 30-minute program takes a hard look at the important issues our country is facing today.
The Future of Democracy