EPISODE 43: Building on momentum: Keeping pace with the nonprofit news industry
2020 generated the fastest growth in nonprofit news media since the 2008 financial crisis, when many journalists left legacy media to create nonprofit newsrooms. In fact, the entire journalism industry saw a significant uptick in giving during the year, spurred on by a series of history-making events in the nation. On Episode 43 of "The Future of Democracy," we'll talk about new research on the growth of nonprofit newsrooms and how newsrooms can maintain the momentum they've gained.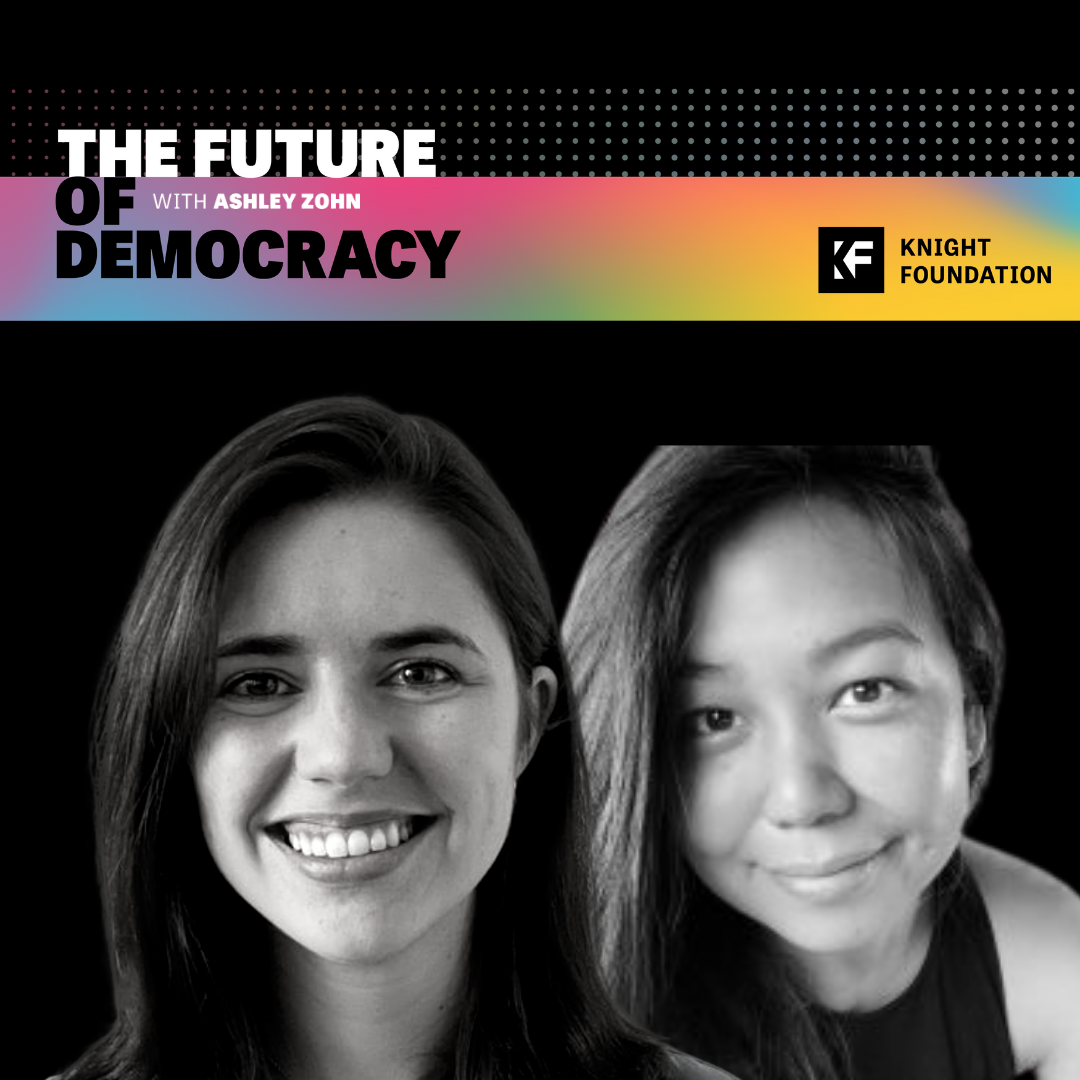 The Future of Democracy Homepage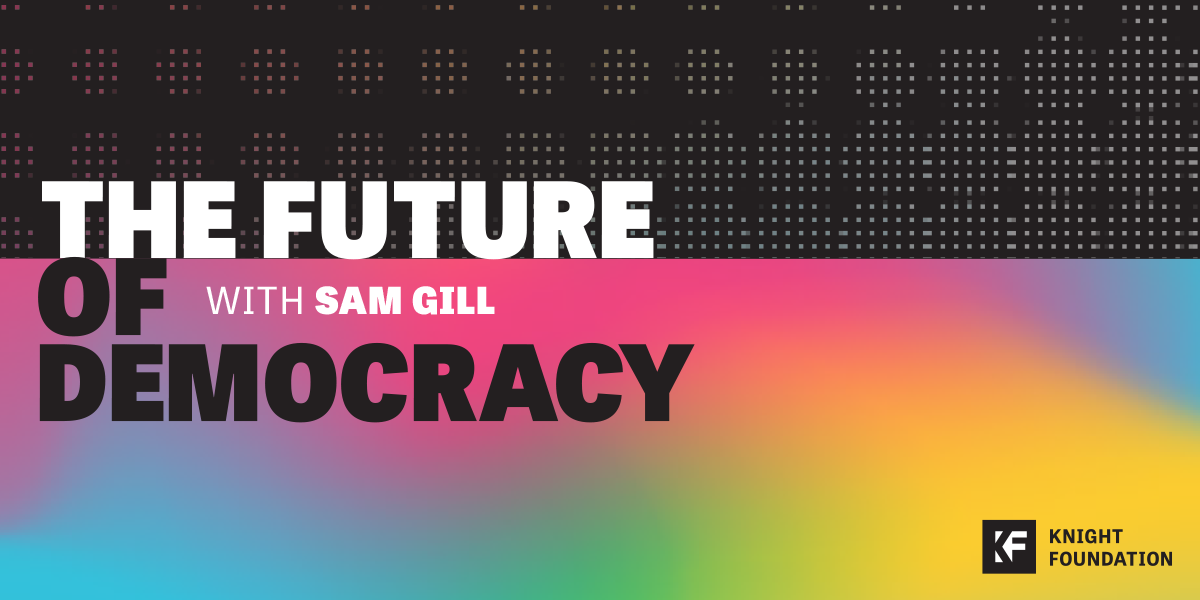 The Future of Democracy, formerly called VISION, is a Knight Foundation show about the trends, ideas and disruptions changing the face of our democracy. Hosted by Knight's Learning and Impact team, the 30-minute program takes a hard look at the important issues our country is facing today.
The Future of Democracy