EPISODE 17: HOW ARE OUR INFORMATION ECOSYSTEMS HOLDING UP? A POST-ELECTION CHECK-IN
Only 36 hours after voting ends, we'll check in on the resilience of news organizations and social media platforms to meet the moment amidst an unprecedented election. On episode 17 of "Informed & Engaged," join Knight Foundation's Jennifer Preston and Aspen Institute's Vivian Schiller who will talk with Charles Sykes, founder and editor-at-large at The Bulwark; Joanne Lipman, former editor of USA Today and a Distinguished Journalism Fellow at Princeton's Institute for Advanced Study; Setti Warren, executive director of the Shorenstein Center on Media and Politics and Public Policy at Harvard Kennedy School; and Kate Klonick, Assistant Professor at Law at St. John's University Law School and an Affiliate Fellow at the Information Society Project at Yale Law School.
This episode of Informed & Engaged is in partnership with The Aspen Institute.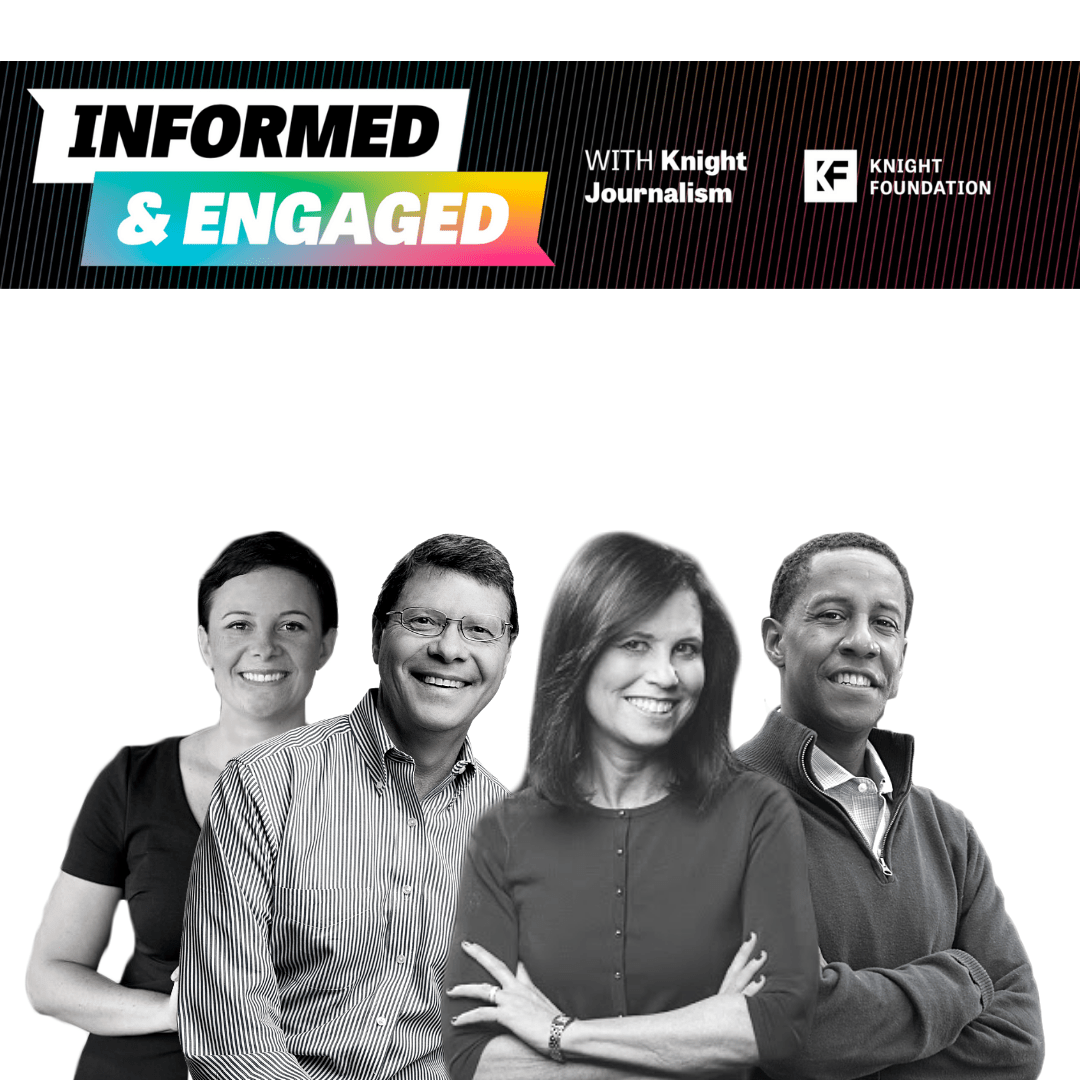 ---
Informed and Engaged Homepage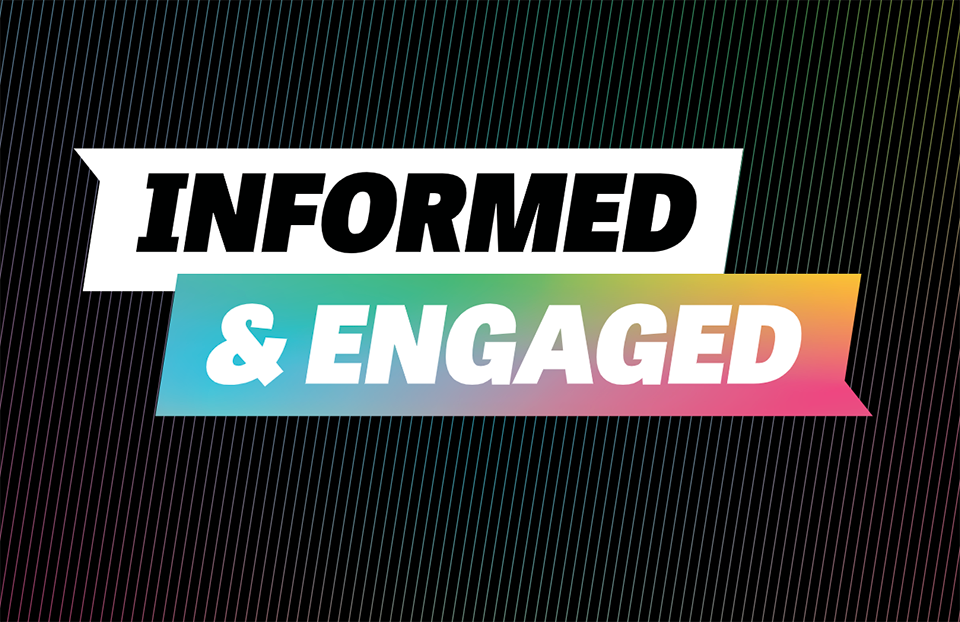 Informed & Engaged is a weekly Knight Foundation show that unpacks the ideas and solutions impacting the changing media landscape. Hosted by the Knight Journalism team
Informed & Engaged