EPISODE 9: INVESTING IN JOURNALISM ENTREPRENEURSHIP
This year, newsrooms are facing increased pressures to ramp up their businesses, address organizational inequities, and close a growing digital divide. What does this mean for people supporting journalism entrepreneurship? How can funders and philanthropists strategically invest to disrupt the current state of the industry? On Episode 9 of Informed & Engaged, we'll talk with Farai Chideya, Program Officer at Ford Foundation, and CEO of Bewilder Yvonne Leow. We'll exchange ideas and reasonings around the funding and resources being given to journalists who demonstrate an entrepreneurial spirit and possess the skill sets to help democratize news.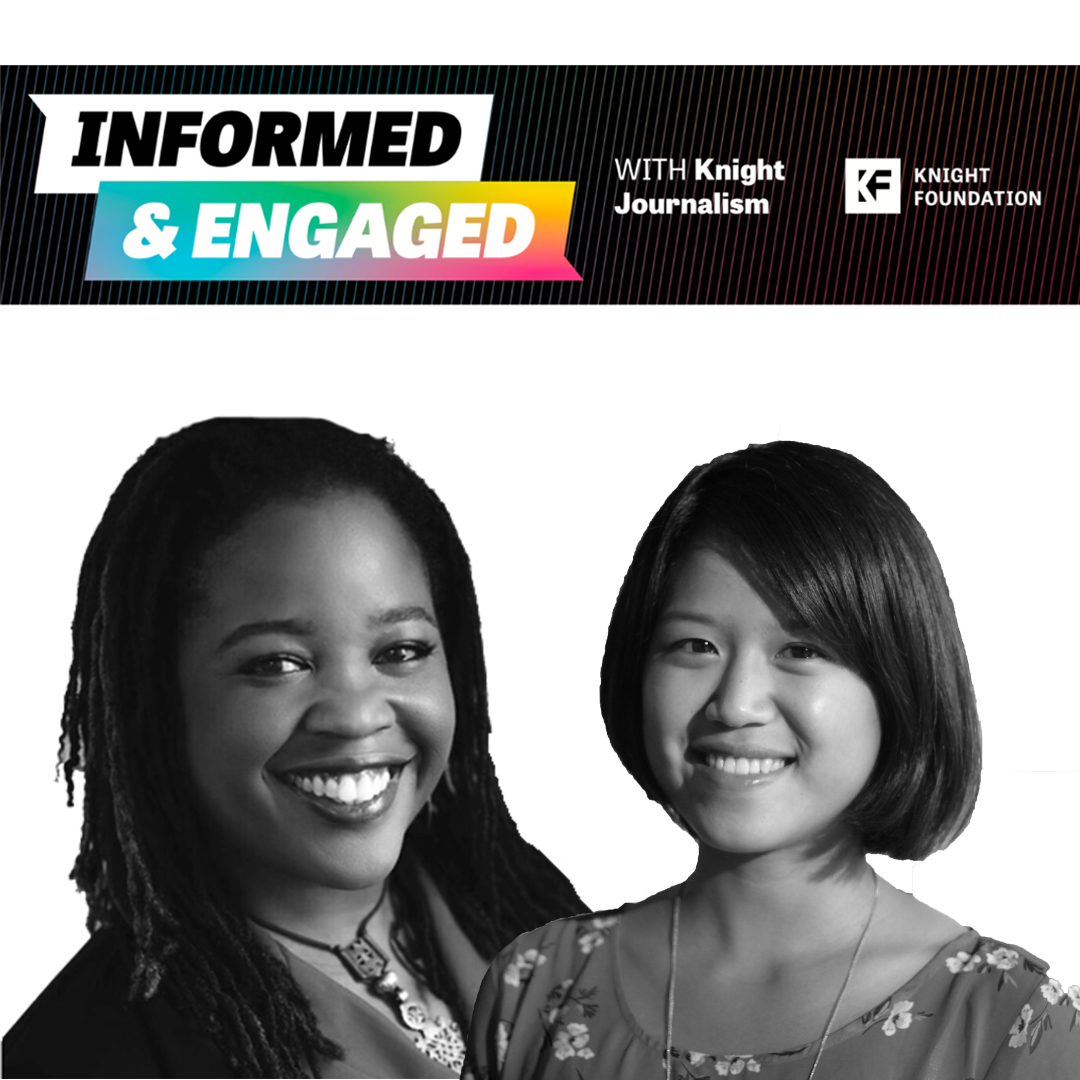 ---
Informed & Engaged Homepage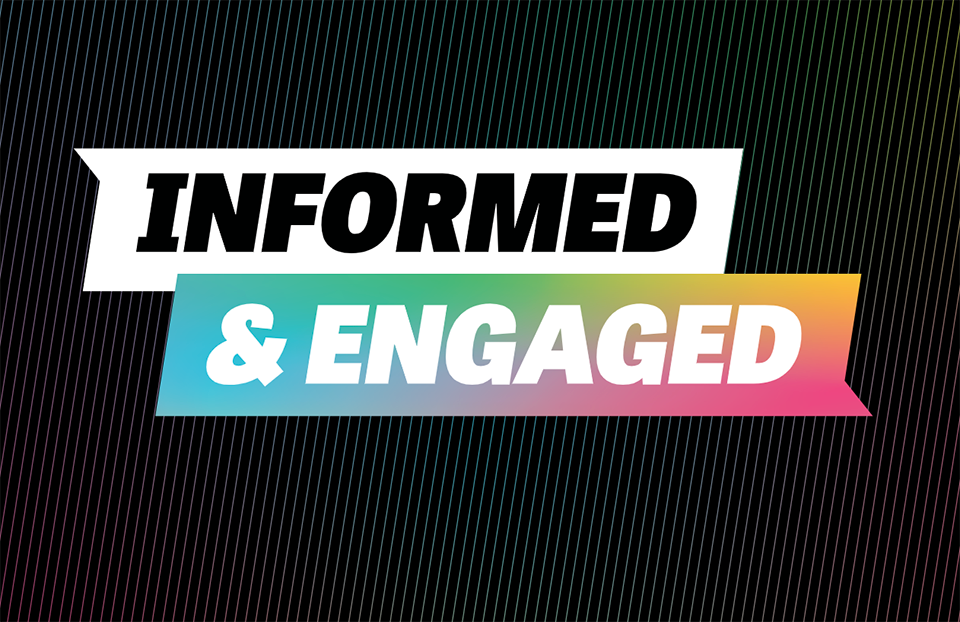 Informed & Engaged is a weekly Knight Foundation show that unpacks the ideas and solutions impacting the changing media landscape. Hosted by the Knight Journalism team.
Informed & Engaged