EPISODE 4: A CHANGING MEDIA LANDSCAPE: THE LEAP FROM FOR-PROFIT TO NONPROFIT NEWS
On Episode 4 of Informed & Engaged, we spoke with three industry innovators about the transition and motivation in making a move to leadership roles at nonprofit news organizations from commercial organizations. What are the investments that need to be made? How can nonprofit newsrooms work together to serve all communities?
Millie Tran, Stacy-Marie Ishmael and Neil Chase shared what they see as the role and future of nonprofit news in the changing media landscape.
---
Informed & Engaged Homepage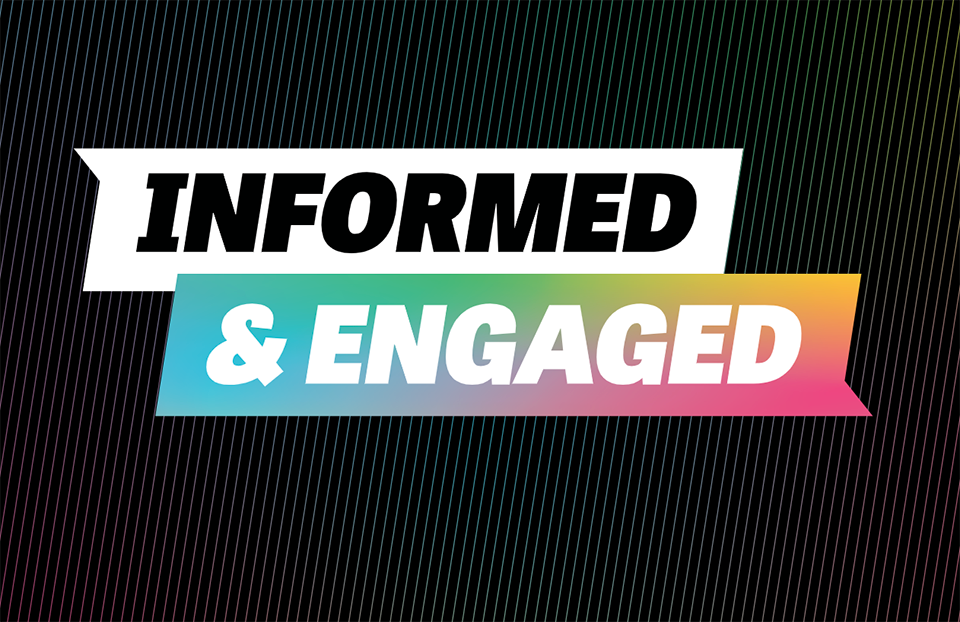 Informed & Engaged is a weekly Knight Foundation show that unpacks the ideas and solutions impacting the changing media landscape. Hosted by the Knight Journalism team.
Informed & Engaged