Knight Smart Cities Lab 2021
At the 2021 Knight Smart Cities Lab, community leaders and technologists came together to explore ways to leverage federal funding, data and digital technology to help make strong decisions and improve quality of life for residents in 2021 and beyond.
As communities continue to rebuild and recover from the COVID-19 pandemic, how can they harness the lessons they've learned in the past year to build resiliency and prepare for future challenges?
Watch Sessions:
Opening Panel: Data for Civic Engagement

Cities can use data to gather the insights they need to respond to challenges, maximize resources and predict the future. How can city leaders leverage public investments to strengthen local decision making? This panel will explore the current moment and how cities and organizations can prepare for federal funding opportunities.
Kelly Jin, VP/Community and National Initiatives, Knight Foundation
Jordan Sun, Chief Innovation Officer, City of San Jose
Cori Zarek, Executive Director, Beeck Center for Social Impact + Innovation at Georgetown University
Dana Amihere, Founder, Code Black Media
Stefaan Verhulst, Co-Founder, The GovLab
Panel 2: Broadband & Digital Inclusion

As cities adopt new tech and reap benefits from smart city investments, how can they ensure all of their residents are served? In this conversation, we'll examine how to reach low-income or marginalized communities that lack tech access. We'll also explore the results communities can see from digital inclusion programs, including broadband access and building essential infrastructure.
Makena Kelly, Policy Reporter, The Verge
Gigi Sohn, Distinguished Fellow, Georgetown Law Institute for Technology Law & Policy
Marcos Vilar, Executive Director, Alianza for Progress
Onica N. Makwakwa, Head of Africa, Alliance for Affordable Internet, World Wide Web Foundation
Lukas Pietrzak, Program Manager, Next Century Cities
Joshua Edmonds, Director of Digital Inclusion, City of Detroit
Workshop: Communications Training
In this special session for grantees, we'll unpack how to tell the story behind your work. We'll also cover how to work with Knight as you share about your grant-supported work.
Roshni Neslage, Officer, Communications, Knight Foundation
Workshop: Grants Administration
In this special session for grantees, we'll cover how to manage your Knight grant, including understanding the Fluxx system, submitting budget templates and meeting grant reporting requirements.
Vicky Checo, Officer, Grants Administration, Knight Foundation
Panel 3: Equitable Recovery for Public Spaces & City Planning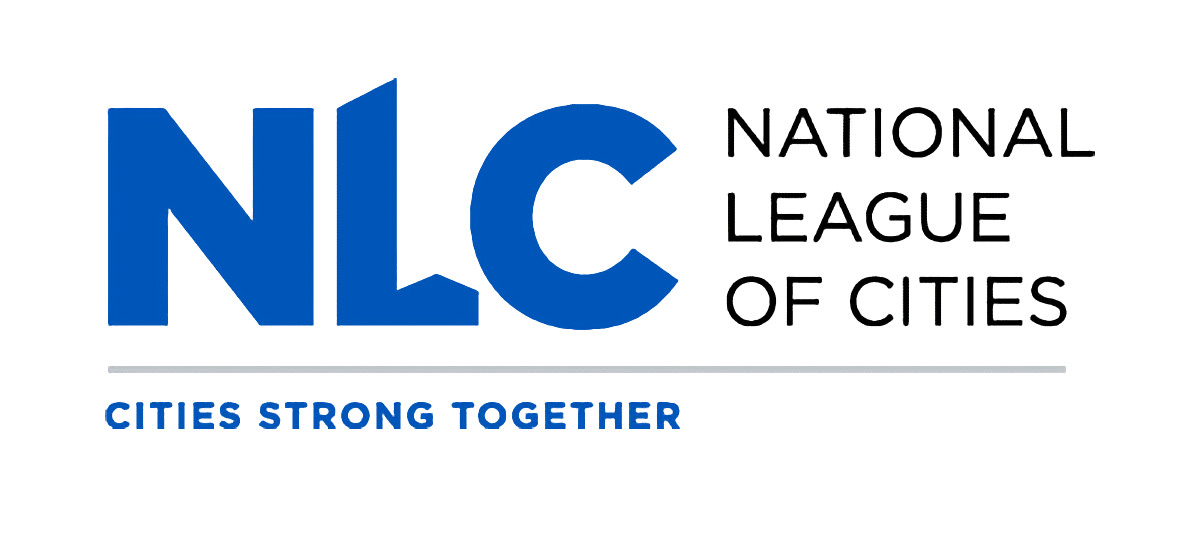 Equitable recovery begins with partnerships that share a common goal of meeting the individual needs of each community. In this panel discussion, we'll discuss equitable development in recovery from the pandemic — both from a social and economic perspective— to help cities reach marginalized communities and thinking through addressing future policy priorities.
Justine Calma – Science Reporter, The Verge
Katharine Lusk, Executive Director, Initiative on Cities at Boston University
Clarence Anthony, CEO & Executive Director, National League of Cities
Christian Bannister, Digital Experience Designer, Gensler
Melissa Gaston, Co-founder and Executive Director, The North End Community Coalition (NECC)
Panel 4: Equity & Mobility — Av Roundtable
Our dependence on vehicles has come at a high cost to household budgets, public health and even the environment. As ride-sharing and autonomous vehicles transform our day-to-day commutes, they offer a critical opportunity to remedy these inequalities. In this panel conversation, we'll focus on solutions that can serve disadvantaged communities. We'll also explore how to use mobility programs to ensure that all user needs are understood and addressed.
Andrew Hawkins, Transportation Reporter, The Verge  
Henry L. Greenidge, Fellow, NYU McSilver Institute 
Carlos Cruz Casas – Assistant Director over Strategic Planning, Miami-Dade County's Department of Transportation and Public Works
Jenny Larios Berlin, Co-founder & COO, Optimus Ride
Fireside Chat with Felipe Chávez Cortés & Alberto Ibargüen
Alberto Ibargüen, President, CEO of Knight Foundation
Felipe Chávez Cortés, Founder of Kiwibot
AV Workshop – Lead: CityFi / U of Oregon
Urbanism Next, in collaboration with Cityfi, have been supporting initiatives in Detroit, Miami-Dade County, Pittsburgh, and San Jose to engage the public around autonomous pilots in their communities. Cities, states, and the federal government are grappling with the challenges and opportunities presented by emerging transportation services of new mobility and autonomous vehicles. Join the discussion on how the Knight AV Initiative is tackling this, what has been learned thus far, and what needs to be done moving forward so that we can harness these lessons and prepare for future challenges.
Workshop: Driving Strategy & Impact
The last year has seen an immense amount of social, political, and economic upheaval. For many of us, our lives, our work, and our hearts are in various states of disorientation and recovery. How do we process the collective grief and turmoil of the past year? How do we set strategies when so much still seems unpredictable? How do we evolve our understanding of "impact" to incorporate what we've learned about power, privilege, equity, and justice? In this session, Panthea Lee of Reboot will guide us through a series of reflections and conversations to help us process these questions. She will help us connect the personal, the professional, and the political as we explore how we strive for deeper impact in our collective work.
Panthea Lee, Executive Director of Reboot
Closing – Fireside Chat with Vishaan Chakrabarti
Vishaan Chakrabarti, Designer, Practice for Architecture and Urbanism (PAU)