CHARLOTTE, N.C. – March 7, 2018 – The John S. and James L. Knight Foundation today announced $520,000 in new funding for the arts in Charlotte. Much of the support is going to smaller, grassroots organizations to help them grow and expand their high-quality programming.
Que-OS will use the funding to create a business model for sustaining the BOOM Festival, Charlotte's first fringe festival for experimental works, and the Jazz Arts Initiative will expand its audience by adding new performances in uptown Charlotte and neighboring communities.
Knight Foundation funds large arts institutions to help them innovate their programming, including support to the McColl Center and previously announced funding to the Mint Museum. The foundation also supports smaller organizations and projects to give more creatives a chance to develop their ideas.
"The arts bring us together like little else, helping to form those shared experiences that build community," said Victoria Rogers, vice president/arts at Knight Foundation. "We hope this funding will help the arts continue to flourish in Charlotte, and make the city an even more vibrant place to live.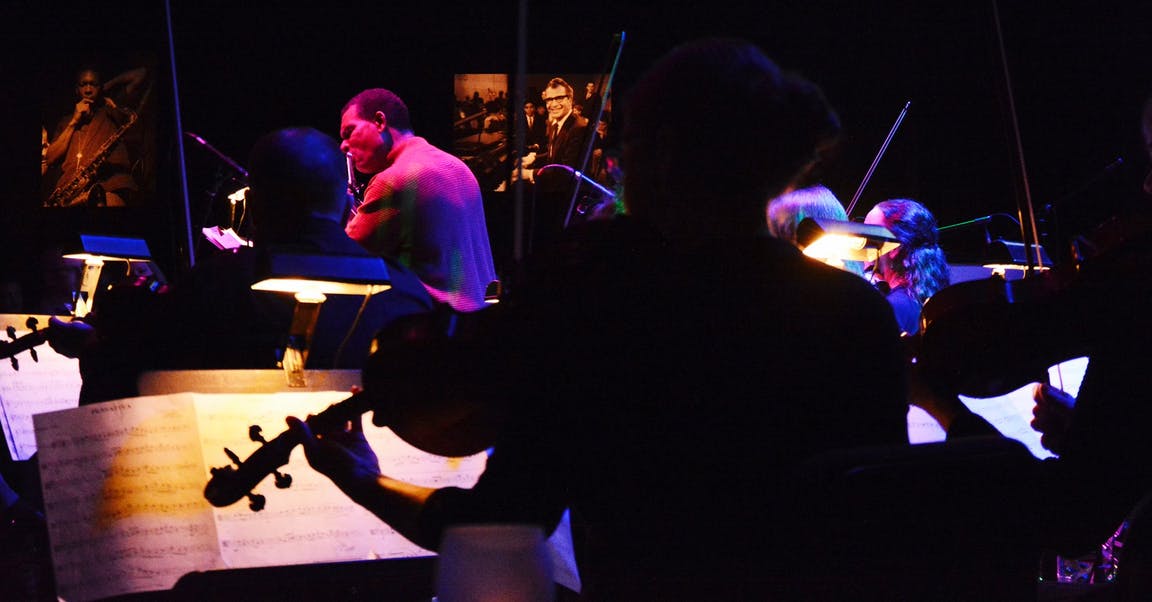 The Roll Up Artist in Residence Program ($53,700) – To activate the historic African-American community of Camp Greene by connecting artists directly to its residents through arts education, community dialogue and other creative interventions. The inaugural artist will be renowned photographer Zun Lee, who will be working with Lorien Academy of the Arts and other community partners over a six-month period.
McColl Center for Art + Innovation ($45,000) – To host artist-in-residence and choreographer Javier de Frutos, who will develop a new work during his art residency that will be produced with the center's cultural partner and neighbor, Charlotte Ballet.
Napoletano Art ($25,000) – To create an interactive and projection-augmented painting to be installed in a series of locations throughout Charlotte, in order to facilitate a dialogue between different neighborhoods and people in the community.
In addition, three arts organizations will receive multiple-year funding to help expand their ability to provide high-quality programming:
Que-OS ($100,000) – To enable the BOOM Festival, Charlotte's first and only fringe festival and platform for experimental theater, dance and performance art to create a successful business model for expansion and sustainability.
Goodyear Arts ($150,000) – To provide a space for local artists to work and grow by funding artist residencies, exhibitions and performances at Goodyear Arts.
Jazz Arts Initiative ($150,000) – To expand this organization's operations and its audience by presenting performances in uptown Charlotte and neighboring communities.
"These arts groups are a testament to Charlotte's growing cultural scene, and an inspiration for what our artists will create next," said Charles Thomas, Charlotte program director for Knight Foundation.
About the John S. and James L. Knight Foundation
Knight Foundation supports transformational ideas that promote quality journalism, advance media innovation, engage communities and foster the arts. We believe that democracy thrives when people and communities are informed and engaged. For more, visit knightfoundation.org.
Photo (top) courtesy of Napoletano Art.