New Knight Foundation funds to help strengthen the arts in Macon
MACON, Ga. – Feb. 7, 2018 – Knight Foundation will invest $537,000 in nine Macon arts organizations to further strengthen the arts ecosystem, offering opportunities for local artists while supporting arts organizations in their efforts to provide accessible and engaging programming, frequently through the integration of technology.
To help individual artists grow, Knight support will provide them with tools they need, from 3-D printers and other high-tech tools to kilns for ceramic arts. In addition, emerging Southern artists will be included in more exhibitions at the Museum of Arts and Sciences, and will be able to rent studio or performance space from Ampersand Guild downtown.
Arts organizations also are making their programming accessible to residents and visitors alike – including the Tubman Museum's Pan African Festival, which will expand in a new location and invite another Macon tradition, Praisefest, to become part of the event. Bragg Jam will continue to expand by offering more year-round programming of national and local musical acts.
"The arts bring us together like little else, helping to form those shared experiences that build community," said Victoria Rogers, vice president for arts at Knight Foundation. "To create vibrancy, cities need a healthy cultural system with organizations that provide a high-level of programming that is accessible, and spaces for individual artists – potters, jazz musicians, painters and writers – to grow and experiment."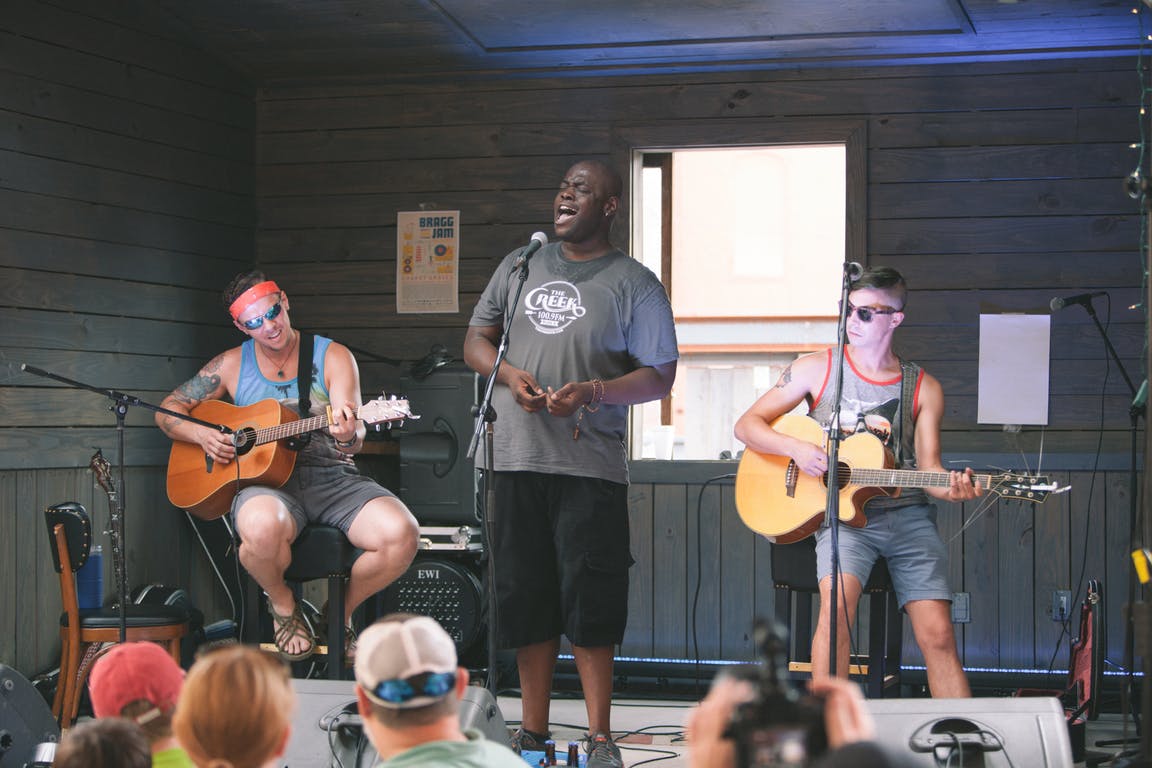 The recipients of this new Knight support include:
Mercer University ($7,000) – To help the acclaimed Nutcracker of Middle Georgia grow by partnering with the Grand Opera House on marketing and administration
567 Center for Renewal ($20,000) – To develop the careers of Macon artists by building a ceramics and pottery studio where professional artists can rent fully-equipped studio space, take workshops and exhibit their work
Jazz Association of Macon ($10,000) – To increase community access to live jazz performances by bringing in an artist-in-residence and having him or her perform at the association's Riverdale Festival and at local schools
Macon Arts Alliance ($75,000) – To help artists develop their skills by creating a "Tech Toolshed," a space providing access to an array of tools, from saws to software, designed to inspire and strengthen Macon's creative class
Tubman African American Museum ($75,000) – To expand African Diaspora arts programming in Macon by helping the 2018 Pan African Festival grow into a new larger location in Central City Park, and join with another signature Macon event, PraiseFest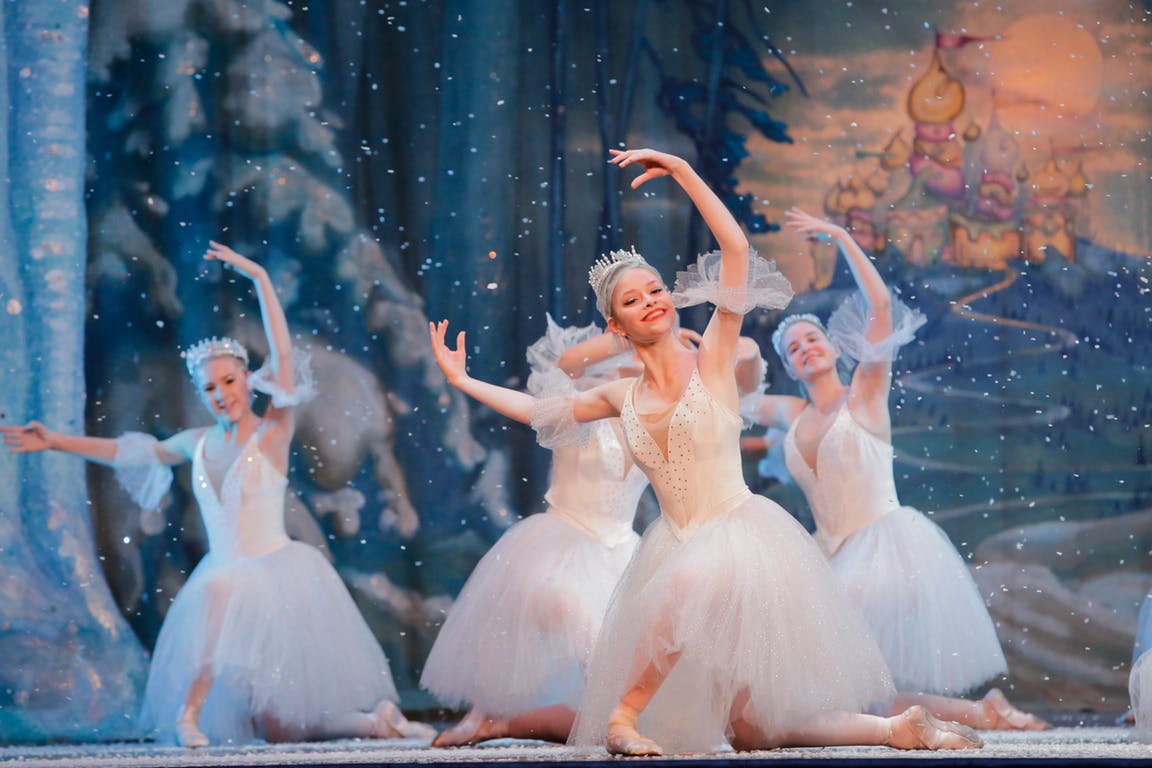 In addition, four arts organizations will receive multiple-year funding to help expand their capacity to provide high-quality programming:
Otis Redding Foundation ($75,000) – To expand access to music education for Macon's youth through support for the foundation's year-round classes
Ampersand Guild ($50,000) – To support the work of individual artists in Macon through the guild, which provides studio, performance space and professional development in downtown Macon
Museum of Art and Sciences ($150,000) – To provide more professional development opportunities for emerging Southern artists by providing funding for exhibitions and for acquiring their work
Bragg Jam ($75,000) – To increase community access to year-round musical performances by local and national acts by helping Bragg Jam expand programming and grow from a volunteer-led organization to one run by professional staff
About the John S. and James L. Knight Foundation
Knight Foundation supports transformational ideas that promote quality journalism, advance media innovation, engage communities and foster the arts. We believe that democracy thrives when people and communities are informed and engaged. For more, visit knightfoundation.org.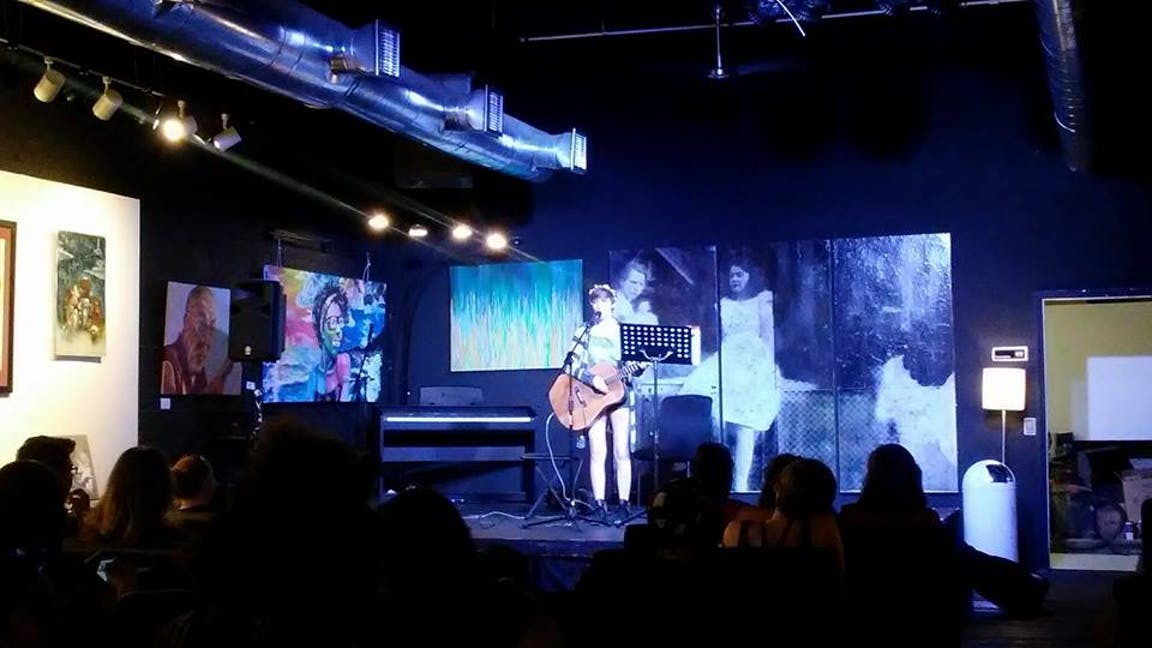 Communities / Press Release

Communities / Press Release

Communities / Press Release

Communities / Press Release

Communities / Press Release

Communities / Press Release