As visiting scholars, University of Miami's Mary Anne Franks and Santa Clara University's Eric Goldman will curate research and convene dialogue on the internet and democracy.
MIAMI — (Mar. 1, 2021) — The John S. and James L. Knight Foundation named internet law experts Mary Anne Franks from the University of Miami School of Law and Eric Goldman from Santa Clara University School of Law as Knight Visiting Scholars today. Franks and Goldman will curate a research series and convene thought leaders from industry, policy and academia on the internet, democracy and society.
About the Knight Visiting Scholars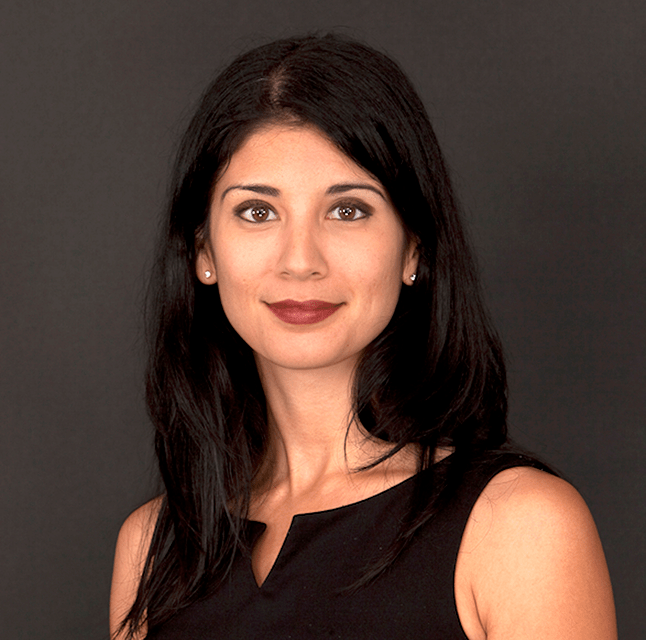 Mary Anne Franks is a professor of law and Dean's Distinguished Scholar at the University of Miami School of Law. She is widely regarded for her research on First and Second Amendment law and the intersections of law and technology. She serves as president and legislative and tech policy director of the Cyber Civil Rights Initiative, a nonprofit organization dedicated to combating online harassment and discrimination.
Franks regularly provides expert analysis on free speech and the internet for nationally acclaimed media outlets and advises legislators and tech industry leaders on online privacy, harassment, criminal law and threats. She is the author of the award-winning 2019 book "The Cult of the Constitution." Her second book, "Fearless Speech," which argues that free speech doctrine and practice should be centered around the speech of vulnerable communities rather than the self-centered speech of powerful groups, is expected in 2022.
"In the first article I wrote about the internet, which was published in 1999, I worried that idealism about 'cyberspace' obscured the internet's potential to feed totalitarian tendencies," Franks said. "More than twenty years later, those dangers are only more apparent. This is a poignant time for such a project, as 2021 has already been profoundly marked by violence, misinformation and extremism stoked online. There has perhaps never been a more urgent moment to reimagine what the internet could be and what values it could serve."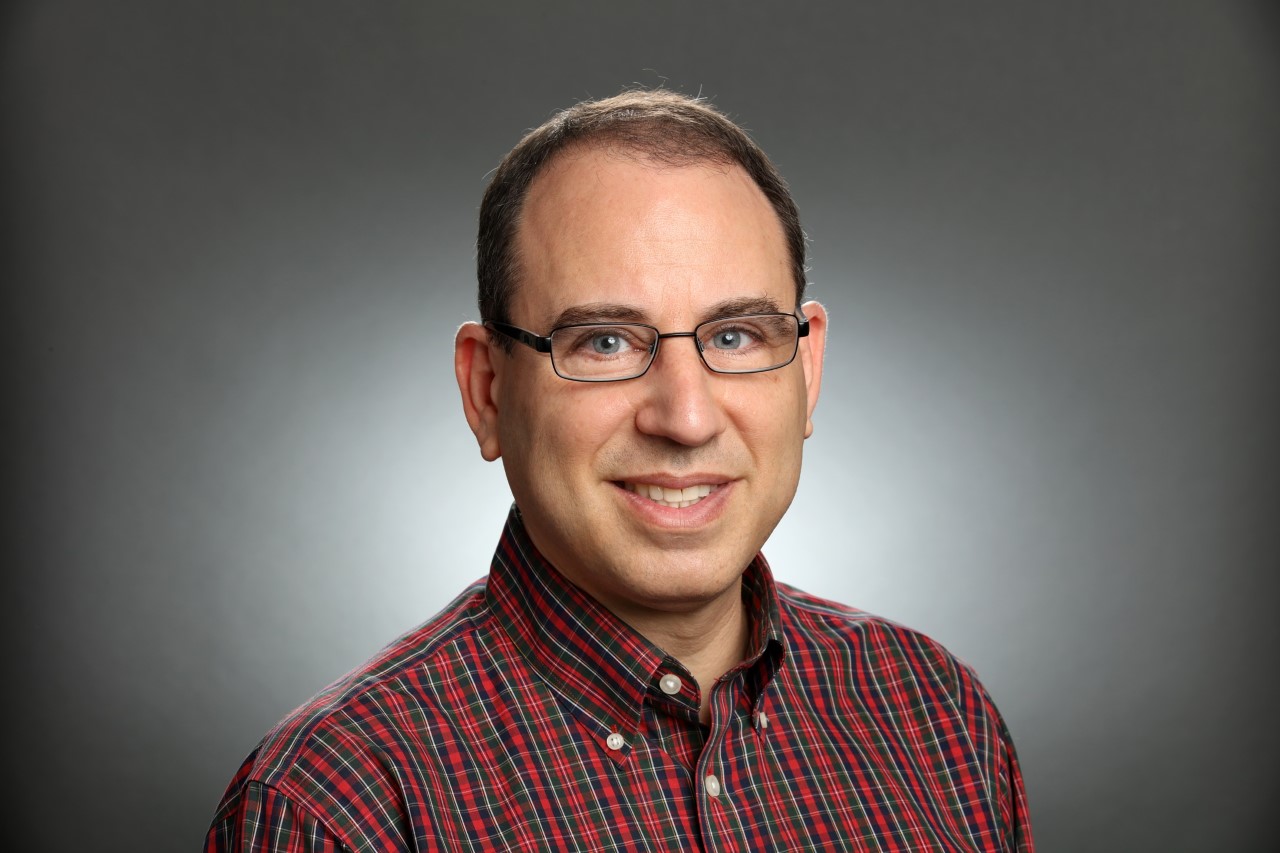 Eric Goldman is a professor of law and associate dean for research at Santa Clara University School of Law. He is a preeminent legal scholar whose seminal work has documented the interpretation of Section 230 internet law. His scholarship spans over 25 years, having been one of the first to teach internet law as part of the law school's curriculum.
He is also co-director of Santa Clara's High Tech Law Institute, through which he trains lawyers to find innovative legal solutions to intellectual property and technology issues. He has testified in Congress about legislation centered on free speech and the internet and conducts research on intellectual property and marketing. He writes extensively about these topics at the Technology & Marketing Law Blog.
"It's a tremendous honor to be named a Knight Visiting Scholar," Goldman said. "I greatly admire how Knight has advanced our understanding of challenging online speech issues. In my visiting scholar role, I'm eager to contribute to that foundational work and drill deeper into the ways that internet services contribute to–and solve–the problems our society faces."
Franks and Goldman are previous recipients of Knight grants through a major initiative to support new research on how our democracy is changing in the information age. Since 2019, Knight's $50 million investment has supported the creation of new research centers at five major universities, as well as a range of research initiatives and projects at dozens more universities and policy think tanks. Scholars in the Knight Research Network are producing rigorous independent research that is informing public dialogue and policy debates on important topics such as disinformation, digital manipulation and interference in democratic processes, free expression online and the roles of private technology companies in our democracy.
"Mary Anne Franks and Eric Goldman are influential figures in internet law and policy, and are among the most consequential thinkers on digital services today," said John Sands, Knight's director of learning and impact. "We're delighted they will have this platform to advance a more informed public dialogue on networked technologies and the future of our democracy."
Franks and Goldman will convene a diverse group of tech industry leaders, researchers and commentators for a wide-ranging conversation on the internet and society during a symposium in Fall 2021. Date and times will be announced via Knight's website.
About the John S. and James L. Knight Foundation
Knight Foundation is a national foundation with strong local roots. We invest in journalism, in the arts, and in the success of cities where brothers John S. and James L. Knight once published newspapers. Our goal is to foster informed and engaged communities, which we believe are essential for a healthy democracy. For more, visit kf.org.
---