Knight Foundation's third review of diversity in asset management at the nation's largest charitable foundations shows diversity continues to be scarce and 15 of the foundations, representing more than $85 billion invested, would not disclose who manages their money.
MIAMI – December 15, 2022 – A new study from the John S. and James L. Knight Foundation and Global Economics Group, "Knight Diversity of Asset Managers Research Series: Philanthropy (2022)," shows greater transparency from the nation's top foundations, as a group, than studies performed in 2021 and 2020––but not much. Thirty-five foundations participated in the study, up from 33 in 2021 and 26 in 2020. But 15 foundations chose not to participate in the study, so the $85.63 billion in their collective assets could not be assessed.
"I have great admiration for leaders like the Robert Wood Johnson Foundation and the Rockefeller Foundation, but in general, progress has been slow and transparency is lacking," said Alberto Ibargüen, president of Knight Foundation. "Large foundations and other mission-driven institutions hold enormous power to influence change through their investment decisions. We think transparency will help ensure that the people in the room making those decisions are diverse and represent the whole country."
For the foundations willing to disclose who manages their endowment funds, just over 18 percent of their endowments are invested with diverse-owned firms, up from just over 16 percent in 2020. Robert Wood Johnson Foundation has the most money invested with diverse-owned firms, at $1.64 billion. Silicon Valley Community Foundation, Knight Foundation, Casey Family Programs, The Duke Endowment and W.K. Kellogg Foundation have more than one-third of their endowments invested with diverse-owned firms. Read the full study here.
Conducted by Candice Rosevear, a principal in the labor and employment practice and head of data analytics at Global Economics Group, this report is the latest in a series of studies on diversity in asset management within the philanthropic sector.
"Foundations rely on asset managers to generate strong endowment returns that support their social investments," said Juan Martinez, Knight's chief financial officer and treasurer. "In a rapidly changing economy, it's essential to avoid the groupthink that can doom investment decisions. True leaders in our field recognize the benefits that flow from investing with diverse managers, setting themselves up to meet the challenges and opportunities of tomorrow."
For interviews about Knight's research, please contact Nick DeSantis at 202-288-9534 or [email protected]. Visit kf.org/kdam to learn more about the Knight Diversity of Asset Managers (KDAM) Research Series.
About the John S. and James L. Knight Foundation
We are social investors who support a more effective democracy by funding free expression and journalism, arts and culture in community, research in areas of media and democracy, and in the success of American cities and towns where the Knight brothers once published newspapers. Learn more at kf.org and follow @knightfdn on social media.
---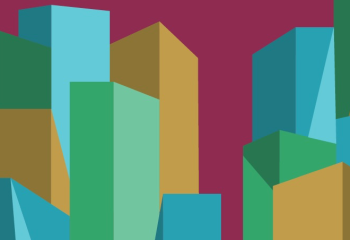 report
FOREWARD This study is Knight's third review of diversity in asset management at the nation's largest charitable foundations. We do this research to provide examples of diverse, effective investing to the broader market and to stimulate a conversation about how well leading philanthropies live up to the values of equity and inclusion. By now, you've […]
December 16, 2022
Knight Diversity of Asset Managers Research Series: Philanthropy 2022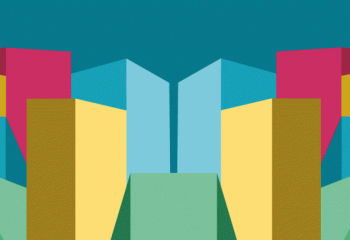 topic
It started with a tough question and an unacceptable answer. In 2010, Knight Foundation leadership was asked how much of its multibillion-dollar endowment was invested with diverse-owned firms, meaning firms owned by women and people of color. When we looked at the data and the demographics, the results revealed that we were not living one […]
February 5, 2020
Knight Diversity of Asset Managers Research Series