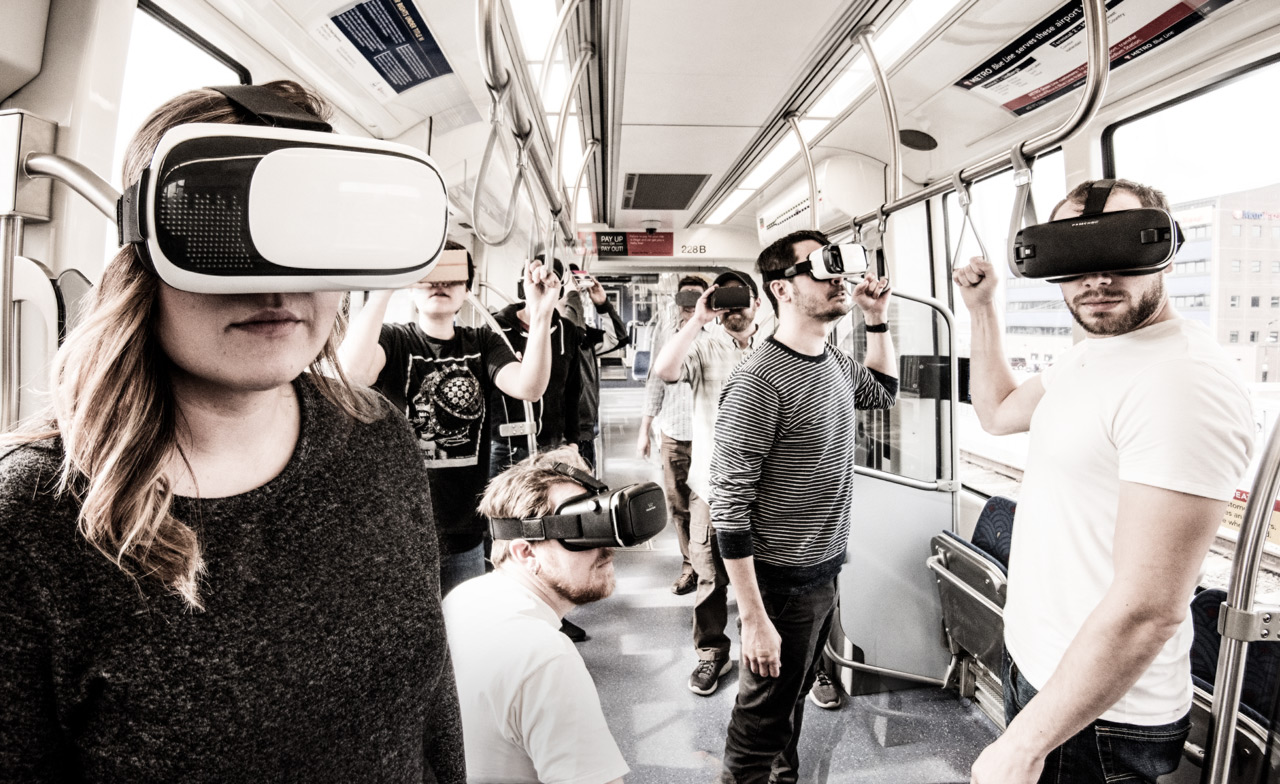 Arts
29 winning projects to share $1.29 million in 2017 St. Paul Knight Arts Challenge
Earlier this year, we posed a question to Saint Paul: Tell us your best idea for the arts. The city responded in a big way.
We received hundreds of ideas and, from those, selected the ones that best reflected the city and the immense creative talent of its residents. The resulting winning ideas show a city reflecting upon itself through the lens of its history, its people and its places.
There are projects that explore the movements of people in and out of Saint Paul over the past 150 years, that celebrate their stories, and the shared understanding that come from them. From the early settlers of Swede Hollow to Hmong-American millennials, these winning projects introduce Saint Paulites to people and neighborhoods they may not have known.
There are projects that connect people to the places where they live, work and play and to the streets and mass transit that take them there. There are public art projects that beautify the city streetscape and its residential neighborhoods. There is music along the riverfront, in churches and on the big stages of the city's historic theaters.
Whether it be by a VR rollercoaster on the Green Line, a drive-thru theater or a fund to commission lawn art in neighborhoods, Saint Paulites are reshaping how we think about and experience art in our daily lives.
Knight is proud to support these 29 projects, of and for Saint Paul.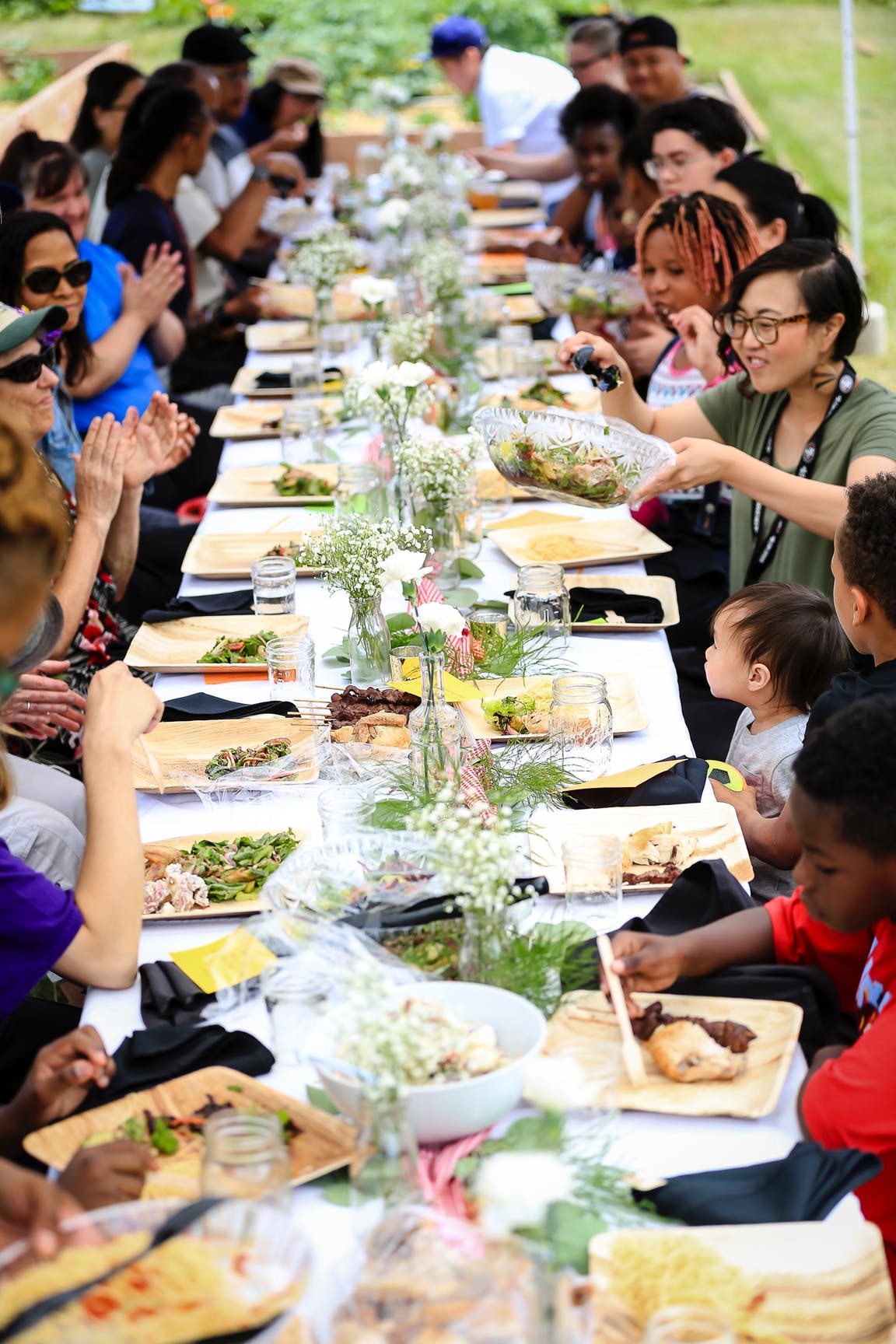 Here are this year's winning ideas:
CommUNITY: An Urban Dance Movement
Recipient: Annie Moua
Award: $10,000
To give all dancers the opportunity to explore urban dance with free, professionally taught monthly workshops
Little Mekong Artist Residency Project
Recipient: Asian Economic Development Association
Award: $50,000
To establish Little Mekong Business and Cultural District as the center of the vibrant and rapidly growing Asian-American arts and culture community with artist residencies, exhibitions, forums and workshops
El Mesías at Our Lady of Guadalupe
Recipient: Border CrosSING
Award: $5,000
To demonstrate the relevance of choral masterworks through an integration of rarely performed music from 18th-century Mexico and a bilingual version of Handel's "Messiah"
East Side Stories: Using the Art of Storytelling to Build Bridges Across Generations and Communities
Recipient: East Side Freedom Library
Award: $16,000
To build bridges among neighbors by collecting the stories of East Siders and transforming them into videos which will be shared at a community festival
Wayfinding Mural in the Creative Enterprise Zone
Recipient: Erik Pearson
Award: $25,000
To call attention to the thriving Creative Enterprise Zone through a wayfinding mural that will span the east wall of the West Rock paper recycling plant
Rondo Library Renaissance
Recipient: Friends of the Saint Paul Public Library
Award: $60,000
To transform the exterior of the Rondo Library with public art and greenscape that captures the creativity and knowledge inside the building and throughout the neighborhood
Amazing Grace Chorus
Recipient: Giving Voice Initiative
Award: $20,000
To celebrate the creative potential of African-Americans living with Alzheimer's and other chronic diseases through artistically meaningful choral participation
Minnesota Poetry Unbound
Recipient: Greg Watson
Award: $6,000
To bring poetry into people's lives by printing poems on paper fans at the Minnesota State Fair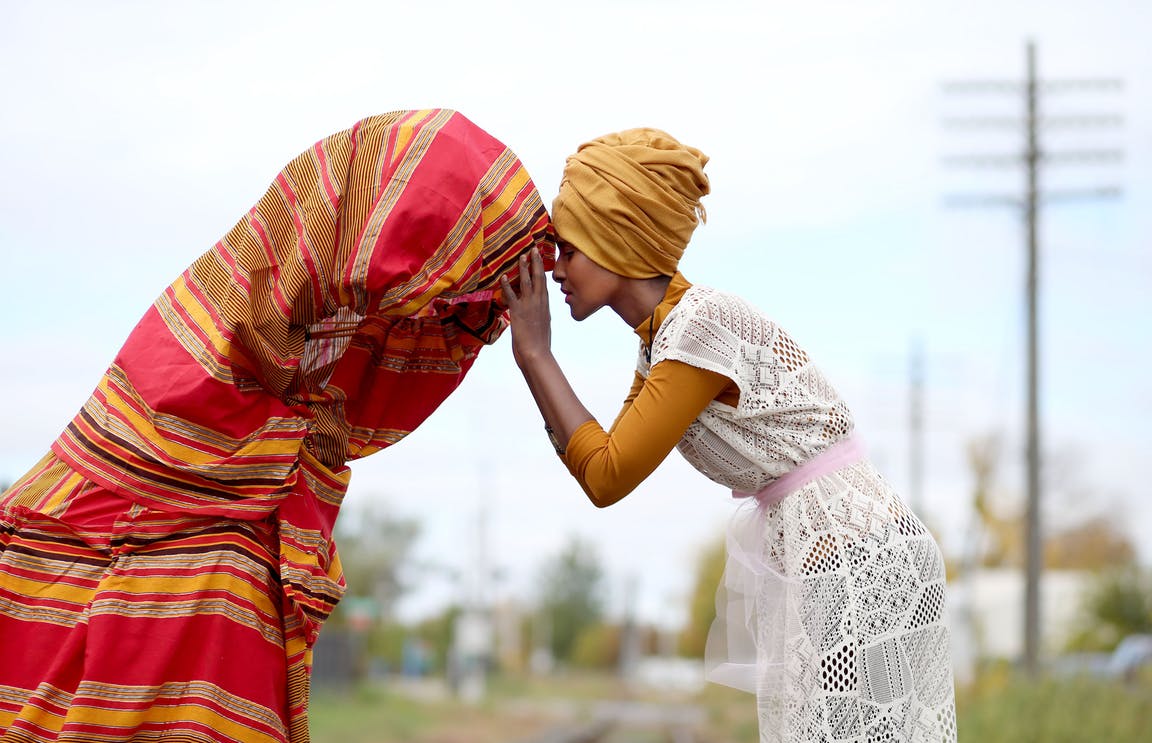 How to Have Fun in a Civil War
Recipient: Ifrah Mansour
Award: $20,000
To tell a captivating story of the resilience of Somalis who lived through Somalia's 1991 civil war from a child's perspective
55+ Film School
Recipient: FilmNorth
Award: $18,000
To invite adults 55 years and older to share their stories and wisdom through films created in a series of classes at FilmNorth and senior centers
Lemon Shark
Recipient: Kate Nowlin
Award: $70,000
To explore the primal instinct to return home through a musically driven episodic series that follows three middle-aged St.Paul women who resurrect their teenage cover band after the untimely death of their friend and former bandmate in a polar vortex
The Gathering
Recipient: Kathy Mouacheupao
Award: $7,500
To bring together the diverse community of Rondo with The Gathering, a series of art and food events in community gardens
Saint Paul Lawn Art Fund
Recipient: Lucas Koski
Award: $36,000
To increase the accessibility to and prevalence of neighborhood art by establishing a 1-to-1 matching fund that will help residents commission artists for the creation of public art in their front lawns
Memoirs and Tattoos
Recipient: Maysa Vang
Award: $5,000
To explore the identities of Hmong-American millennials through a documentary film that explores their experiences navigating a clash of culture, language and sexuality
Drive Through Theatre
Recipient: Mixed Blood Theatre Company
Award: $85,000
To immerse audiences in a 12-scene play experienced from their own cars in a drive-thru theater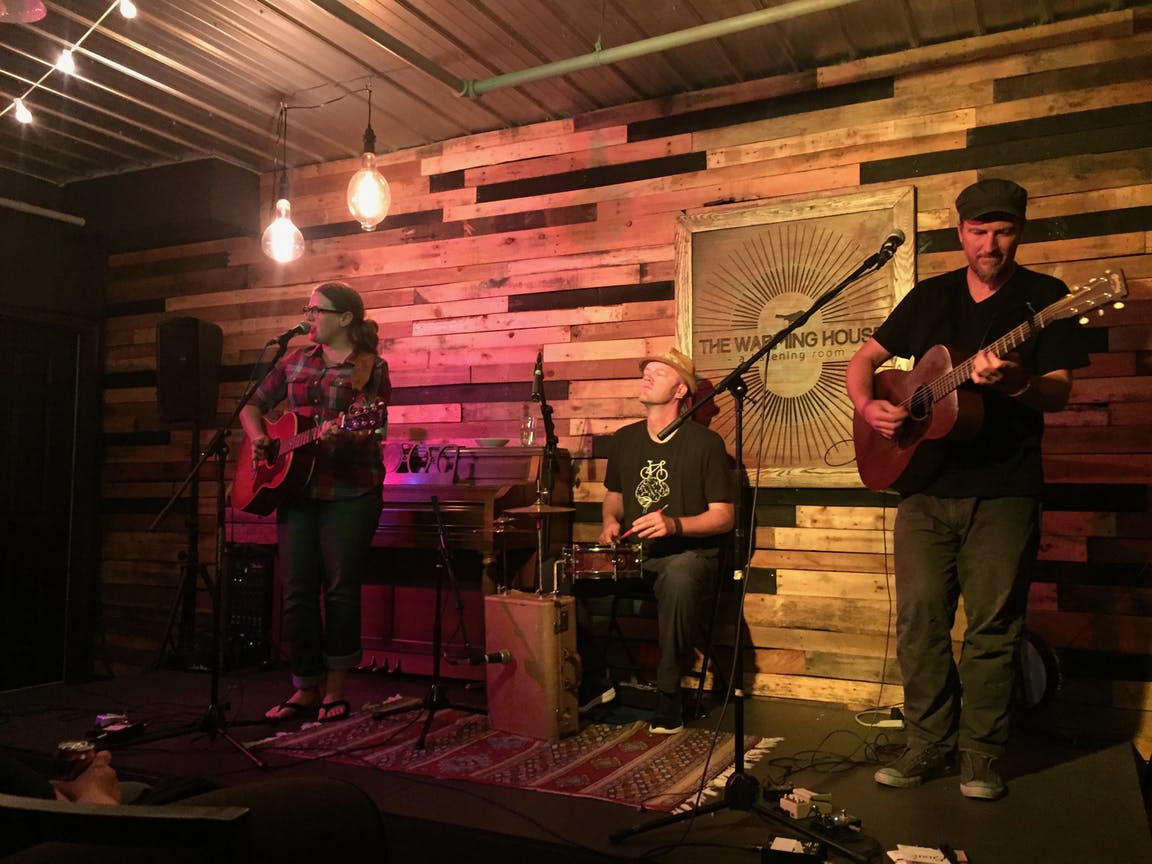 Art and Arab America: The New Millennium
Recipient: Mizna
Award: $50,000
To showcase Mizna's 20 years of contributions to Arab culture in Minnesota through a retrospective exhibition, discussions and guided tours at the Minnesota Museum of American Art
Chaos on the Green Line
Recipient: Motionpoems
Award: $125,000
To turn the Green Line into a virtual reality experience that is freely accessed via smartphone app and triggered by the train's movements
NO PARKING: The Gift of Letting Go
Recipient: Nautilus Music-Theater
Award: $53,000
To present a new electro-acoustic opera that explores how caregivers might guide loved ones through the journey of dementia and memory loss
Transgender Voices Festival
Recipient: One Voice Mixed Chorus
Award: $40,000
To give voice to transgender singers across the state by hosting a two-day Transgender Voices Festival
Let's Talk: My America
Recipient: Penumbra Theatre
Award: $35,000
To inspire a more loving, inclusive America through the true tales of dignity and strife from Minnesota's global citizens, performed live on stage and broadcast on the radio
Aardvark in the Park
Recipient: Public Art Saint Paul
Award: $55,000
To bring several neighborhoods together around the Western Sculpture Park with a series of programming and festivals, and a playful new abstract aardvark sculpture designed and built by Cambodian-American architect Souliyahn Keobounpheng
Written in Water
Recipient: Ragamala Dance Company
Award: $45,000
To present the company's large-scale multimedia dance work "Written in Water" with the Ordway Center for the Performing Arts, in conjunction with an extended series of hands-on and digital community engagement programming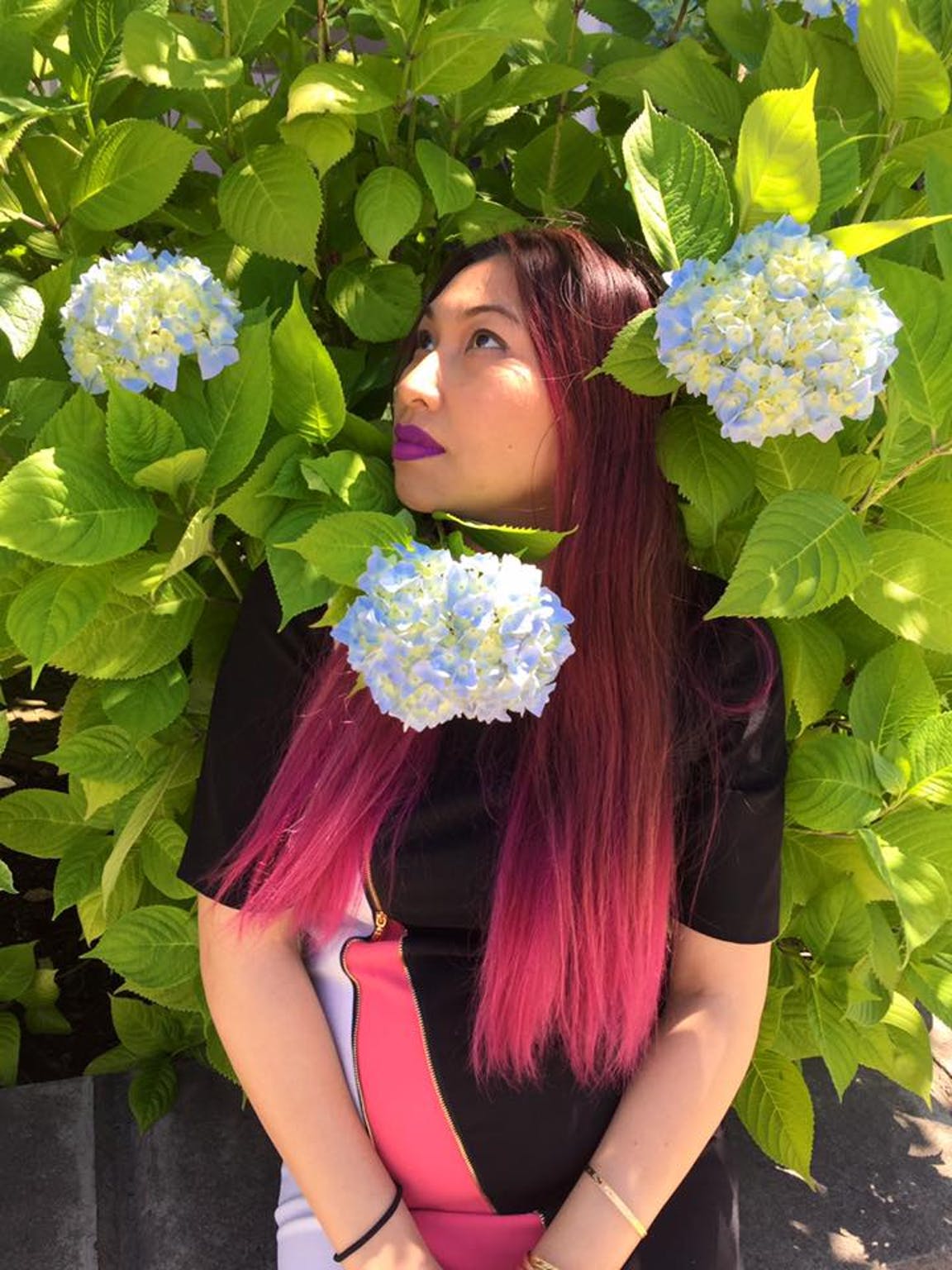 Poetry in the Dark in the Park
Recipient: Saint Paul Almanac
Award: $50,000
To bring art into people's lives by creating a touring installation that consists of a book of poetry and art inside large, custom-designed rocks that will instantly light up when a person approaches
In the Camps: A Refugee Musical
Recipient: Saymoukda Vongsay
Award: $30,000
To tell the story of the Lao people who resettled in St. Paul through a musical with traditional folktales and songs informed by 1970-1980s Thai and American pop
The Ghost Sonata at Swede Hollow
Recipient: Sod House Theater
Award: $60,000
To deepen the understanding of the history of early immigration through a site-specific, immersive production that transforms Swede Hollow Park into a historic hamlet of shanties
WEAVE: Blanketing St. Paul in Native Feminism
Recipient: The O'Shaughnessy at St. Catherine University and Rosy Simas Danse
Award: $145,000
To envelop audiences in an immersive experience of story, dance and quadraphonic sound that weaves together indigenous, trans/queer and feminist/womanist artists of color and audiences at the Ordway Center
Black Market MN
Recipient: Tana Hargest
Award: $75,000
To convene a think tank of black artists to identify and propose solutions to challenges facing St. Paul and share the work via community conversations, podcasts, artist residencies and more
Live Music and Dance Collaboration at St. Paul's Historic Palace Theater
Recipient: TU Dance and Bon Iver
Award: $75,000
To disrupt traditional barriers in life and art by bringing together TU Dance, St. Paul Chamber Orchestra's Liquid Music series and Grammy Award-winning Justin Vernon of the indie folk group Bon Iver for an evening of live music and dance at the historic Palace Theatre
River Music in St. Paul
Recipient: Warming House
Award: $20,000
To connect St. Paul residents more deeply with the Mississippi River through free performances that highlight the music of the region and are staged in river-connected parks and sites
Adam Ganuza is Knight Foundation's arts program officer. He leads the Knight Arts Challenge.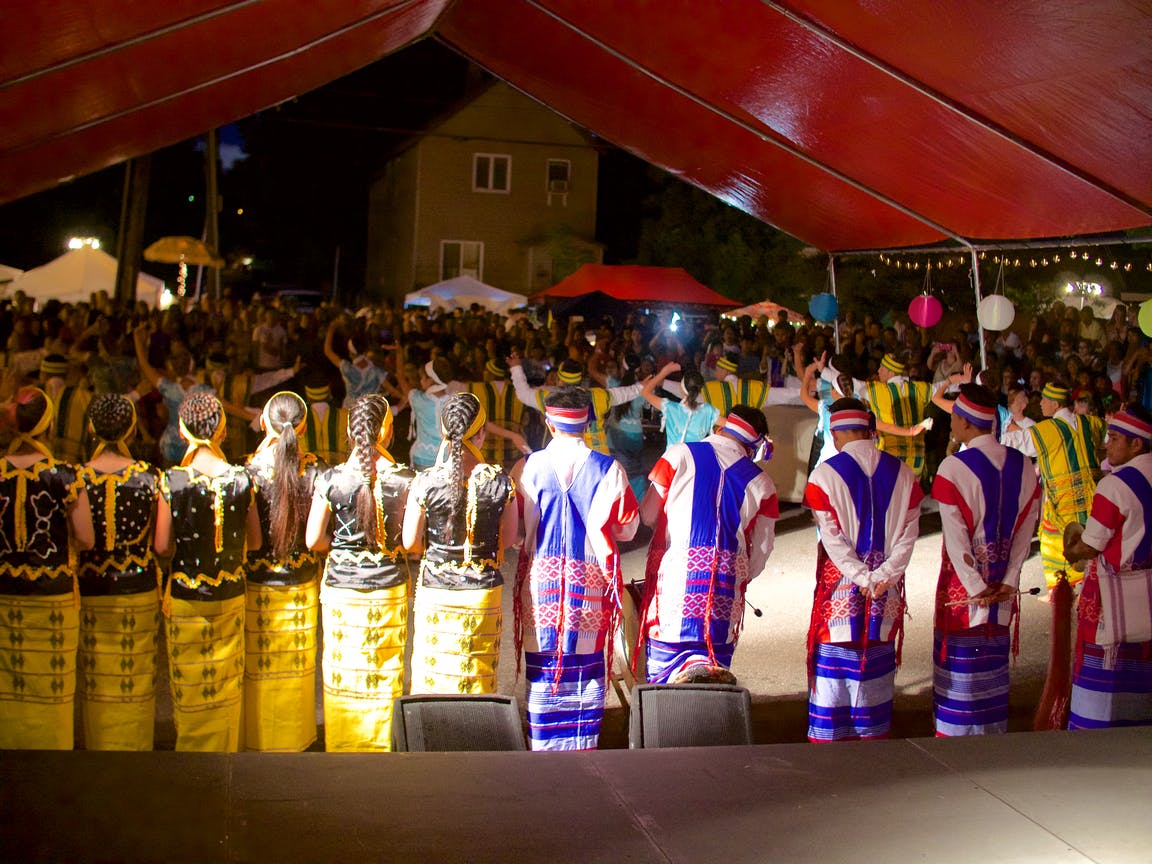 Recent Content