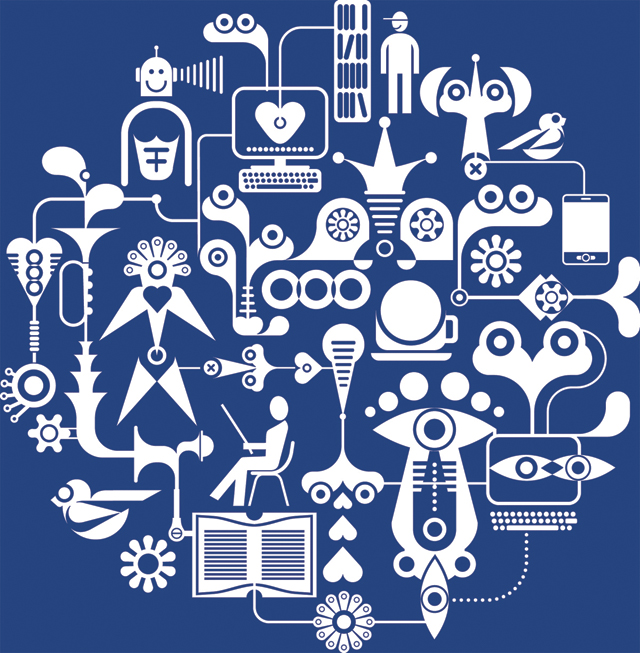 Journalism
41 ideas advance in Knight News Challenge: Libraries
Last week 11 advisers helped us select a group of semifinalists for the Knight News Challenge: Libraries. Today, we are excited to announce that 41 projects have moved to the next stage of consideration. These semifinalists will have a week to fine tune their entries before we begin work with another set of advisers to choose the finalists.
We received 680 submissions to the challenge, which is focused on the question: how might we leverage libraries as a platform to build more knowledgeable communities?
Having the opportunity to look at a multitude of ideas from the library community is immensely valuable to our work. It gives us the chance to understand the shared energy among those working to innovate in the field and the shifting role of libraries in the digital age. Here are some of the themes that emerged as we reviewed the 680 entries:
The maker movement: Libraries are looking to create spaces and programs that enable invention and hands-on education.
Information literacy: From digital and data literacy, to timely training on privacy concerns, libraries can guide communities through the complex information ecosystems that shape our economy and culture.
Media and journalism: From media creation spaces to archives of news and media to new models for local journalism, the library and journalism fields are inherently linked through their shared values of upholding the truth and providing information.
Local history: Libraries are dedicated to the preservation of local knowledge; they are increasingly investigating ways to use new technology to capture and present rich information rooted in time and place.
Open data: Many libraries are exploring their role in the open government movement as potential repositories of data and resources for civic technologists.
Library without walls: From techno trucks to book bikes, library professionals are ready to put their resources on wheels and take them wherever they are needed.
Professional transformation: Library professionals have a deep pride in their profession and are seeking research and education opportunities to respond to change.
Over the next week semifinalists will get the chance to provide more details about their ideas and respond to community input. We encourage you to review the entries and add your comments, questions and suggestions. During the review process we will also be identifying ideas that align with our Prototype Fund, which provides people with seed funding to test and refine early stage projects.
Thanks to everyone who has joined us in the challenge, and thanks to the group of advisers who helped us to review the entries. We're looking forward to the next phase of the News Challenge and to continuing the conversation, which you can follow at KnightBlog.org or on Twitter using #newschallenge.
Recent Content