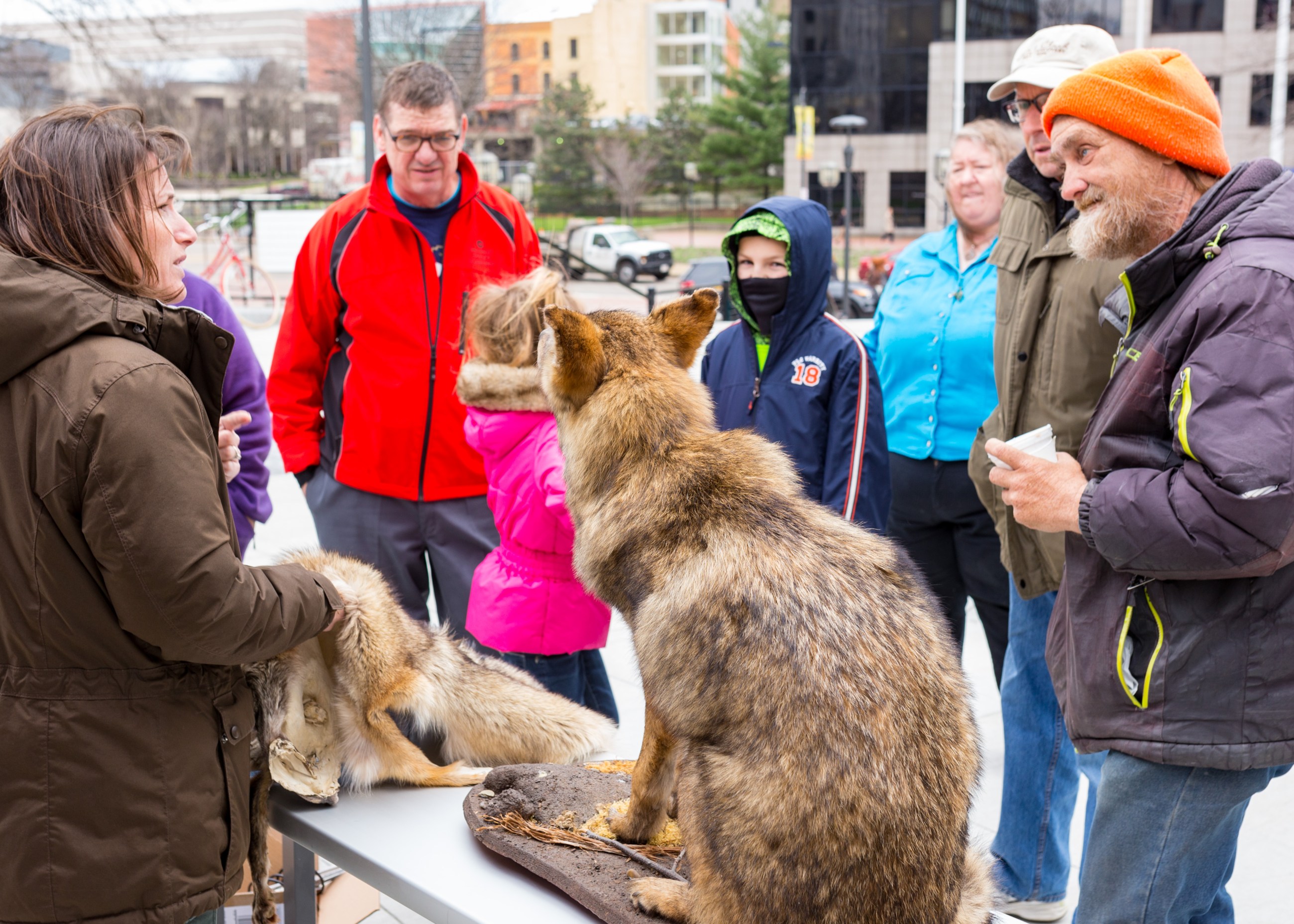 Communities
Akron community connects to reimagine its public spaces
Earlier this year, I wrote about iTowpath, an ongoing project led by our organization and supported by Knight Foundation to enhance, activate and better connect the Ohio & Erie Canal Towpath Trail in downtown Akron. The Ohio & Erie Canalway Coalition has built up more than 150 public and private partnerships across northeast Ohio to work on trail development and community projects. Through iTowpath, we began to further develop those partnerships while learning how to better design the space surrounding the trail from Cleveland to New Philadelphia.
So when the opportunity came last fall to be a part of Reimagining the Civic Commons and continue activating our public spaces in ways we hadn't imagined, we couldn't resist. Over the next several months, partners across Akron began to learn new approaches to building community, recognizing that failure is always a chance to learn. We gathered community feedback which led to two prototypes: a temporary cabin in the middle of downtown to act as a gathering spot outside of office towers, and a variety of new activities for a limited time at one of the most neglected neighborhoods in the city.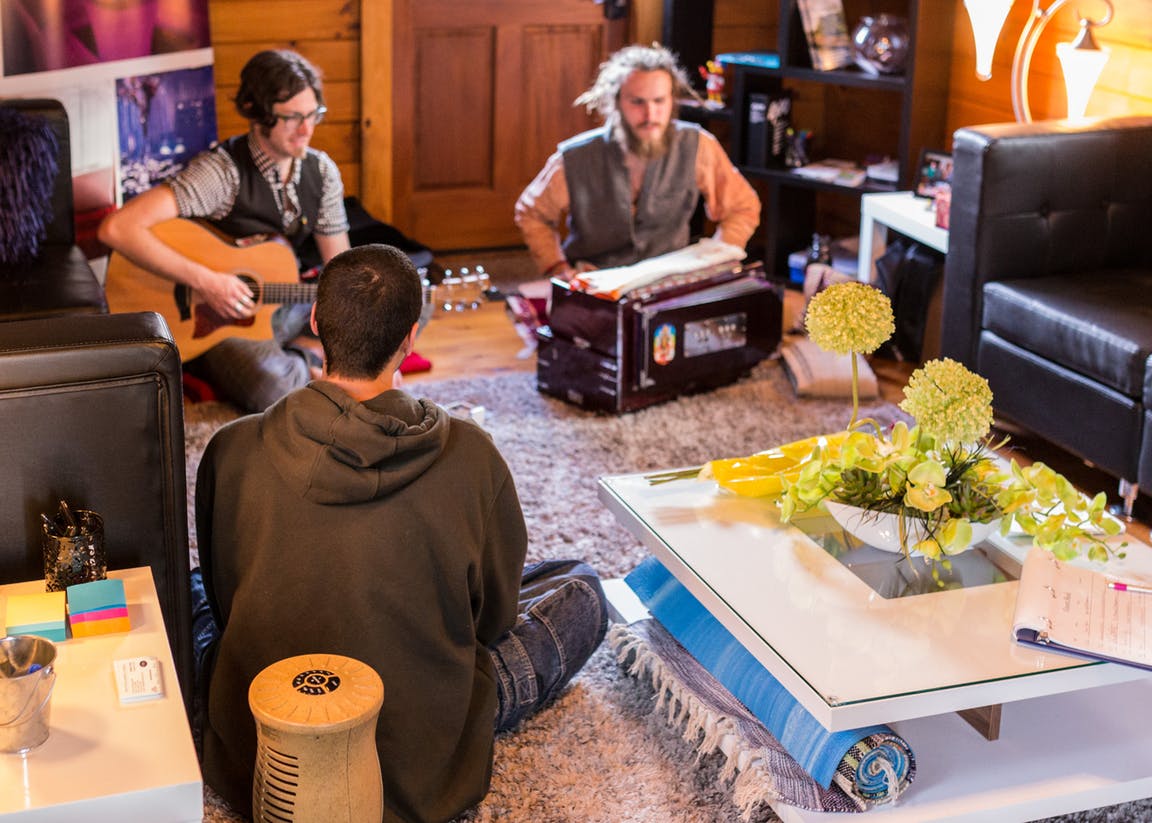 Through the learning process, our work became less focused on attracting funding to better create public spaces and more focused on creating better public spaces because the people in our communities deserve it. They deserve a place to relax, to gather together in a safe space where everyone feels welcome.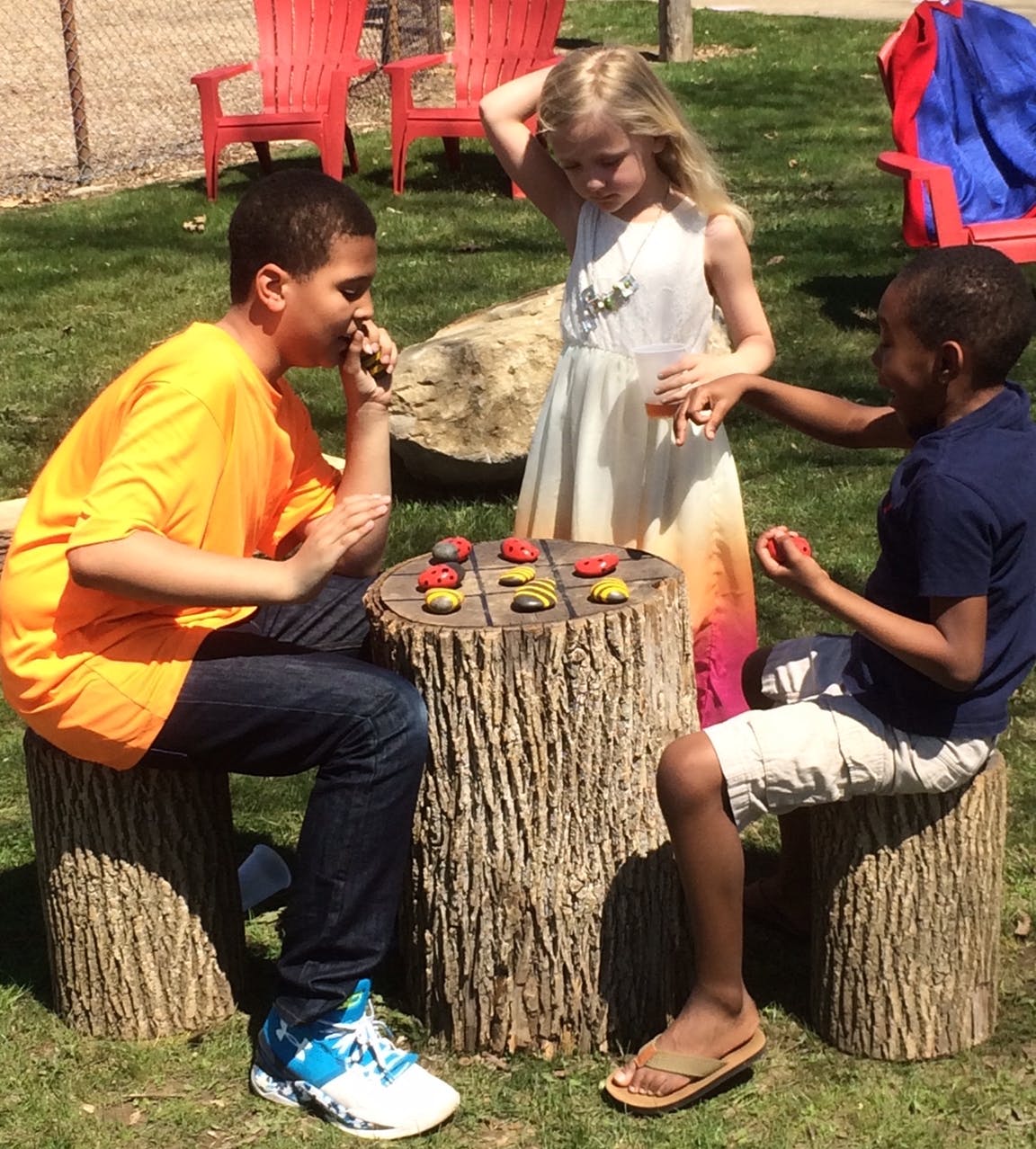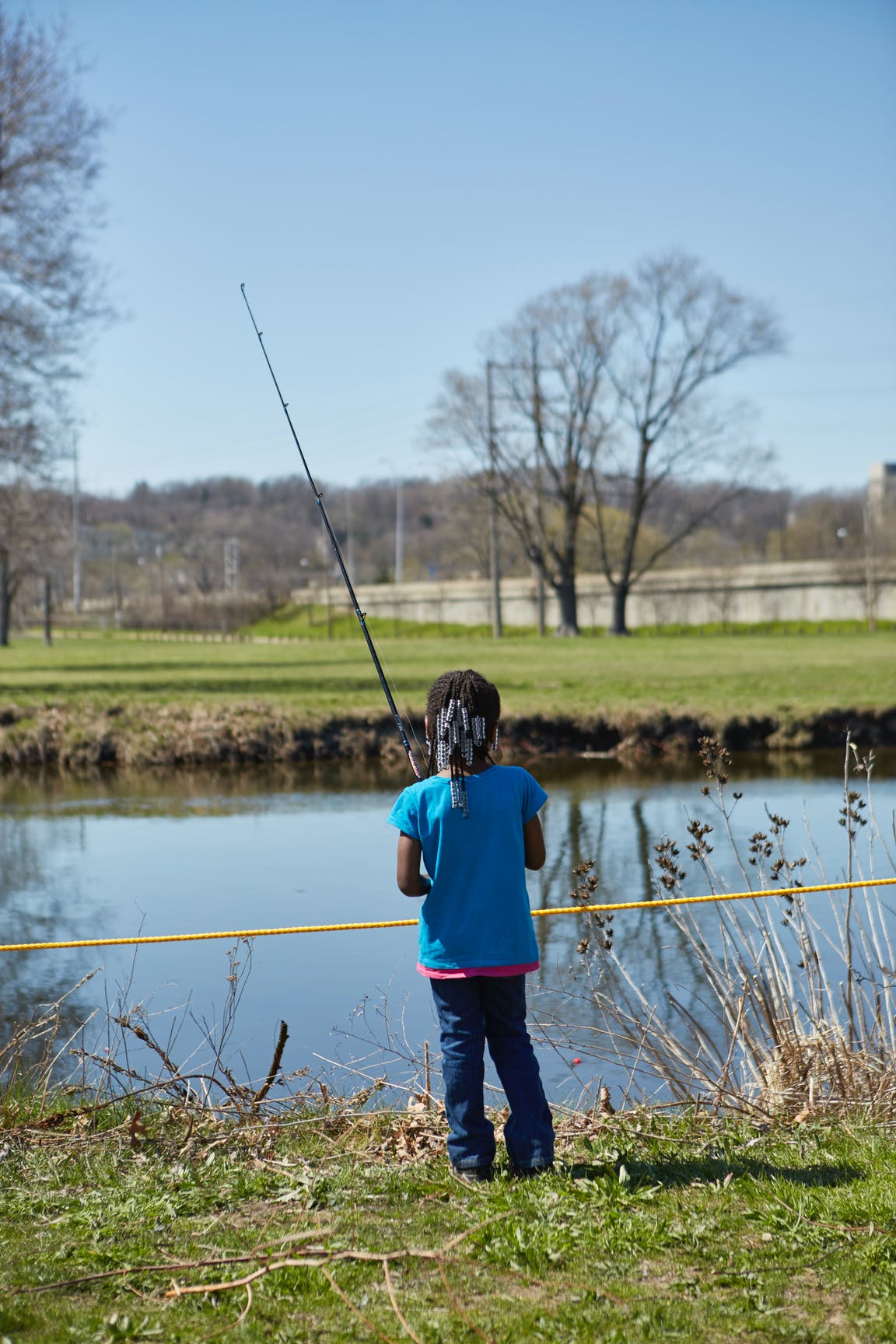 Over the next three years, our team will engage people of all backgrounds, redesign public spaces with those on the ground floor and learn from our fellow Reimagining the Civic Commons cities. Akron's focus will be on three civic spaces: the Civic Gateway, the northern entrance into downtown; Park East, the middle ground of mixed housing options and industrial landscape; and Summit Lake Park, a stretch of greenspace once known as the "million dollar playground" and which some now perceive as being unsafe. The Ohio & Erie Canal Towpath Trail connects all of these spaces, creating a link for our civic commons that is available to everyone.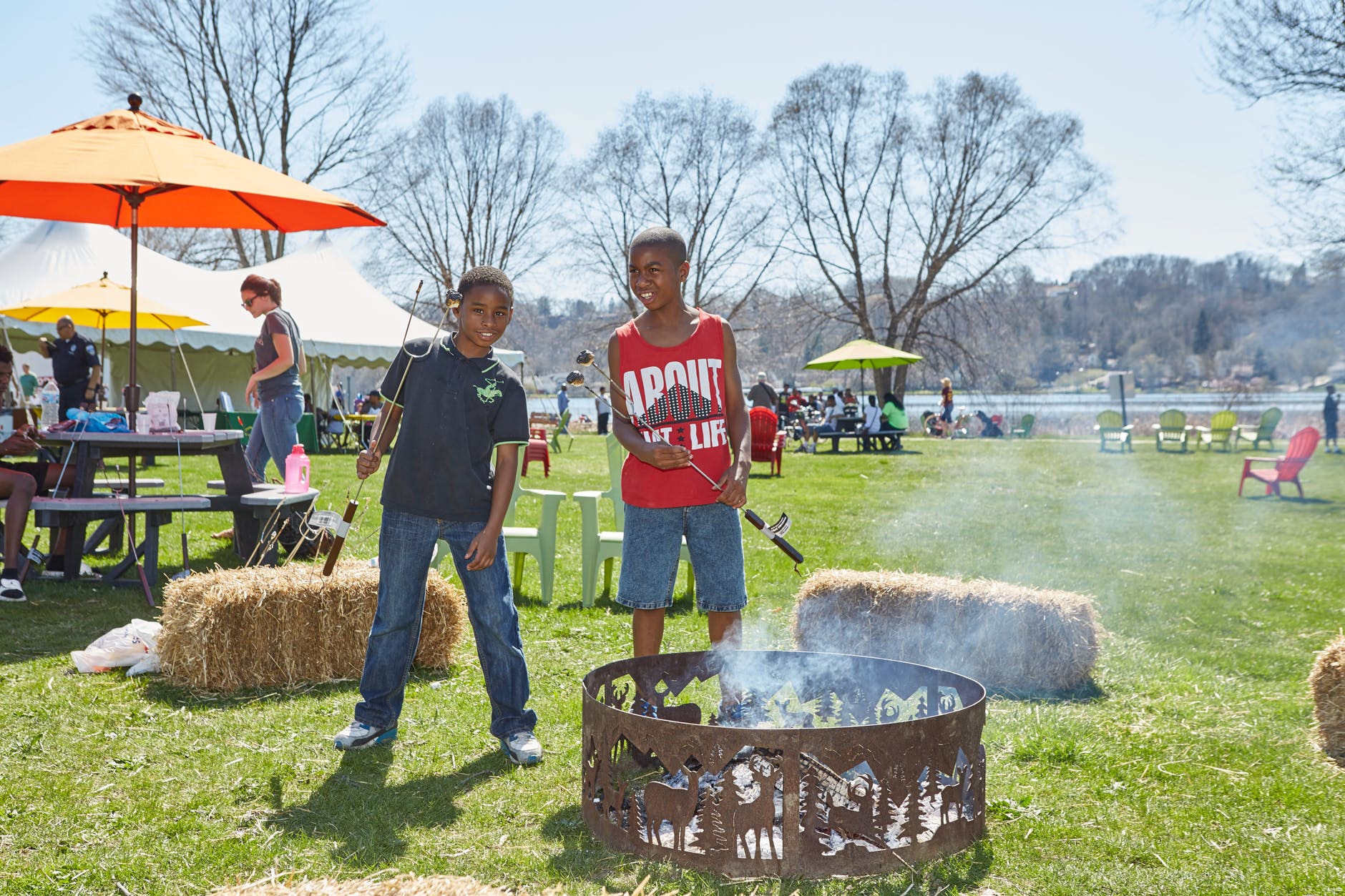 We began our Reimagining the Civic Commons journey one year ago this past September. Though we have made much progress in that year, our work is far from done. Over the next three years and beyond, we look forward to engaging the thousands of residents in our Akron communities and every visitor, creating and designing with their help. We will fail, and we look forward to failing. Because that means we've learned together.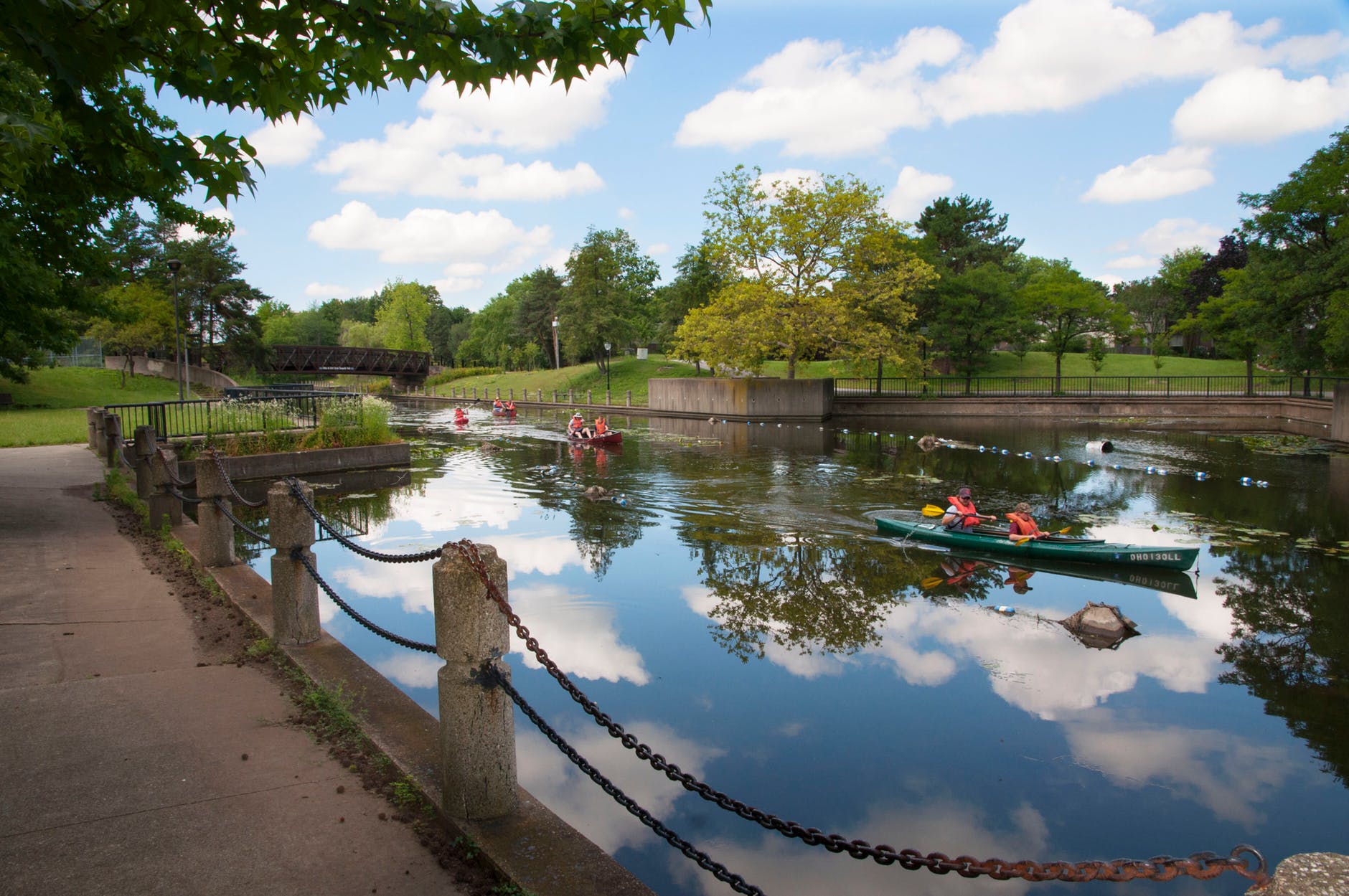 Recent Content