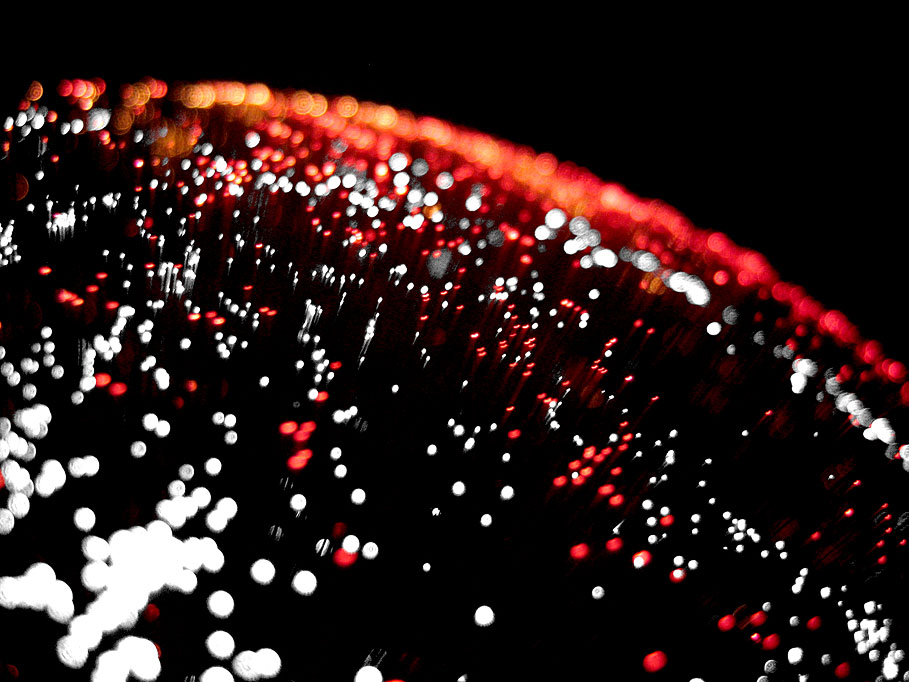 Technology
And now This. Curation network brings you the best of the Web
First, the news. This. made a few big announcements today:
We raised about $600,000 from some of the smartest folks at the intersection of media and tech, including Roger McNamee, Knight Foundation, New Republic Fund, Matter Ventures, former Tumblr President John Maloney, Fusion CTO Hong Qu, former Twitter VP of Media Chloe Sladden, and more.
We formed a board of advisers including Maloney, Sladden and former Hillary Clinton adviser Peter Daou.
We hired Zebulon Young to run engineering.
We launched a new version of our iOS app to our beta community.
We gave our beloved nightly newsletter of This. Editor's Picks to everyone on the wait list, and everyone who joins them. (Join the wait list now to get it.)
In an interview last month, Flickr co-founder (and now Slack founder/CEO) Stewart Butterfield used a quote from a colleague to explain Flickr's early success: "Flickr is a good place to be a photo." I love that line. It's such a simple way of capturing that community and product's focus and passion.
We started building version 2 of This. last week. With all the stuff announced above done, we're getting back to work and getting revved up to finally launch the site to the public this fall.
Our new mantra for version 2: This. is a great place to be a link.
This. is a community for finding the best art, entertainment and journalism on the Web. It's a curation network that starts with a simple rule: Each member can share just one link per day.
The open Web has brought us into a golden age of media. With the click of a link, we have unprecedented access to weird, ambitious and diverse stories and ideas from anywhere in the world.
But big platform companies are turning against links. Hungry to eat up even more consumer attention, they're leveraging their network power to convince media companies to publish on their platforms natively. Those publishers face a prisoner's dilemma: Sacrifice your independence or watch your competitors reap the rewards of doing so without you.
Where does that leave us as consumers? When links are replaced by native publishing on the platforms we use – with access determined by partnerships established in corporate business development meetings – we're cut off from the open Web and all the weirdness and ambition and diversity it brings us.
This. is doing the opposite. We want to deepen our community's relationship to the open Web by focusing on the value of a link.
It's why we've limited members to posting one link a day. Sharing a link is an act of passion: "I only had one opportunity today, and I chose this. It's worth your time."
It's why we've built a seed community that includes many of the people who make the best media on the Web: the writers, editors, filmmakers, performers and artists who work tirelessly on the crafts of storytelling and reporting and design and production. They know what's good, and they know the value a link can bring to their work and the work of those they admire.
It's why This. offers focus. We don't force great links to compete for attention with auto-playing videos of bears falling out of trees or pictures of your ex on vacation. Those things have their place, but just like movie theaters and bookstores and museums and galleries, we know that context matters when it comes to finding the media you love.
And it's why, as we build on what's worked and improve on what didn't for version 2, the question we'll keep asking ourselves will be: Does this feature make This. a better place to be a link?
In the coming weeks, we'll start showing you how this thinking translates into the next version of This. I can't wait.
Until then, sign up for the wait list and start enjoying our nightly curation of some of the best links from the site each day.
Recent Content